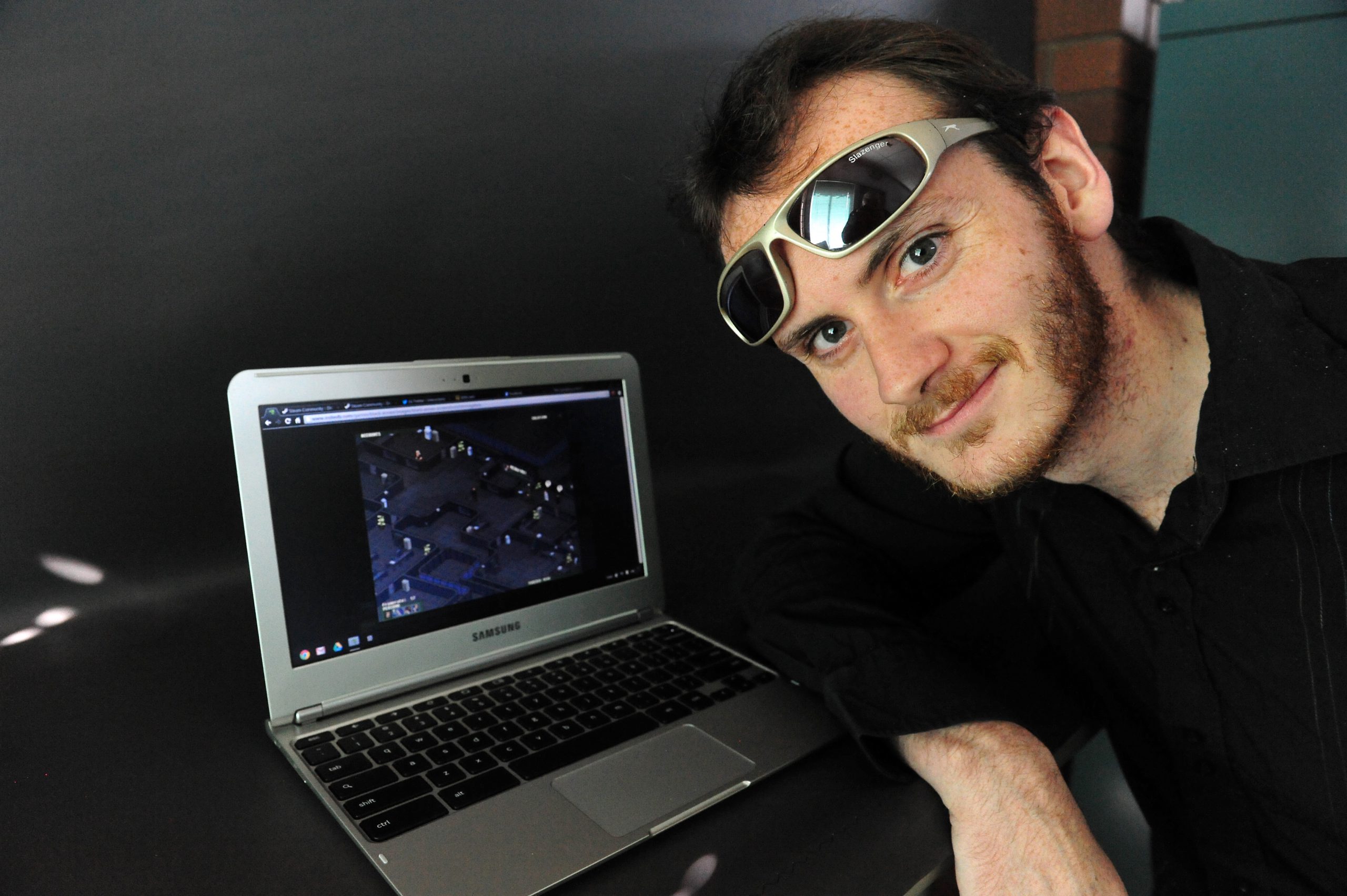 When Morwell's Lance McDonald created a "little computer strategy game" he never thought it would one day be showcased among the best independent games in the country.
The 27 year-old's computer game has been steadily generating a buzz since he started creating it in April 2012 and a year later was chosen as one of six games to be showcased at PAX Australia from 19 to 21 July.
"PAX is the biggest video game festival in the world, and this is the first time it's even left the United States, so the fact that it was coming here was a huge deal alone," Mr McDonald said.
After first paying a fee to exhibit his game in a small stall, he entered it into a competition to be showcased in a larger space for free, knowing only the six best "indie" games Australia and New Zealand-wide would be chosen.
"At the start of March the game was utterly unplayable. Everyday I stayed up until 2am working on the game and updating my blog. I sent it off to the judges the day before the deadline at the end of March," Mr McDonald said.
The game, Black Annex, involves working for and running a spy business and was made in program writing software QBasic, which is part of the game's appeal.
"QBasic was what kids used to learn to make games on. So, it plays off the nostalgic angle," he said.
"The game reminded me of what games used to look like when I was 12 years old."
Even though the game has only been played by a handful of people, Black Annex already has thousands of fans, who have been watching Mr McDonald's every move via his blog updates.
Mr McDonald recently returned from Electronic Entertainment Expo in the United States, where he said he gained a perspective of what PAX Australia might be like and what was required to allow the public to play Black Annex this weekend.
He said the game would be sold through an online distributor, which he did not expect to make a lot of money from.
"If I could live off just making my own games at home then I would do that, but I'll keep making games in my free time anyway," Mr McDonald said.
"I can't wait until I'm finished working on Black Annex so I can start again. All of the time I'm thinking of ideas for how I can do it differently next time."