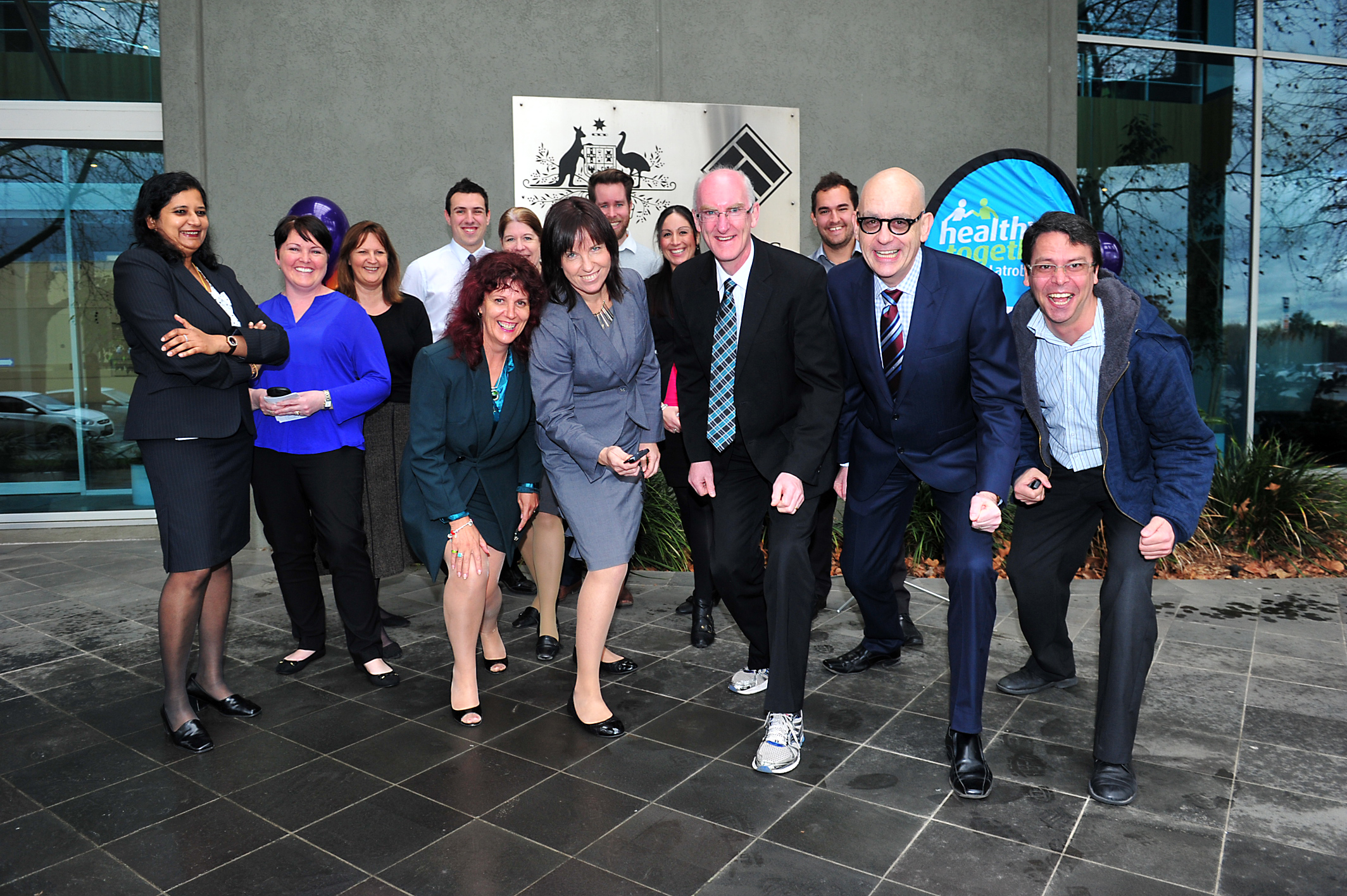 One of the Latrobe Valley's largest employers is moving to provide a healthier environment for its workers in a bid to set an example for other local businesses.
The Australian Securities and Investments Commission is the latest organisation to sign up to the Healthy Together Latrobe initiative, which encourages people to make small lifestyle changes for improved health.
More than 150 workers at ASIC's Traralgon office will aim to walk 10,000 steps each day until 13 September.
They'll split into teams of 10 to add a competitive feel to the program.
"Workplace safety is about more than just injuries, it's about preventative measures," ASIC Traralgon work health and safety manager Anita Patturajan said.
"It sets a great example to the community at large as one of Latrobe's biggest workplaces."
Healthy Together Latrobe is a partnership between Latrobe City Council and Latrobe Community Health Service.
Acting mayor Sharon Gibson said she hoped the commitment would prompt other companies to get involved.
"If you have a healthy workforce, you have a healthy business," Cr Gibson said.
"It improves the whole gamut of their lives."
LCHS chief executive Ben Leigh said employers had a responsibility to create health-promoting activities within their workplace.
"It's been demonstrated that healthy staff increases production," Mr Leigh said.
He said ASIC's walking pledge could lead into other staff commitments including maintaining a healthy weight and quitting smoking.
Any business interested in becoming part of the Health Together Latrobe initiative should phone Latrobe City's coordinator healthy workforces Alistair Edgar on 5128 5694.