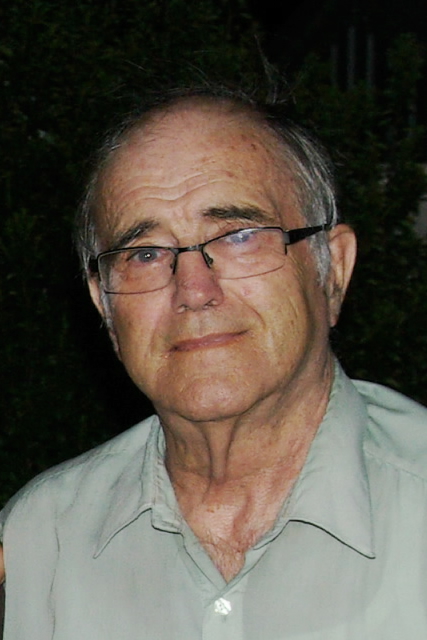 Bruce Bremner has been remembered as a humble champion of his community and a true gentleman.
Mr Bremner was acknowledged on Friday for his love of a good conversation and as a man who communicated his many observations and opinions fairly and with honour.
The long-time member of the Traralgon Community Development Association died on Thursday aged 69.
Mr Bremner is survived by his daughter Melanie, grandchildren Adam and Ashlee, along with his ex-wife Gill, who remained a devoted friend.
He was brother to Judy, Valerie and John, and half-brother to Ron.
Mr Bremner had an unwavering commitment to holding government to account, rarely missing a Latrobe City Council meeting for more than a decade.
He successfully advocated for changes to the municipality's ward boundaries, to allow, what he firmly believed, was fairer representation for the community.
Friend, and member of the Moe and District Residents Association Cheryl Wragg described Mr Bremner as "fearless" in his determination to "remind politicians of the difference between right and wrong".
Acting Mayor Sharon Gibson said the phrase 'keep the bastards honest' was "Bruce all over".
Friend Axella Johannesson added, Bruce's campaigns were conducted with great integrity.
"Winning wasn't everything to Bruce," Ms Johannesson said.
"Anything won had to be won honourably and fairly."
TCDA president Bernie Carrington said while other members of the group were at times sentimental about their projects, Mr Bremner had been objective and methodical.
Through all his work in community affairs, it has been acknowledged by many that Mr Bremner sought no accolades, preferring to work behind the scenes.
His dedication also came despite illness in the latter part of his life.
Mr Bremner required dialysis for almost 10 years.
It was through this journey that he developed a friendship with the late Vince Tripodi and supported his campaign to establish a dialysis bus which would enable patients to take a holiday.
The bus is currently being fitted out.
Mr Bremner's career included computer programming, time at the Transport Regulation Board and as registrar of the former Gippsland Institute of Advanced Education.
He was also a keen table tennis player.
Brother-in-law Trevor Donley described Mr Bremner's sense of humour as one that "belonged in the theatre of the absurd".
It was reflected in his final days, during which he planned his own funeral and sought to remain fully informed on community affairs.
Such strength kept joy in the hearts of those who loved him.