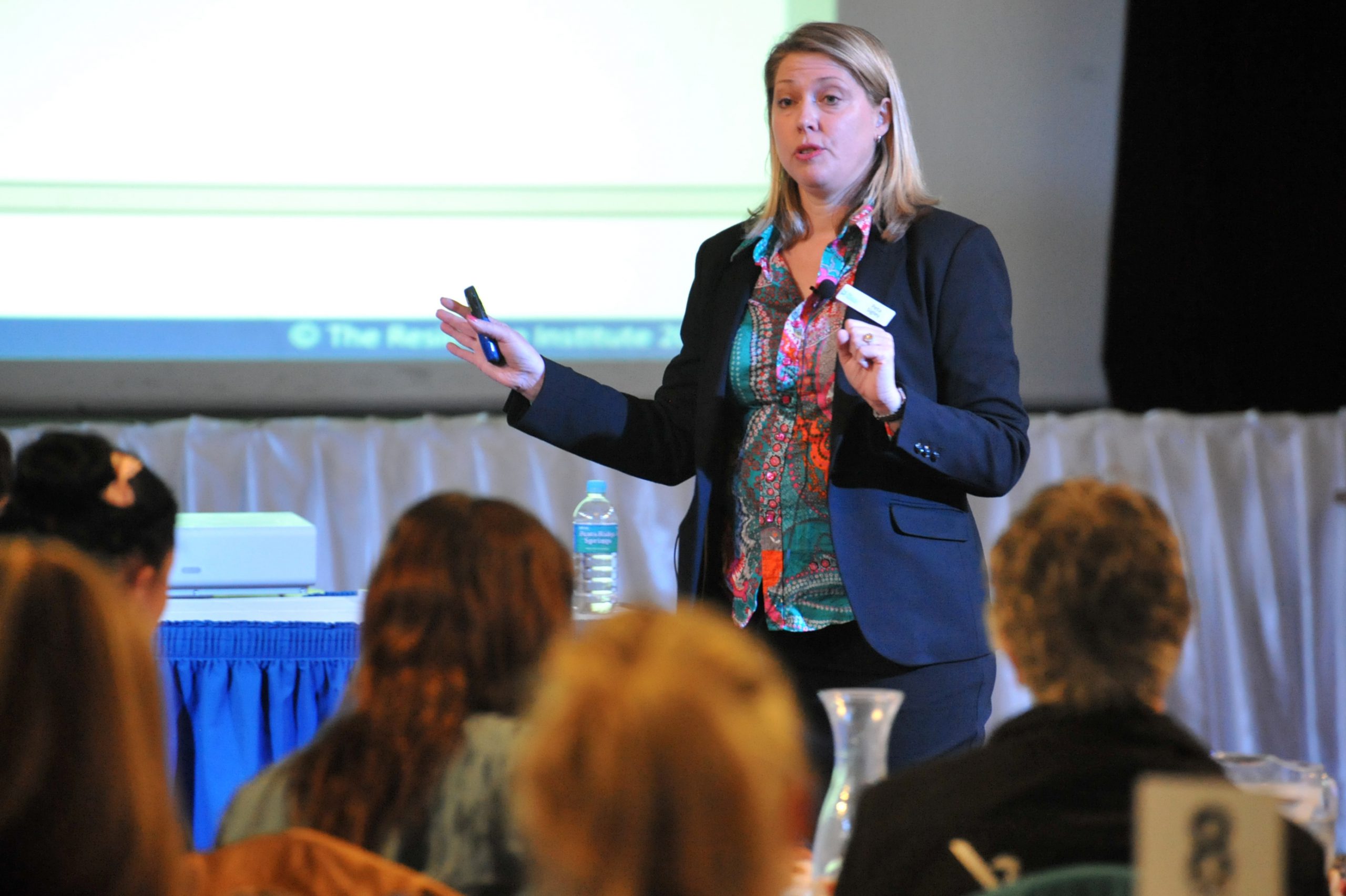 Balancing a household, family, staying healthy, having a social life and working are stresses a lot of women in the Latrobe Valley face.
A group of Latrobe Valley business women, along with a number of their male colleagues, set out to combat this recently and gained insight into resilience and how women could better look after themselves to ensure optimal performance in all areas of their lives.
Speaking on behalf of the Resilience Institute of Australia, business woman Peta Sigley began with showing her audience she too was an ordinary woman by sharing a personal account of her husband's ongoing battle with cancer.
From that point, Ms Sigley held the room for the rest of the seminar and spoke about recognising the elements of stress and the importance of self investment.
"The takeaway message for many of the men and ladies was the need to reassess and determine how much they invest in the self; without that investment they'll find it difficult to face challenges like operating in business, running a family and having a social life," Ms Sigley said.
"I think women in business, particularly if they're not in management positions, step back from having a voice at the table, part of overcoming that is knowing they have something to contribute.
"Men will approach it differently at times but I think the overarching concept for everybody is the need to understand that the concept of resilience is learnable and very much focused on the practical applications of building resilience."
Ms Sigley said while there tended to be more of a community focus in country areas which allowed women to leave work to look after children, there was also less support for people in smaller businesses in comparison to their larger city counterparts which usually had dedicated human resources teams.
"Country women have a very much 'can do' attitude that will take on challenges that may not be presented to those in the city," she said.
Another difference she noted when speaking with The Express was women in country workplaces faced the possibility of being undervalued due to assumptions formed by others as a result of working in a small town.
Organiser and Latrobe Women in Business secretary Michelle Anderson said the non-profit organisation was happy with the outcome of the seminar and the key messages the audience took away which were "if in doubt breath out" and "adapt, change and grow".