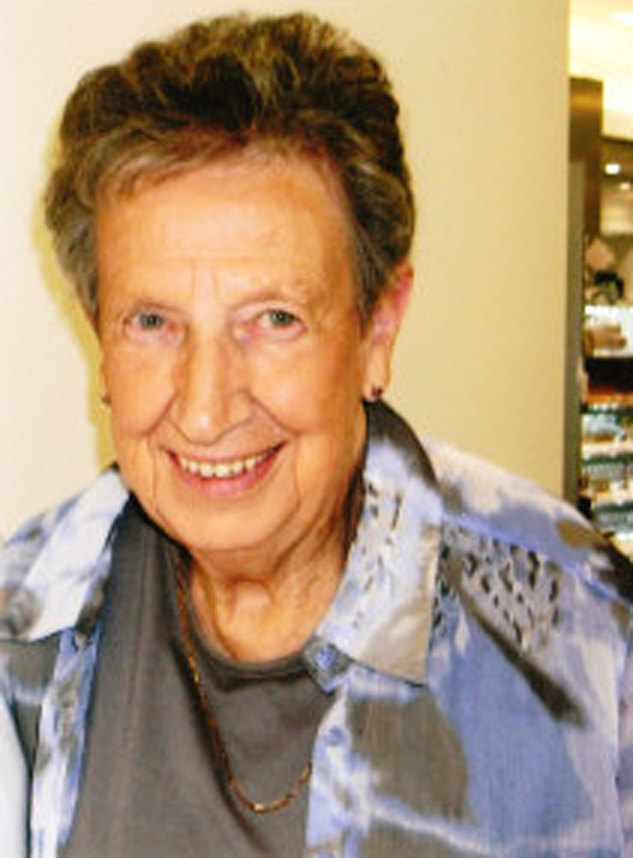 The Latrobe Valley media community has lost one of its pioneering women, who helped change the way locals received their news.
Traralgon's Judith Norton died on 15 September following a short illness, aged 78.
She was part of a small group of people who made the – at the time – ambitious move to start the Latrobe Valley Express, a free paper catering to the broader region, rather than individual townships and printed in the relatively new offset printing style.
With local journalist, the late Patrick Hegarty leading the news team, the late Neville Hoare as advertising manager and Ms Norton as office manager, the trio launched the first edition on 14 July 1965.
Ms Norton began her career working in the office of the Traralgon Journal at 14 years, eventually working her way up to manager.
Friend Alan Ferguson, who worked with Ms Norton as an apprentice compositor at the time, recalled she wanted to be a book-keeper, but "sure surpassed that".
He remembered her being described by then Journal owner Bert Thompson as a conscientious worker "once even shedding tears when the cash refused to balance for the want of a missing three pence".
Mr Ferguson said Ms Norton was "a great person who would help anybody out".
The Express' success led it to be bought out by the Elliott Newspaper Group and so Ms Norton, Mr Hegarty and Mr Hoare went to Melbourne where they started the free Nunawading News, which also flourished and was bought by Leader Newspapers.
Ms Norton continued to work in the printing industry, where she developed lasting friendships with the team at Brownhall Printing and finished her career with Erwin's Printing in Dandenong.
She retired and returned to Traralgon five years ago, where she became an active member of the town's historical society.
Ms Norton was also well-known as an avid sportswoman.
Often facing her on the tennis court, Latrobe City councillor Darrell White, described Ms Norton as an outstanding player.
"She was always the kind of person who was very competitive, but respectful," Mr White said.
Ms Norton maintained a close relationship with her extended family, known to her nieces and nephews simply as "Aunty Jude".
She was the eldest of five siblings and is survived by her sister Patricia Davies.
Nephew Jim Northe described Ms Norton as generous, welcoming and "always up for a chat".
"She was very astute in knowing what people were doing and their family history, she took a lot of interest in people, she was one for remembering names," Mr Northe said.
Ms Norton will be remembered by her family as a trail-blazing career woman with business savvy and elegance.