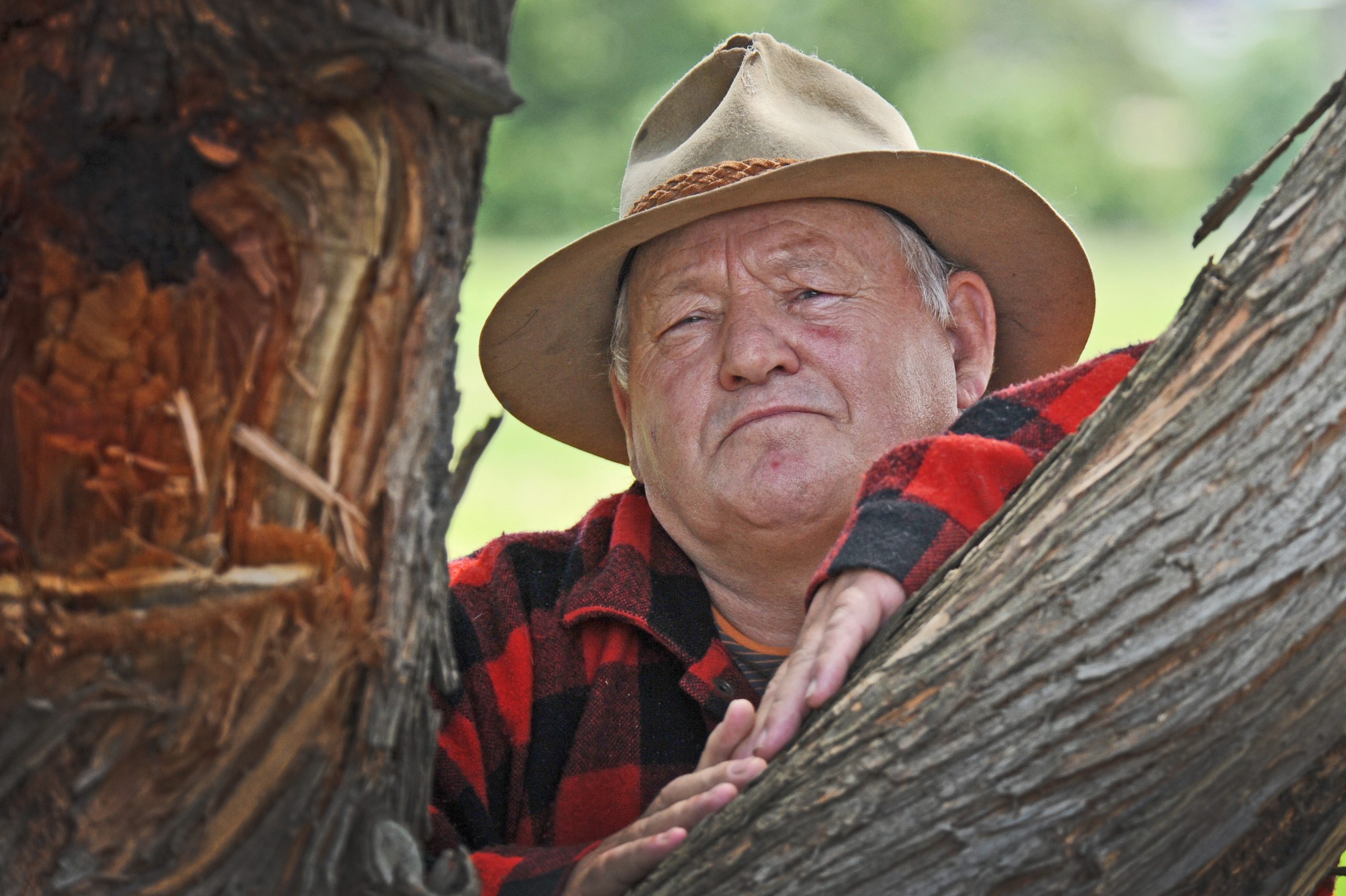 A Morwell disability pensioner fears he may no longer be able to visit Victoria's national parks following a proposed camping and accommodation fee model.
The Department of Environment and Primary Industries' National Parks Camping and Accommodation Fees – Regulatory Impact Statement, released last month, outlines new costs associated with delivering camping and accommodation facilities in Victoria's national parks.
The new model would mean the end of 67 year-old Lyle Monk's monthly fishing trips to Bear Gully, Inverloch or South Walkerville.
The former commercial diver, who lives in a small housing department unit, said he looked forward to his two or three-day breaks from the small confines of his apartment.
Mr Monk and his personal carer use camping equipment on currently free "basic unpowered" campsites, using his 12-foot aluminium boat to fish in estuaries.
In his submission to the impact statement, Mr Monk said the increased cost of between $130.20 and $182.40 for himself and his carer to stay at a basic or very basic unpowered campsite for three nights ($13 per person per night plus $17.40 per night per car/boat) was too much.
"The proposed permit fees and charges I believe, will effectively deny access to a large portion of the elderly financially limited section of the community currently using these facilities," he said.
He suggested persons holding a current Veterans Affairs or Centrelink pension card or seniors card should be exempt from camping pass fees at basic campsites, considering similar exemptions were already in effect for fishing licenses and public transport.
"If those fees come in for my group, it just prohibits access into the parks," he said.
In a statement, Environment and Climate Change Minister Ryan Smith said the proposed adjustments to camping fees would help offset the portion of the annual shortfall in delivering camping facilities in order to ensure that this service could continue into the future.
Mr Smith said the modest changes would not affect Victoria's status as one of the most affordable states with regard to camping in national parks.
"There are 133 parks and reserves across Victoria and only 24 charge a fee for the use of the facilities," Mr Smith said.
"This has resulted in the cost of providing and maintaining these facilities outstripping the revenue generated by more than $10 million each year and every year," he said.
Mr Smith said the proposed adjustment would enable Parks Victoria to sustainably provide a number of services, such as camping ground and accommodation maintenance, asset maintenance (shelters, toilets, barbecues), environmental management of surrounding areas affected by visitation, ranger patrols and staff presence and refuse management, recycling, revegetation and site protection.