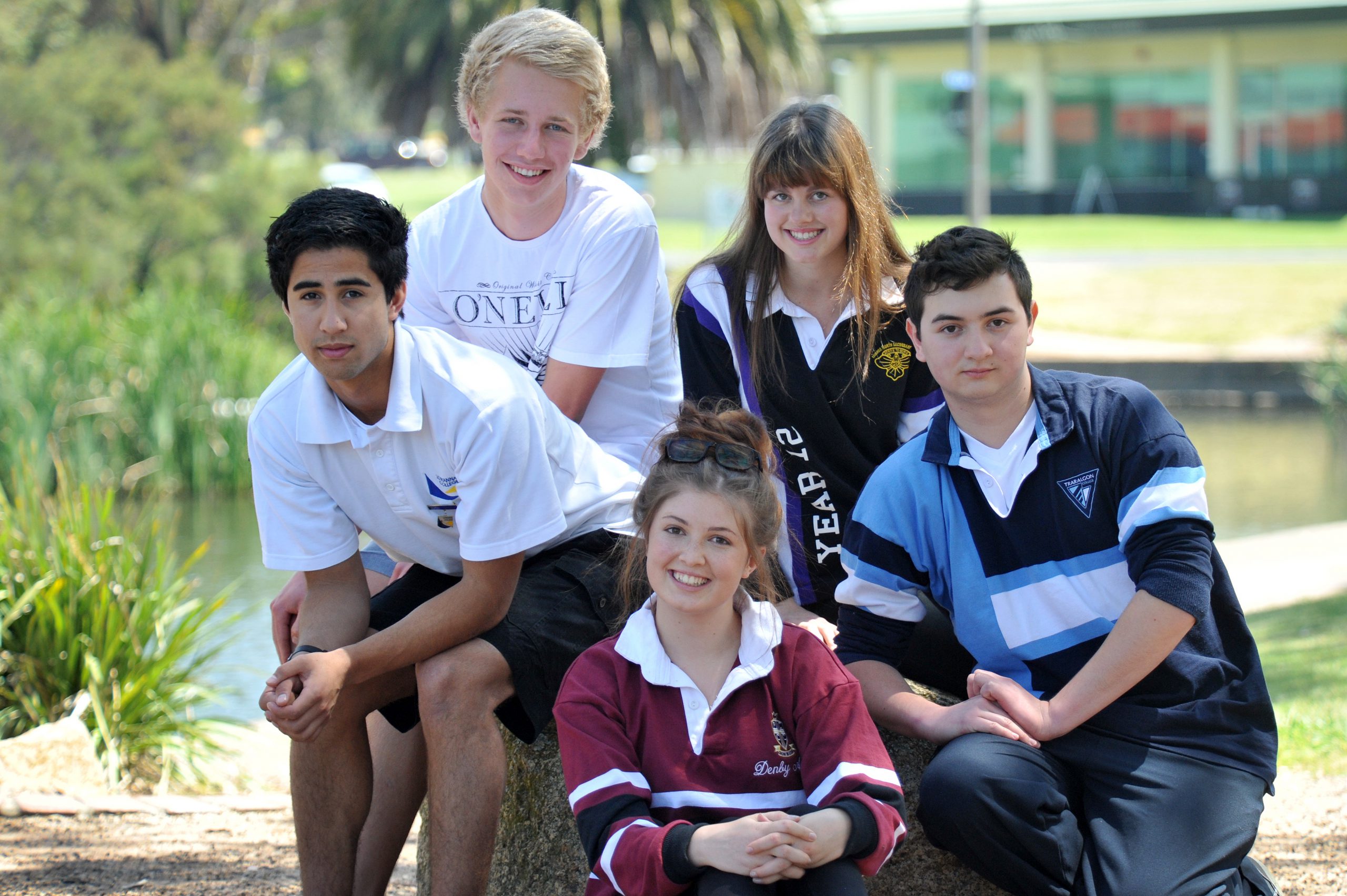 Latrobe Valley students learned the scores that will guide their tertiary choices when Victorian Certificate of Education results were released on Monday.
Of the Victorian students receiving Australian Tertiary Admission Ranks and study scores, 49,950 students graduated with their VCE – a completion rate of 97.5 per cent, and more than 12,000 students received their Victorian Certificate of Applied Learning.
Once again there were many standout students in Latrobe Valley and Trafalgar High School pupil Justin Lont topped the bunch with an ATAR of 99.1.
Another "outstanding" was Lowanna student Zac Godwin – one of just 656 students in the state to receive a study score of 50, with Zac earning his for VET Music.
The list of high achievers included students from Latrobe Valley at St Paul's Anglican Grammar School's in Warragul.
Among the students who travel to the Warragul senior campus are Morwell's Liam De Vries, who earned a mark of 97.95, Kristen Bovery-Spencer of Traralgon, with 97.6 and, also from Traralgon, Leon Raymond with 96.
Gippsland Grammar student Emily Lade from Flynn was ranked fourth in her school with an ATAR of 96.9.
For some the exam process will be repeated again next year with many Latrobe Valley year 11 students finding out the results of their year 12 classes.
Mirboo North Secondary College had 33 year 11 students successfully complete three and four units this year. At this time students are also reminded that great VCE results are not the only measure of success.
"It is important to remember that university is one of many pathways available to students, along with TAFE, apprenticeships, traineeships or employment," Higher Skills Minister Peter Hall said on Monday.
Those who are pursuing higher education have until noon on Monday to change their university and TAFE preferences.