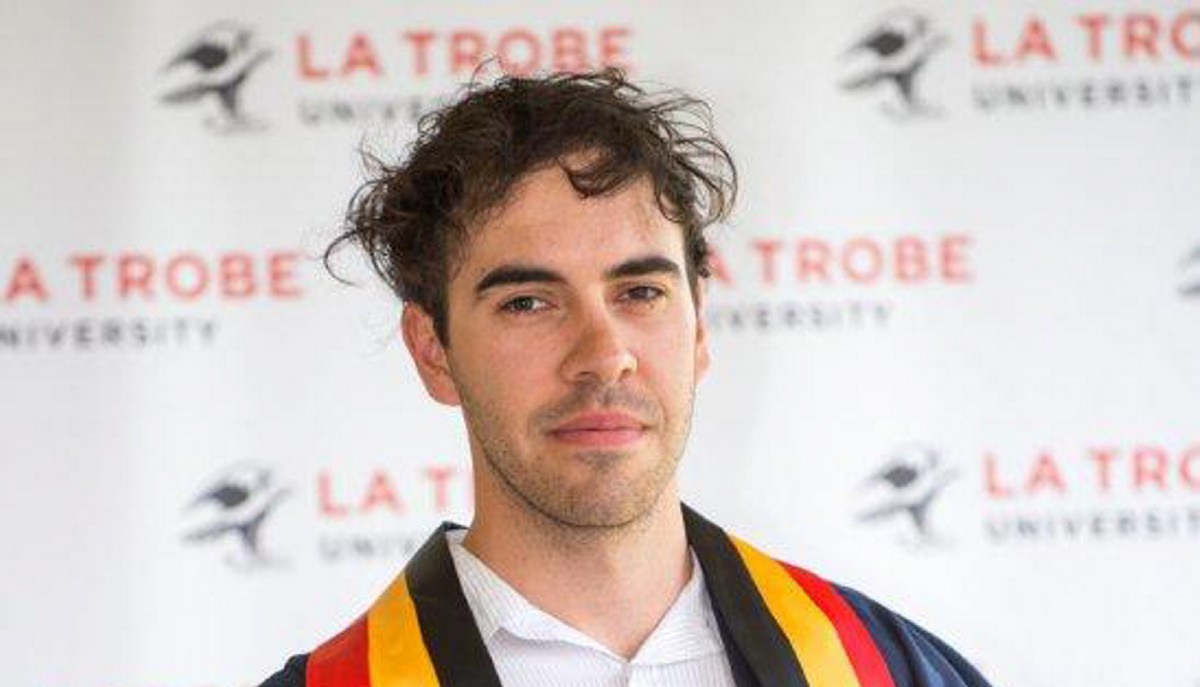 A unique course has given indigenous student Luke Johnson the opportunity to learn more about protecting Aboriginal cultural sites.
The Churchill man recently completed a Certificate IV in Aboriginal Cultural Heritage Management from La Trobe University.
Mr Johnson graduated from the State Government funded and developed course, which is believed to be the only course of its kind in Australia, receiving his certificate at a presentation with 16 other students.
"We learnt about the Aboriginal Heritage Act enacted in 2006," he said.
"There are close to 40,000 sites in Victoria. We learnt how to identify sites using a range of different methods, such as identifying artefacts like stone tools, paths or ground ovens.
"The other method is to talk to traditional owners."
Mr Johnson, who works as a cultural heritage officer at Wilson's Promontory National Park, said he undertook the one-year course to further his career and see some country he hadn't seen before.
"One week of each month we were away somewhere else in Victoria, so it was quite hectic at times balancing work and study."
He said his job involved monitoring and protecting close to 400 sites at the Prom, as well as guiding educational activities with tourists.
"Sometimes it's school groups, but mainly campers over summer. I'll take them on bush food walks and show people bush food and different tools were made as well," Mr Johnson said.
He said he was relieved to complete the course and was proud to learn more about something that is "extremely important" to him.
"(Wilson's Prom) is a part of my people's country. It's the most further south of our country," Mr Johnson said.
"A lot people know where (the sites) are and some other people visit them. It helps me keep connected to my country and connect back to my ancestors."
Aboriginal Affairs Minister Jeanette Powell said 2013 was the fourth year the course ran and proved popular, with 20 students enrolled for 2014.