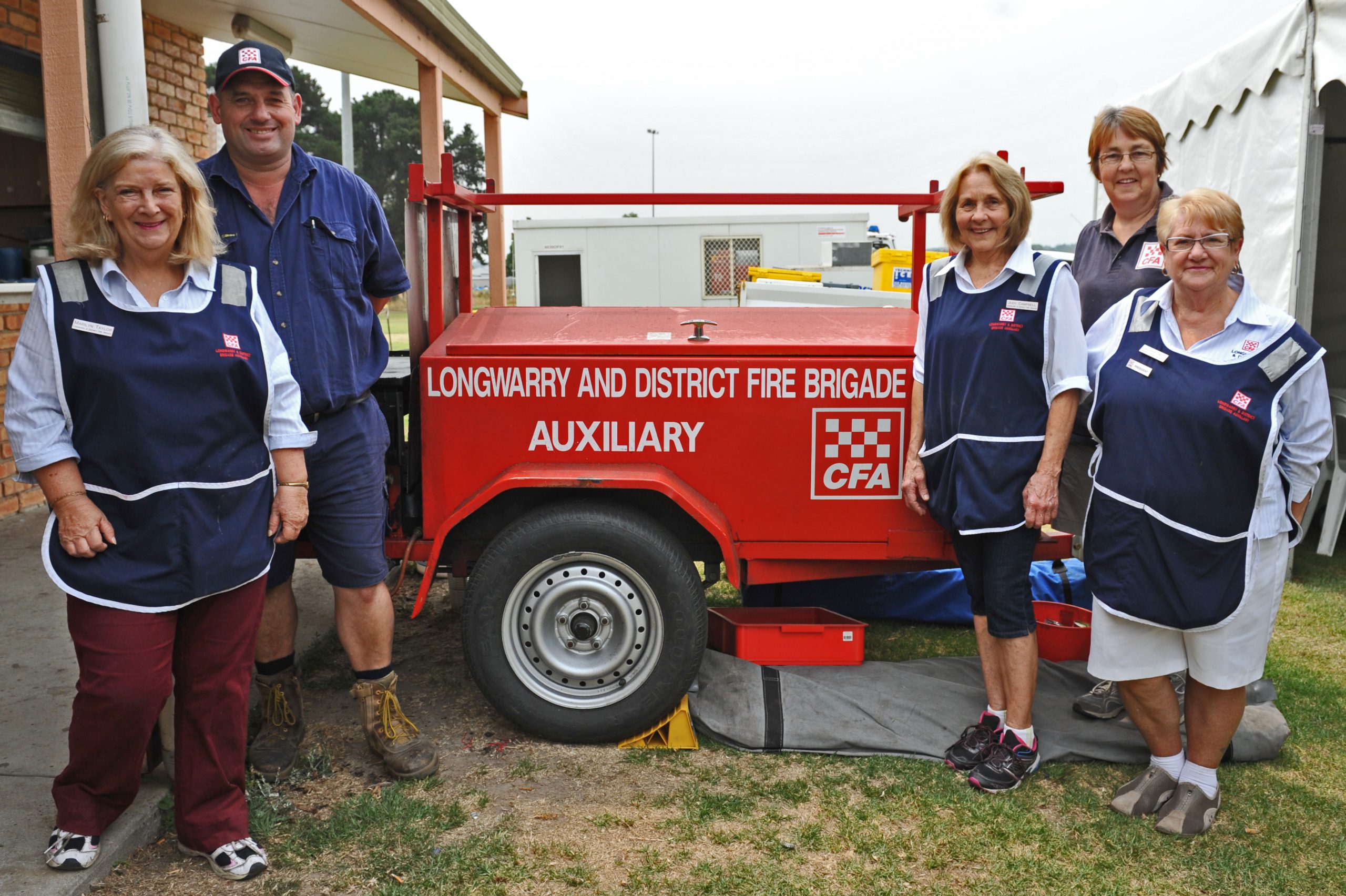 As the fires roared around Morwell it was not only the emergency services who donated their time to the community.
Behind the scenes the community worked together for a common cause – to keep the firefighters fed.
Businesses from across Morwell donated food to CFA caterers and meals at their establishments all in the name of making sure the 'firies' could do their best.
When Brian Asley from the Morwell Club heard the Public Order Response Team, who coordinated the traffic surrounding the bushfires, were staying at a local motel, he immediately phoned the owner to pass down the word to emergency workers they could eat free at the bistro.
In addition to this, Morwell Club provided 200 meals per day to Red Cross, who were distributing meals to emergency services in the Hazelwood Power Station open cut mine.
"The response was overwhelming, they were very, very thankful. What we did was provide a quiet environment for them to relax after their shift, something nice to eat and for them to chill out," Mr Asley said.
On Thursday 20 Public Order Response Team members thanked Morwell Club with a commemorative framed photograph, which included an appreciation message.
"It is now sitting proudly on our wall in the members area," Mr Asley said.
Not only were Latrobe Valley people working to feed the armies of volunteers, but women from as far as Longwarry travelled the distance each day to serve more than 700 meals.
Longwarry CFA Auxiliary member Glenise Smith recalled the enormity of people needing to be fed at the one time.
"When you see 10 trucks drive in, two full buses drive in and about half a dozen little vehicles drive in – they're called slip-ons with all the fellas, you think holy cow, they all come at once," Ms Smith said.
She said in this instance, the auxiliary enlisted some local female firefighters such as Heather Savige of Westbury CFA to build up her catering crew.
"We've had a few lovely local ladies asking how can I help, Red Rooster have donated chickens, Coles have been very good with donations, cake shops have donated cakes and things," Ms Smith said.
Usually, Ms Smith and her team attend fires as caterers to ensure firefighters are fed even if they are unable to leave the fire's side.
To join the CFA to cater in crisis situations or to become a firefighter, phone your local fire brigade.