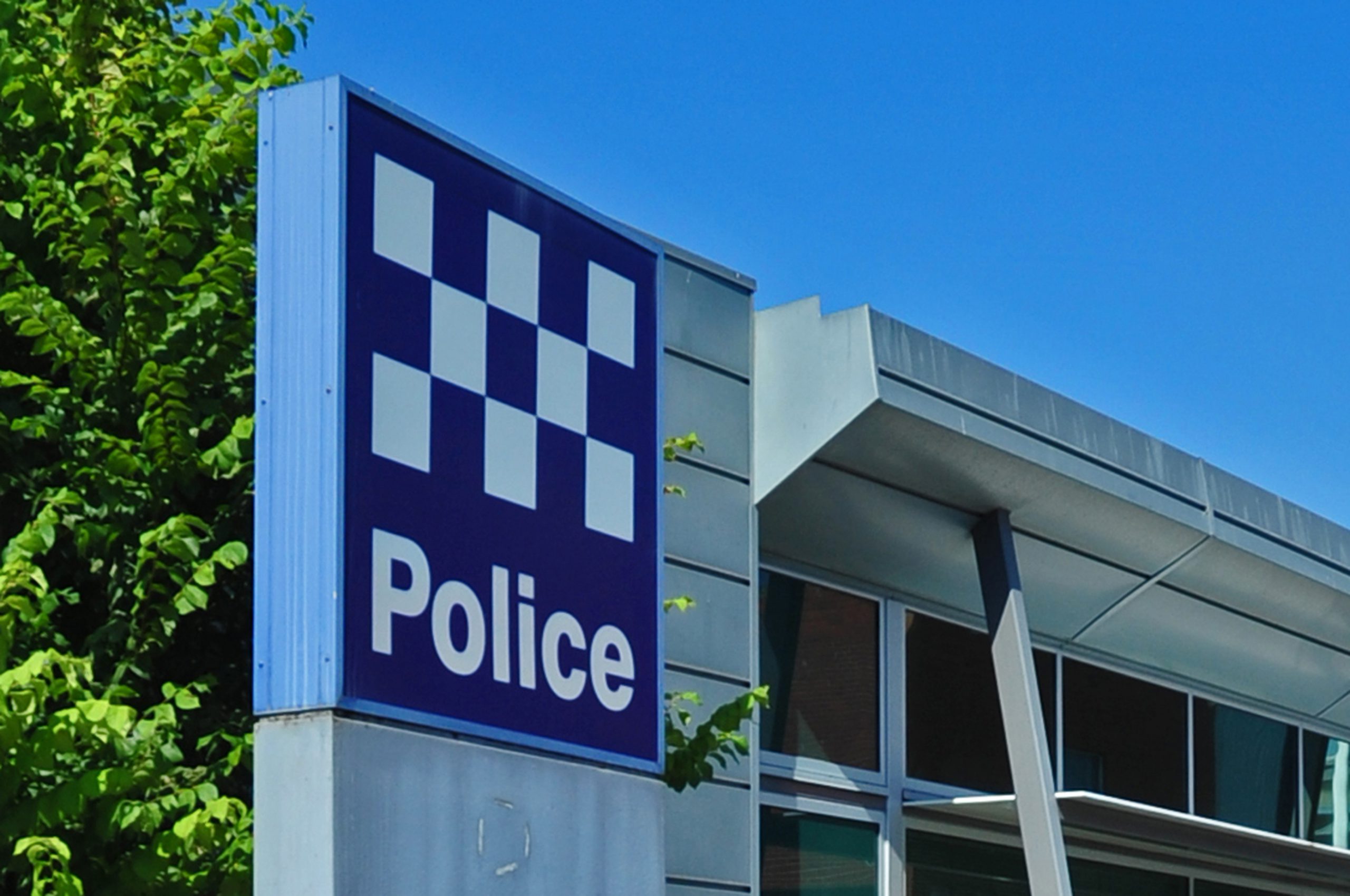 Police are seeking the public's help to find the person responsible for a drive-by shooting in Traralgon in the early hours of Friday morning.
An unknown offender, believed to be travelling in a vehicle discharged at least one round of ammunition into a home on Finlayson Crescent about 4.30am, according to police.
There were occupants in the house, but nobody was injured.
"It's a horrible time for the occupants in the house and residents in the street," Latrobe Crime Investigation Unit Detective Sergeant Alan Rumble said.
"It's an attack on the community, this sort of thing, because it not only puts people in the house at risk, but also bystanders.
Ballistics experts from Melbourne have determined the shots were from a firearm.
"We treat these matters very seriously, we need to get these weapons out of the hands of criminals," Det Sgt Rumble said.