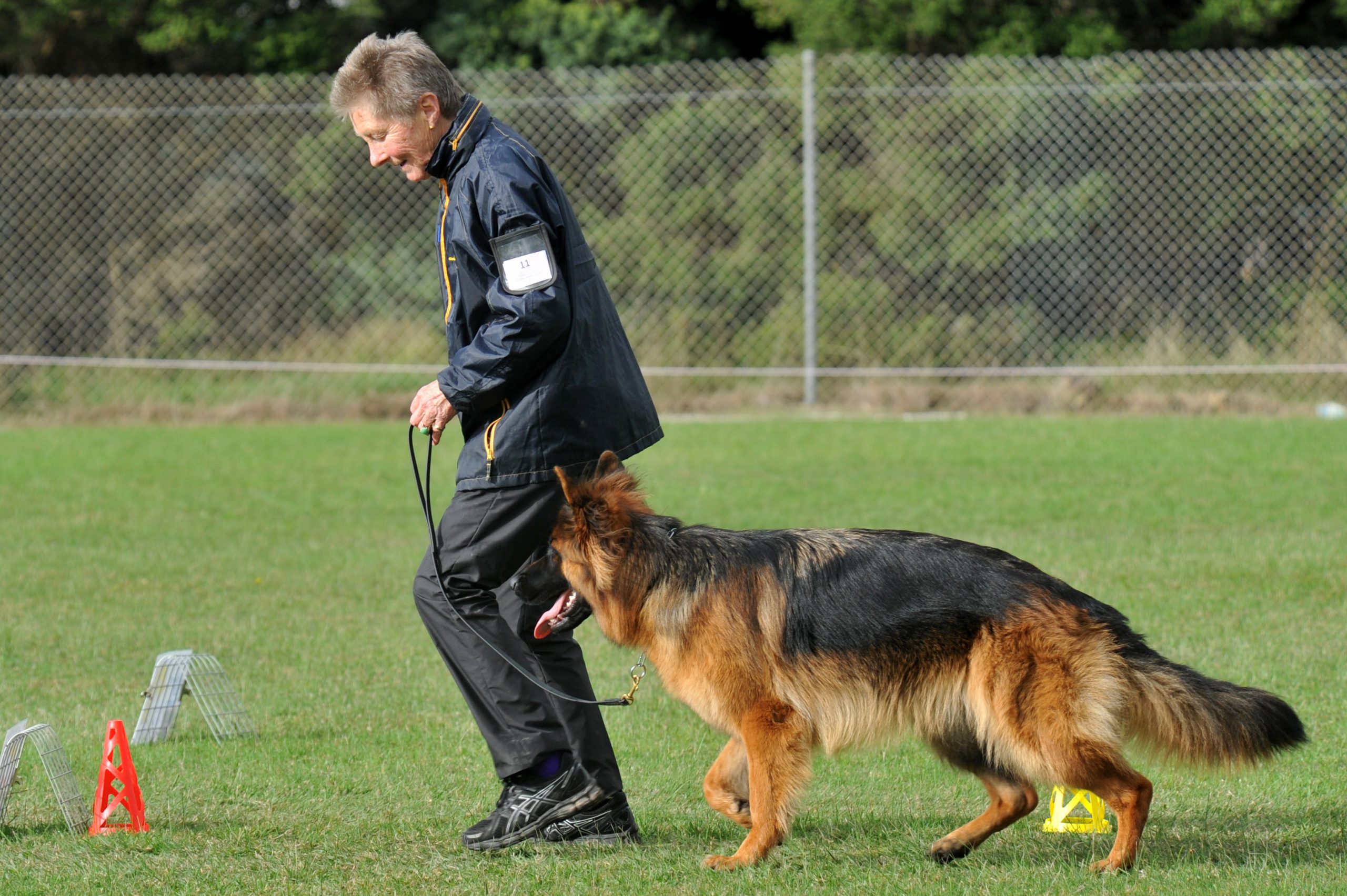 Dog obedience enthusiasts from across the state gathered to test their canine companions at the weekend.
"From the club's point of view, we had a really good day, a lot of entries, especially in jumping and agility," Gippsland Obedience Dog Club spokesperson Elspeth Stevens said.
"We had fairly good success with our local members, with some gaining passes and some gaining titles."
A total of 476 runs by 119 individual animals were made throughout the day, with 172 runs made by 37 veteran dogs.
"Veteran dogs are dogs over seven years of age so to have that many is pretty good," Ms Stevens said.
For more information about the club's activities phone 5134 2807.