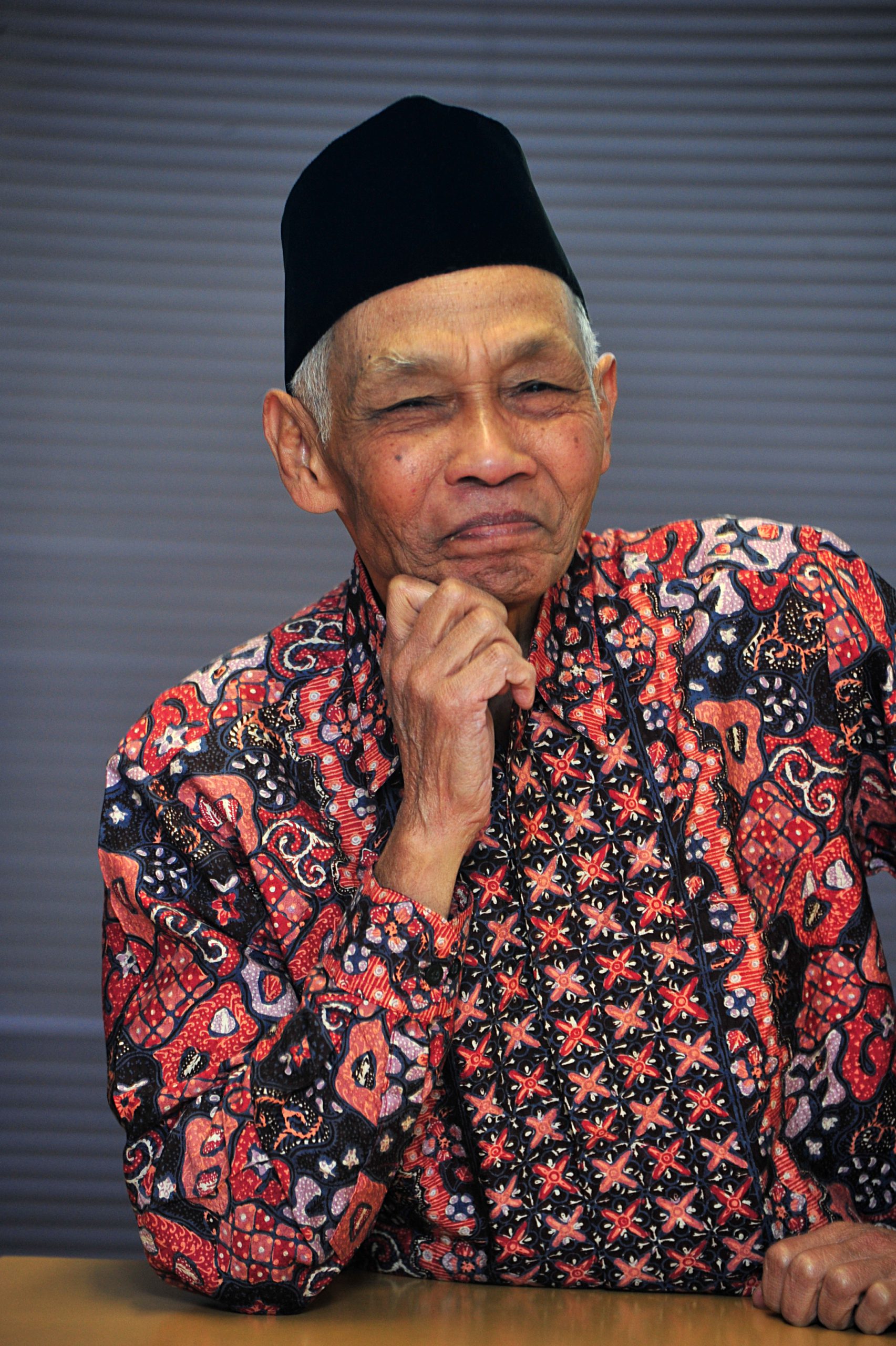 Members of the Gippsland Indonesian Australian Association will celebrate Indonesia's 69th independence day anniversary in Traralgon this Saturday.
Association chair Jack Gunawan said the three-hour program, to be held at the Traralgon Uniting Church, would celebrate the close ties that have existed between Australia and Indonesia since the 16th century.
"In this event we want to showcase the close relationship between Australia and Indonesia," Mr Gunawan said.
Acting Indonesian Consul General Ita Puspitasari and Latrobe City councillor Sandy Kam are expected to deliver a speech during the program which will also highlight Indonesian music, dance and food.
Mr Gunawan said Indonesians regularly visited Australia for trade since the 16th century, long before Europeans came and settled here.
"Hundreds of years ago, the sailors from Sulawesi (formerly Celebes Sea) sailed to the Northern Territory during the west monsoon to look for trepang," he said.
"They brought them to China because they are a delicacy for the Chinese."
Trepang, or b che-de-mer, is a kind of sea cucumber that Indonesian sailors at that time received from aboriginal communities in the Northern Territory.
In return, Indonesians brought buffalo to the area to help locals in their farming activity.
Mr Gunawan said Australia also played an important role during Indonesia's fight for independence in the late 1940s, when Australian waterside workers helped block the supplies of Dutch ships trying to reconquer the southeast Asian nation after the Japanese imperial army surrendered to the Allied forces.
"We were colonised by the Dutch for 350 years and then the Japanese came and ruled us for three-and-a-half years," Mr Gunawan said.
"The aspiration and the will to be free is very strong in us."
The festivities will be held at the Traralgon Uniting Church on Saturday from noon.