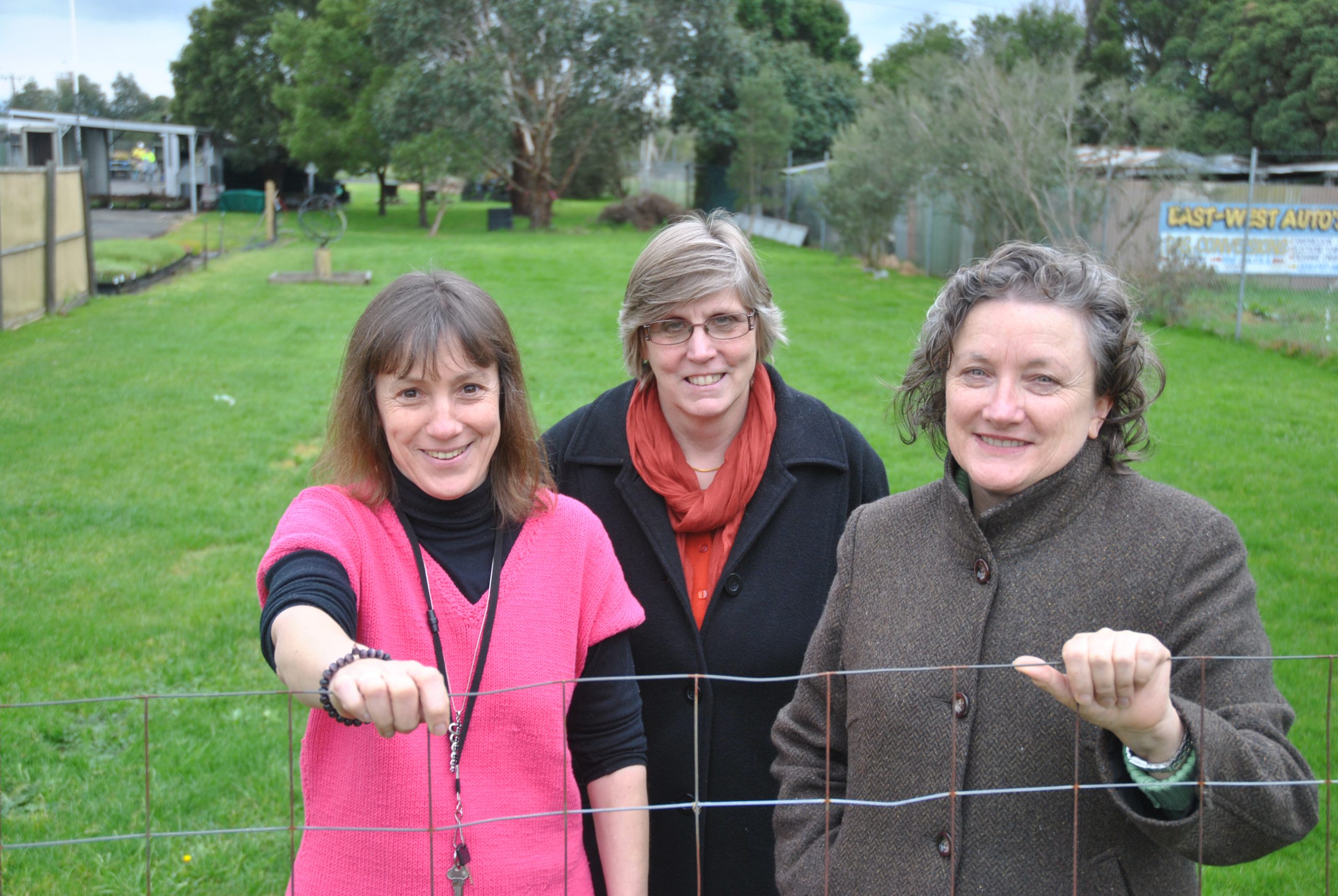 African migrants struggling to find employment in the Latrobe Valley could find a future career in Gippsland's growing farming sector, through a hands-on horticulture training program launching next fortnight.
The 'Green Patch Gippsland' project will see a 2.5 acre plot on Moe's northern outskirts converted into a community garden, through which migrants can receive pre-accredited vocational training in horticulture.
Run through CatholicCare Gippsland, in partnership with Moe-based training organisation Gippsland Employment Skills Training, the Green Patch project is set to begin on 7 September.
The green light for the $62,000 project comes after the announcement of a $30,000 funding boost from Regional Development Australia's Regional Growth Fund earlier this week.
With 12 students already selected for the project and more selections to come, CatholicCare Gippsland manager family relationship programs Anthea Dacy said participants would first learn horticulture skills in the classroom, before putting them in practice at the GEST garden site.
Ms Dacy said male Sudanese migrants would be specifically targeted for the training, due to known employment-seeking difficulties for the demographic.
"Sudanese males are generally the head of the household and their families in their culture, but what is happening when families arrive to Australia is the females are finding work more readily than the males, in fields such as aged care and child care," Ms Dacy said.
"That in itself creates family discord because dad is at home idle and mum's got work; they have large families and he wants to be the bread winner and she want to be home with the kids, but it doesn't always work out that way here." The project will be open to interested members of the African community through an expression of interest selection process which will be advertised within the community.