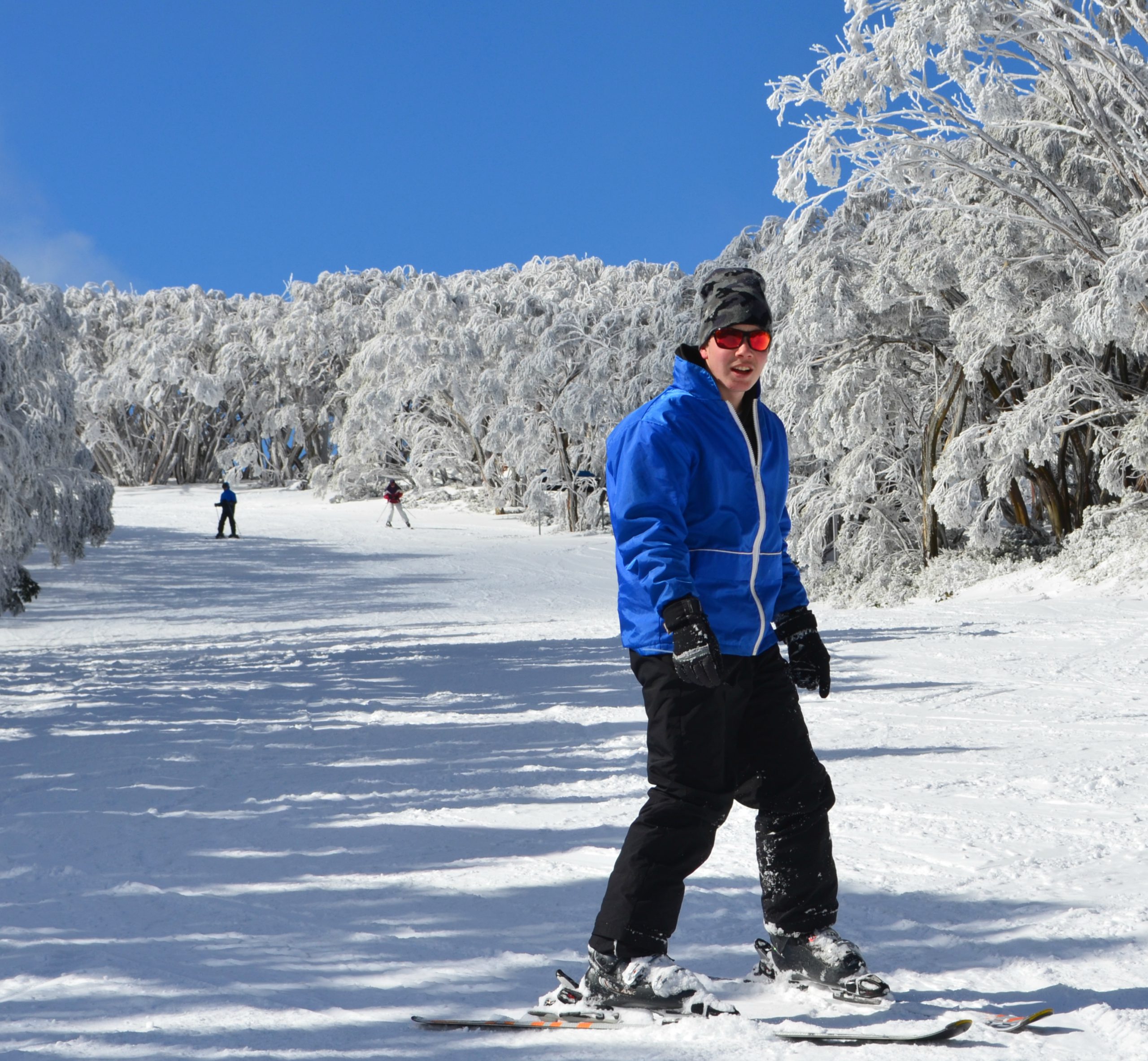 Fifteen kilogram backpacks, rations, and seven days of hiking alongside strangers.
The latest Gippsland Wilderness Program camp threw up a raft of challenges for local youth.
Hiking from Mallacoota to Lake Wonboyn in New South Wales, Traralgon's Michael McLellan, 15, was among the team of seven who took on the challenge in May.
"Walking with the pack on when it's full was challenging," Michael said.
"The hardest bit would have been walking on the sand, because you keep sinking.
"Along some tracks you were walking through bushes higher than you."
The program aims to give teenagers who have come through difficult circumstances an opportunity to build confidence.
Michael, who hopes to become a plumber, said the experience taught him discipline and "how to have fun".
He said his favourite part of the journey was picking oysters off the rocks at the Merrica River in NSW.
Gippsland Wilderness Program senior coordinator Doug Moczynski said during the hike, participants were responsible for themselves, their schedule and ensuring they had enough supplies.
"Like all groups you've got your normal first couple of days of excitement and then it gets really hard and the wheels start to fall off," Mr Moczynski said.
"By the second last night, they really came together as a team and began to enjoy the experience and reflect on it in a positive way."
The program has been running through Berry Street for 10 years and in the past year has worked with more than 80 teens aged 13 to 16 years.
"It's probably something where you might plant the seed of thought and in a couple of years the people take it upon themselves to make their lives better," Mr Moczynski said.
"Ultimately it's about making positive steps towards the future and realising they have plenty of potential."
As a reward for successfully completing the hike, the group recently took to the slopes of Mount Baw Baw.
The resort gave the group free access as part of its partnership with the Wilderness Program.