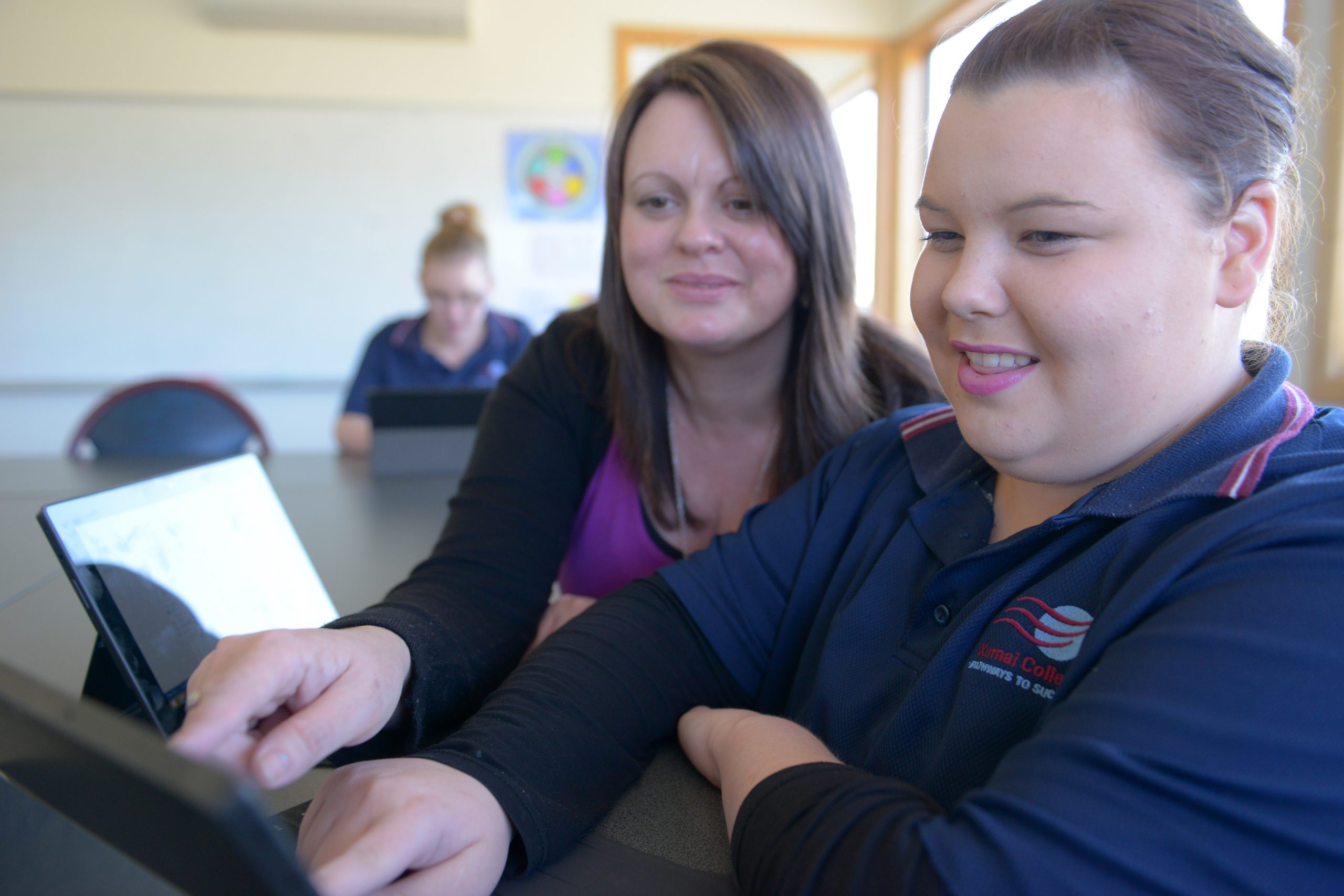 A program helping young Latrobe Valley mothers complete their education has been nominated for a Victorian Early Years Award.
The Kurnai Young Mums Program's facilitators at Kurnai College and The Smith Family will attend a ceremony at the National Gallery of Victoria on 20 October.
The program's creator, David Shields, said it was validating for KYMP to be nominated for the award and he was proud to be a part of it.
"Just for the program to be running is reward enough," Mr Shields said.
"It's (rewarding) for it to be nominated and spoken about in front of a large audience, widening the exposure of all the good that it can do for our community and for other regions in Victoria."
KYMP is in its inaugural year of helping girls, who have left school because of their children, re-engage with their education.
The students participate in Victorian Certificate of Applied Learning-style classroom and practically-based program at Ted Summerton Reserve in Moe, while their children are attending daycare at the neighbouring Moe PLACE.
Mr Shields said the classes were running well thanks to teacher Eloise O'Brien.
"Eloise does an amazing job with the girls," Mr Shields said.
"She's by far the most important element of the program and the reason for its success."
The students will graduate with Kurnai College's year 12s at the end of the school year.
Minister for Children and Early Childhood Development Wendy Lovell congratulated the program's organisers for going "above and beyond" to make a difference to lives of young mums and their children.
"By showcasing the achievements of this program, we are driving improvement and innovation across the early years sector," Ms Lovell said.