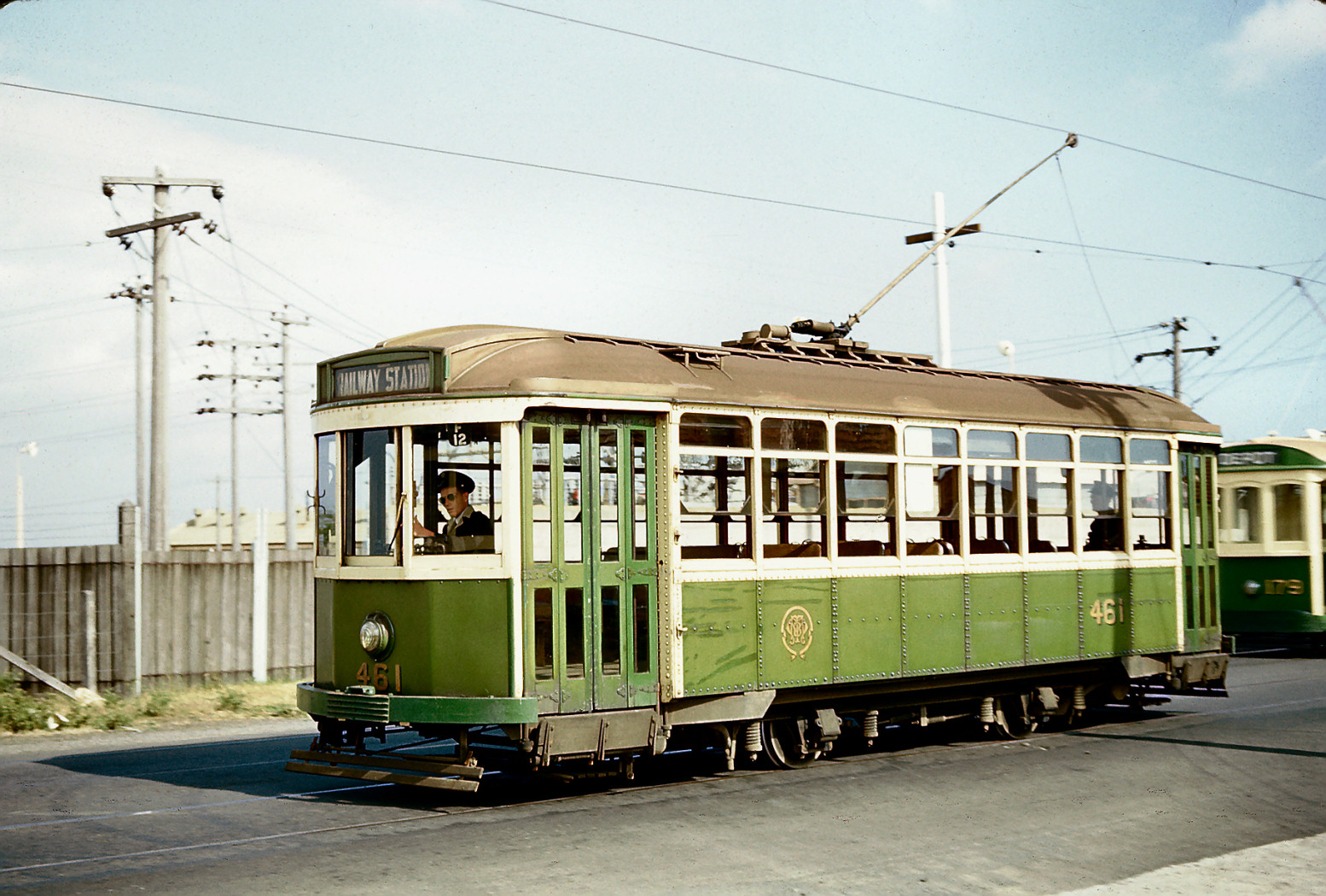 The long-term plan to extend Walhalla Goldfields Railway towards Erica will move a small but significant step forward to reality with a rail-motor set to allow the current section to operate seven days a week.
The $200,000 Project 461 will involve restoring a 90 year-old X1 Class tram and building a rail-motor, a scaled down version of the VLocity trains used by V/Line.
It will take two years to complete.
Walhalla Goldfields Railway has bought the body shell of tram 461, giving the X1 rail-motor a capacity of 28 passengers operated by one or two crew members – a driver and tour guide.
Railway president Michael Leaney said Walhalla would receive tram 461 early this year.
"It is envisaged that the project plan with full drawings and specifications will be completed by the middle of 2016 with restoration and conversion starting shortly after the plan is signed off," Mr Leaney said.
The rail-motor would be operated on Mondays, Tuesdays, Thursdays and Fridays, and during quiet winters when a full train is not needed.
Mr Leaney said the seven day-a-week operation would provide better fleet utilisation and was a major pre-requisite to win funding to extend the railway from Thomson station toward Erica.
"There are many times when operating a full train service is not justified for a handful of passengers while a rail-motor fits the bill perfectly," he said.
"It will also mean a reduction in the demands on train crews. Currently a minimum of three is required to run a train, but this will be reduced to two with a driver and guard being needed to operate the X1 rail-motor under current heritage railway operating rules.
There is potential to reduce this to a one person operation in future as the rules are reassessed."
"The rail-motor service for Walhalla will feature commentary, a video screen to display images of Stringers Gorge during the gold-era and a refreshment service onboard. The return trip will be one hour.
Mr Leaney said the major restoration project would provide many opportunities for Latrobe Valley engineering companies.
Walhalla Goldfields Railway also hopes to use young people for skills training.
"Project 461 is an exciting and progressive undertaking for the Walhalla Goldfields Railway as it builds the first ever rail-motor for the Victorian narrow gauge," he said.
Anyone interested in contributing to the project should phone 5165 6280 or email
office@walhallarail.com.au