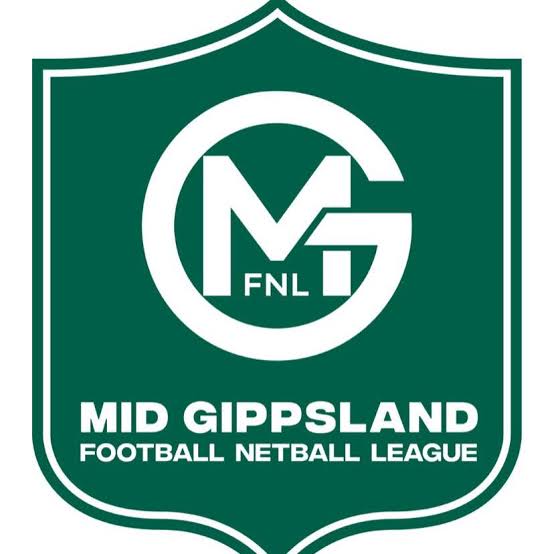 Liam Durkin
THE Mid Gippsland Football-Netball League has become the latest league in Gippsland to call off the remainder of its season in senior grades.
The MGFNL made the recommendation at a meeting with clubs last night. The recommendation was carried by a majority vote of clubs.
However, clubs also agreed to pursue all reasonable options to allow junior football and netball to return in some capacity provided a finals series can be completed by October 2.
The MGFNL works on a delegates system, meaning member clubs vote on matters, as opposed to a board structure where elected officials make decisions.
The decision leaves only the Gippsland League as the last remaining league in Gippsland yet to abandon its season.
The Gippsland League has set this coming Thursday (September 16) as D-Day.
If restrictions are not lifted by then to allow a reasonable return to play, the Gippsland League will call it's season off.
More to come.