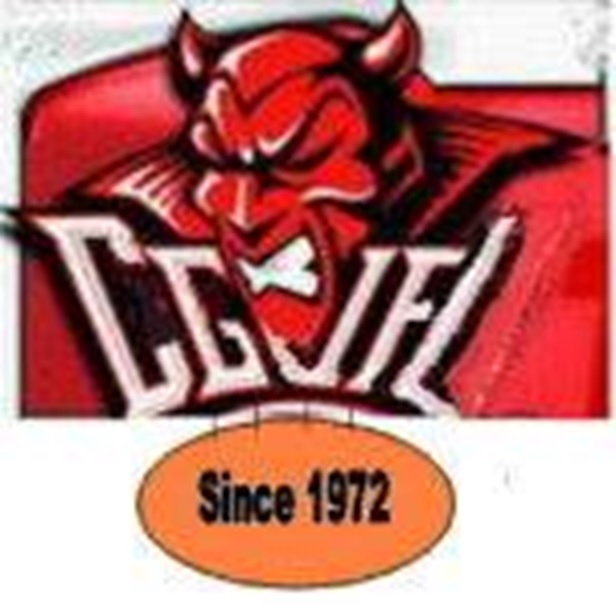 By LIAM DURKIN
THE Central Gippsland Junior Football League has made the decision to move to playing a sole grand final in order to complete the 2021 season.
The league had previously hoped to play a round of semi-finals this Friday, followed by a grand final two days later, but made the adjustment after it became clear a return to play this weekend was highly unlikely.
In the wash-up, it means that the season is over for Moe and Morwell (Youth Girls) Yinnar and Mirboo North (Under 15s), Moe and Hill End (Under 13s) and Newborough and Hill End (under 11s).
If restrictions are eased the absolute last chance to play a grand final day will be the weekend starting October 2.
If the green light is given, grand final match-ups will be: Newborough vs Churchill (Youth Girls), Moe/Newborough vs Hill End (Under 15s), Mirboo North vs Newborough (Under 13s) and Mirboo North vs Trafalgar (Under 11s).
"It gives our remaining participants some clarity and although it won't please everyone we are very keen to try and salvage something of the year if we can," the league said in a statement.