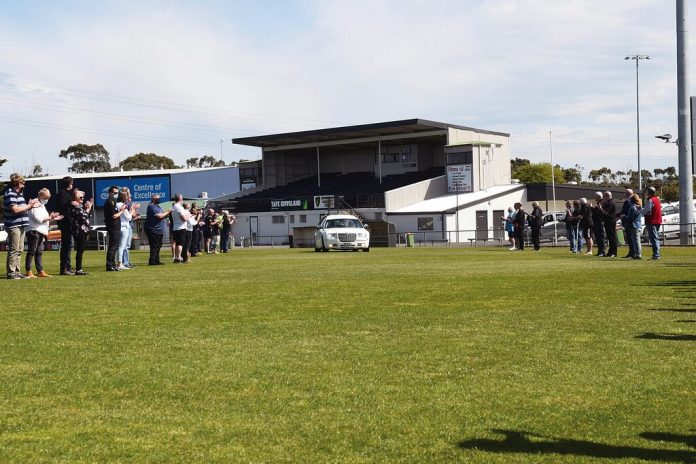 Staff Writers
FOOTBALL/NETBALL
MORWELL Football-Netball Club great Stan Morgan was farewelled on Friday.
Mourners gathered at the Morwell Recreation Reserve to pay their respects to a man who served on the Tigers committee for 41 years as secretary, treasurer, vice president and bingo coordinator.
Due to COVID restrictions, only a small number of people could attend the funeral, which was watched by many at the recreation reserve on livestream.
Following the funeral, the hearse made its way to the ground for one final lap.
Morwell players, officials and supporters from past and present applauded as Morgan's coffin passed through a guard of honour.
Morgan died recently following a battle with pulmonary fibrosis, aged 74.
The Morwell FNC is in the process of having a lasting tribute to Morgan's contribution to the club formally and properly created in the near future.
He is regarded as the greatest volunteer in the club's history.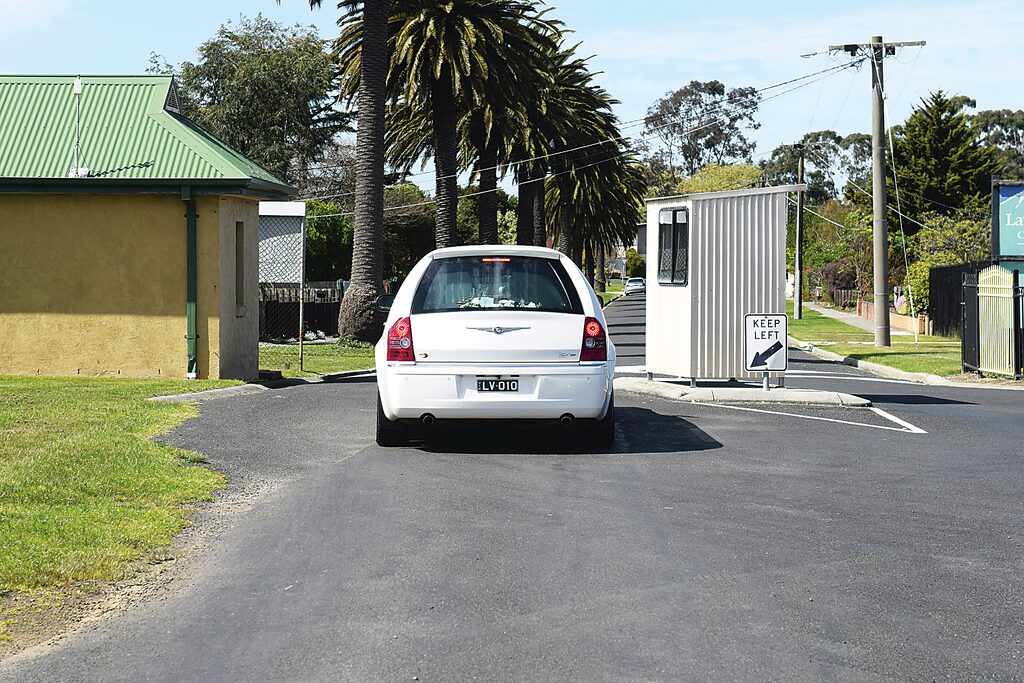 Vale: Stan Morgan leaves the Morwell Recreation Reserve for the final time. photograph liam durkin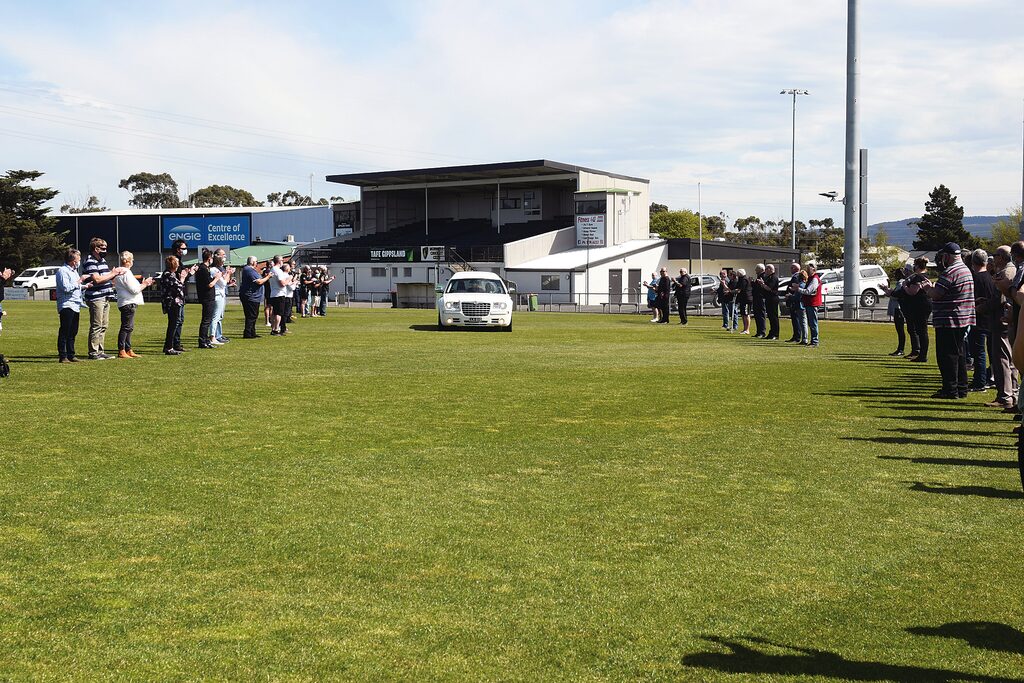 Farewell to a legend: Morwell Football-Netball Club great Stan Morgan is given a guard of honour as he makes his way around the oval he called home for more than four decades. photograph liam durkin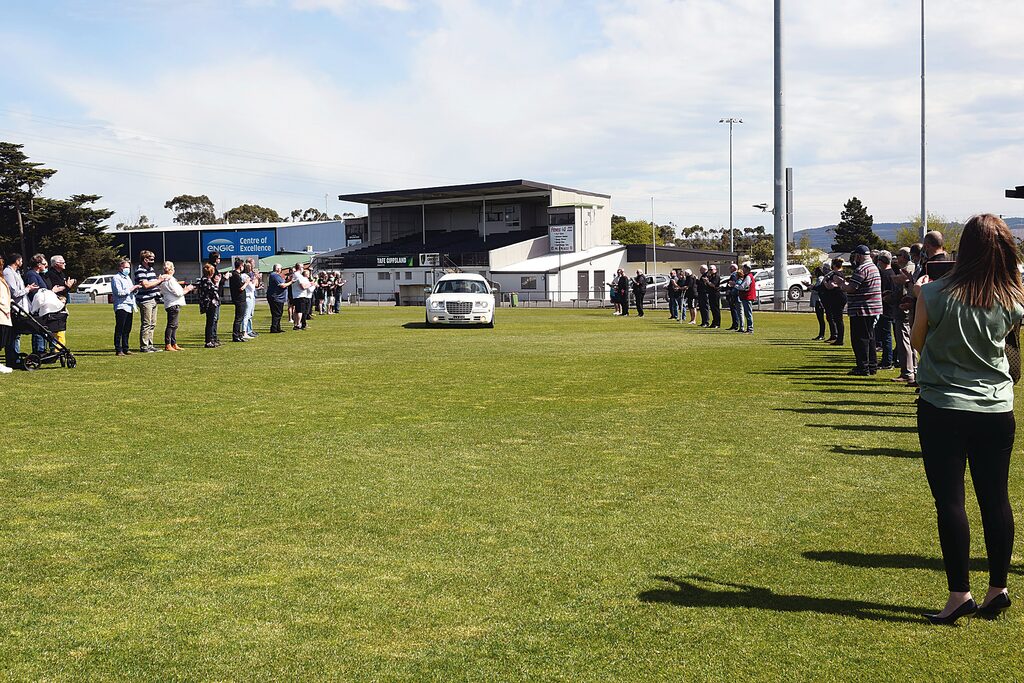 Farewell to a legend: Morwell Football-Netball Club great Stan Morgan is given a guard of honour as he makes his way around the oval he called home for more than four decades. photograph liam durkin