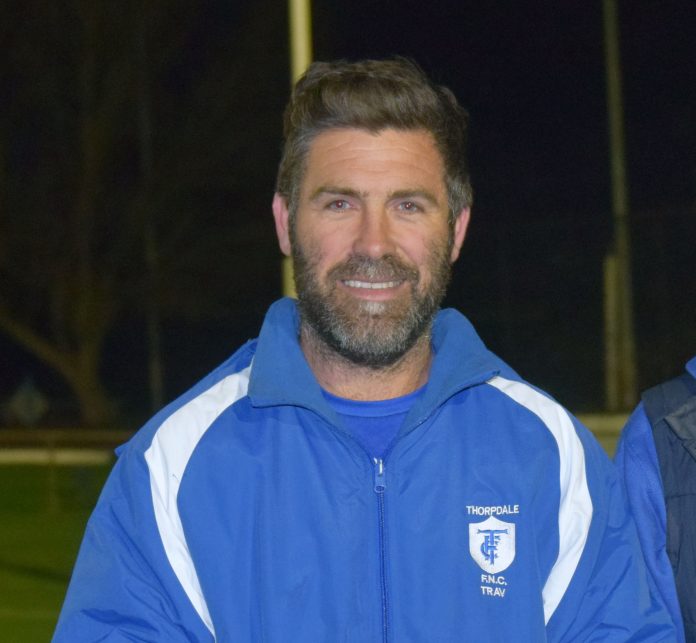 STAFF WRITERS
STAFF WRITERS
FOOTBALL
MID GIPPSLAND
RAY Pickering will again coach Thorpdale Football-Netball Club in 2022.
Pickering has coached the Blues senior team for the last three seasons.
Although 2019 was more-or-less a write-off, and the 2020 season did not eventuate, Thorpdale showed promising signs this season, winning three of 11 games.
The Blues ran ninth of 13 teams in the new-look Mid Gippsland Football-Netball League, and took it up to some of the competitions better sides.
Wild celebrations erupted in early May when Thorpdale notched its first win in 1001 days after defeating Tarwin by 17 points.
"It felt like we won a grand final," Pickering said at the time.
The Blues will be hoping there is even more reason to celebrate next season.
Joining Pickering on the coaching front is long time clubperson Daryle Brennan who will call the shots for the reserves and will be assisted by Simon Lawson and Nick McIntosh.