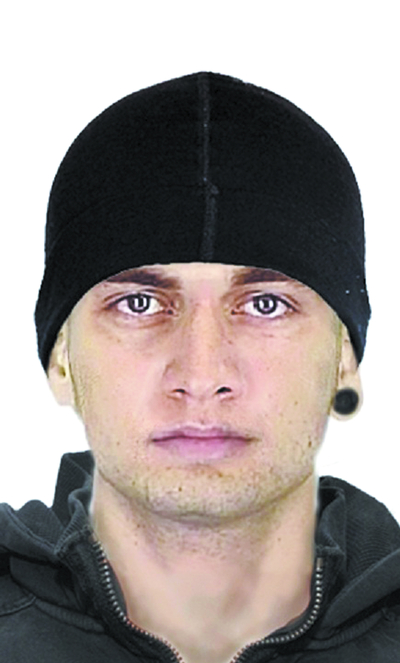 BAW BAW Criminal Investigation Unit has released an image of a man it believes may assist in the investigation of two house burglaries in Yarragon and Trafalgar recently.
According to police, the two burglaries reportedly took place on 4 June between 8am and 6.30pm.
A large amount of home hi-fi equipment and computers were stolen and detectives believe the offences were linked.
The unknown offenders were alleged to have smashed the glass of a rear window of a house in Princes Highway, Trafalgar before ransacking the house and taking a quantity of jewellery, a laptop and cash valued about $3500.
Meanwhile, the house in Rollo Street, Yarragon had a large television, hi-fi equipment, a laptop and camera valued about $9800 stolen.
Evidence at the houses indicated a vehicle similar to a van would have been used. Police said a witness had given information about noon Monday an unknown man knocked on the front door of their home in Trafalgar asking for directions.
The man is described as being about 180 centimetres tall, of Caucasian appearance, wearing a black zipped-up windcheater and a black beanie. He had a large black disc in his left ear.
The witness noticed a small brown van parked out front at the time, which was occupied by another person.
The van is described as an older van, similar to a Toyota Tarago, and had a blue stripe on the side.
Anyone who recognises this person or has information regarding these offences are asked to phone CrimeStoppers or Detective Senior Constable Carter at Warragul CIU on
5622 7151.