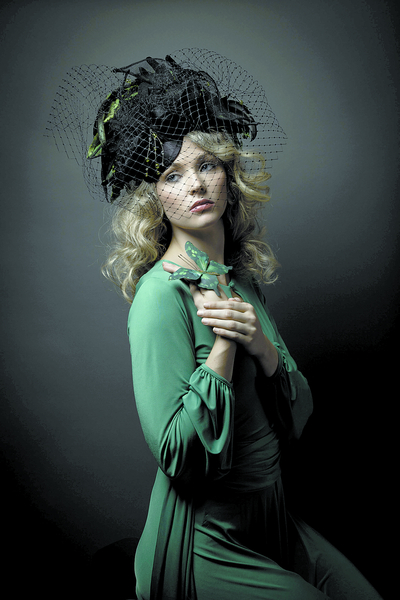 A LOCAL mental health advocacy organisation is hoping its efforts to create more fully-supported accommodation units in the region will spur more action to address the needs of those with mental illnesses.
Barrier Breakers chief executive Derek Amos said of the estimated 50,000 Gippslanders with some form of mental illness, 10 per cent were severe cases, and despite this, less than 100 fully-supported accommodation units were available.
"These 5000 people require lifelong care; there are a lot of people with mental illnesses residing in caravan parks because there is nowhere else to go," Mr Amos said, adding the recent floods which inundated parts of Gippsland had further impacted them.
"This is inappropriate housing; there are even people in their 30s and 40s living in aged care homes."
He said housing was critical for those who had received acute care at Latrobe Regional Hospital's Flynn Ward, but did not have safe, supported accommodation to go back to.
"They then run the risk of regressing; it is a revolving door," Mr Amos said.
He said following the closure of the Hobson Park Mental Hospital in the early 1990s, there was a "huge vacuum" for suitable accommodation in the region.
"There has not been a great deal done to provide fully-supported accommodation," he said.
While he acknowledged Barrier Breakers' efforts were just "scratching the surface", he said it had plans to construct a six-unit complex in Hyde Park Road, Traralgon, at the old hospital complex, and were looking to raise $150,000 for the capital works on the project.
Barrier Breakers and its partner organisation, Eastcoast Housing Association, secured funding commitments of $1.2 million from the State Government and social housing to build the units, but need to make up the $150,000 deficit.
"We hope to commence construction before Christmas, to be completed in the first quarter of 2013," Mr Amos said.
As part of its fundraising efforts, Barrier Breakers will host its second annual black-tie fundraising charity dinner on 31 August at Century Inn, Traralgon.
Themed "Weeping Willow", it will feature former Victoria Police chief commissioner Christine Nixon as a guest speaker and will raise funds through phantom race calls as well as silent and public auctions.
"We planned to make it coincide with the spring racing festival, all aimed at being a top entertainment evening for the top end of town," Mr Amos said.
"It's a bit of fun while hoping to raise money and the plight of these poor unfortunate souls," he said.
"There is a very critical need throughout Gippsland; this is just the first stage (of providing supported accommodation."
Barrier Breakers has long been lobbying for more supported accommodation in the region.