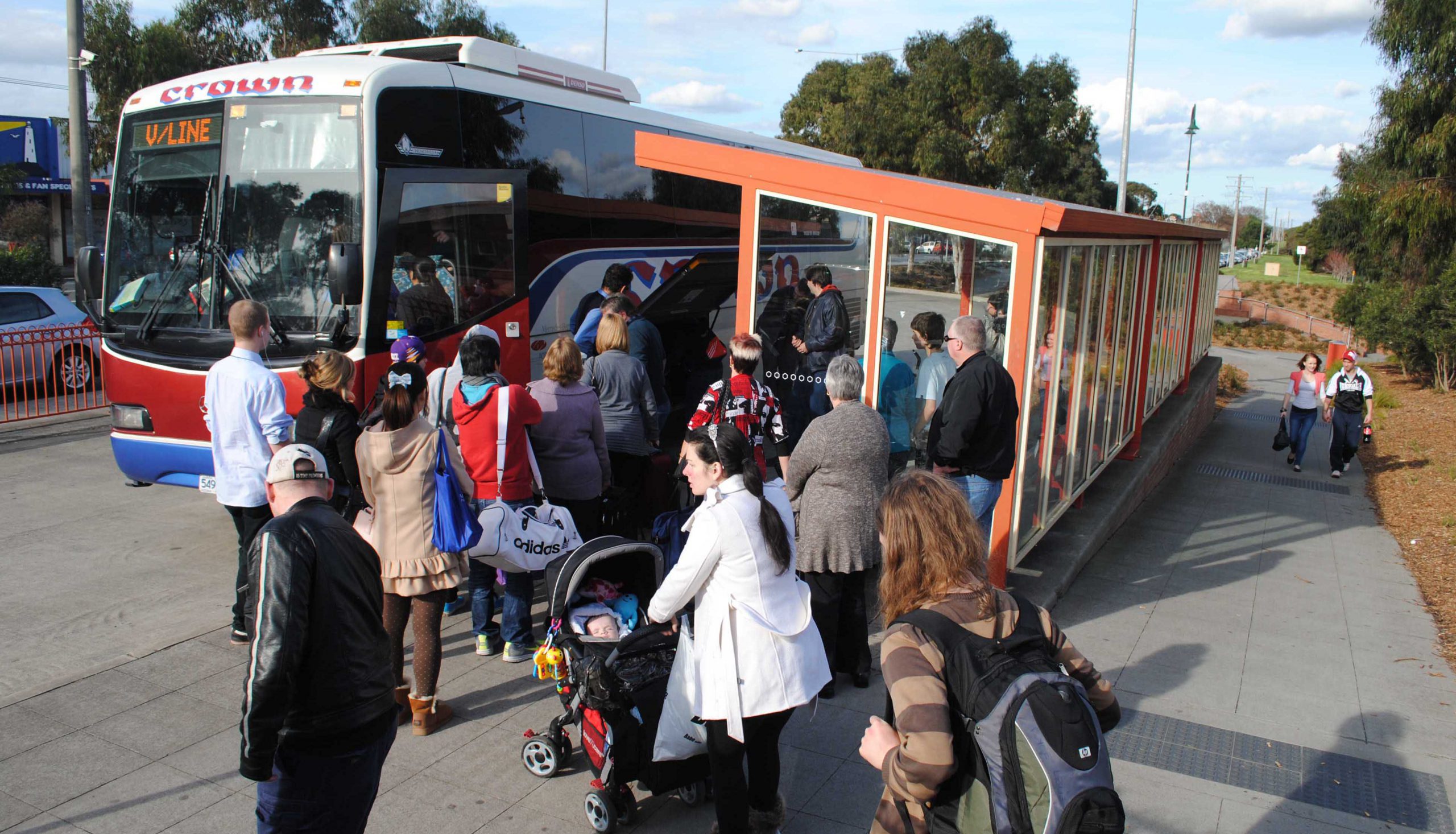 At least four weeks of delays are expected on the Gippsland V/Line rail service, after it partially closed again yesterday afternoon due to ongoing track stability issues.
A V/Line spokesperson said the line would be closed between Moe, Traralgon and Bairnsdale for at least four weeks, as a long term solution is put in place for an unstable section of track in the Morwell River Wetlands west of Morwell.
Road coaches will replace the service east of Moe, while Bairnsdale trains will run as buses for the entire journey, adding 60 minutes to the travel time.
Services were restricted for 24 hours earlier this week after the stability issue was discovered by a V/Line driver Sunday evening and a temporary fix was put in place.