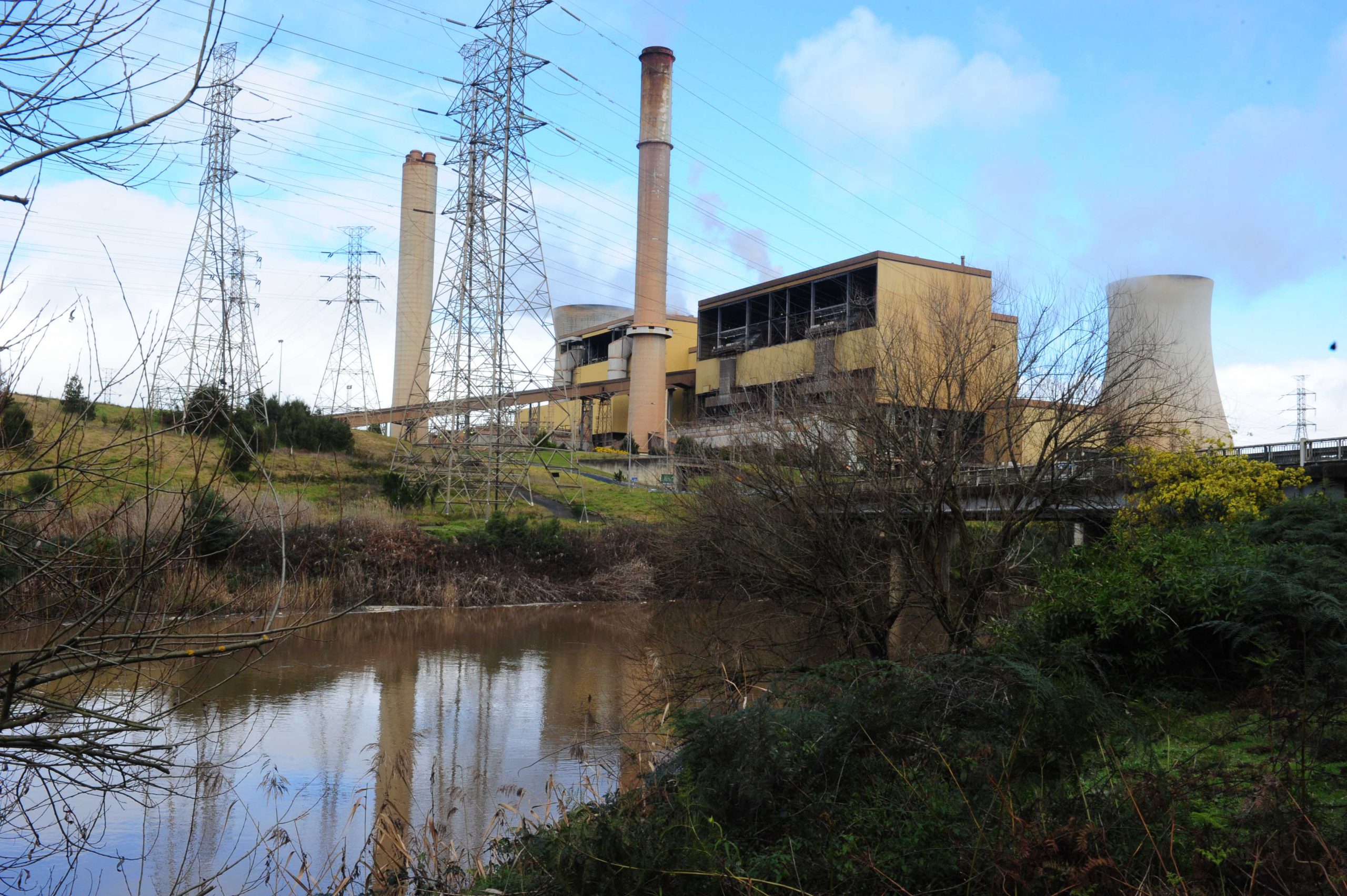 After two months of anxious waiting, Gippsland Lakes stakeholder concerns over potential water contamination in discharges from the Yallourn open cut have been allayed.
In a meeting with the Environment Protection Authority held last Thursday, the Lakes Entrance Fisherman's Co-Operative Society Limited and Gippsland Lakes Ministerial Advisory Committee were briefed on scientific monitoring of water being pumped into the Latrobe River from the Yallourn mine.
In a media release issued on Friday, EPA Gippsland manager Dieter Melzer said the monitoring showed substance levels within the discharge "complied with the limits set within the emergency discharge approval".
"The science shows that pH levels are neutral, mercury is below detection limits and there are very low levels of coal particles, underpinning EPA's assessment that there will be no long-term environmental impacts," Mr Melzer said.
LEFCOL general manager Dale Sumner said while he went into the meeting with a lot of unanswered questions, he was satisfied the situation was being monitored appropriately.
"We had a lot of concern initially, largely because we didn't have any information; unfortunately it took some time to get a straight answer rather than bureaucratic responses," Mr Sumner said.
"The moment we knew (the water diversion) was going to take place, people made assumptions about what was in the water getting pumped out, but now that we've seen the evidence, we've been shown that those concerns weren't realistic."
Yallourn mine and power station operator TRUenergy began pumping water into the Latrobe River after the Morwell River collapsed into the mine following heavy June rains.
It had applied to EPA for emergency approval.
The 120-day approval was granted on the condition TRUenergy could demonstrate "the discharge will not cause any long-term negative impacts on the environment", and will require an application for renewal upon expiry.
Calls to the Gippsland Lakes Ministerial Advisory Committee for comment by The Express were not returned.