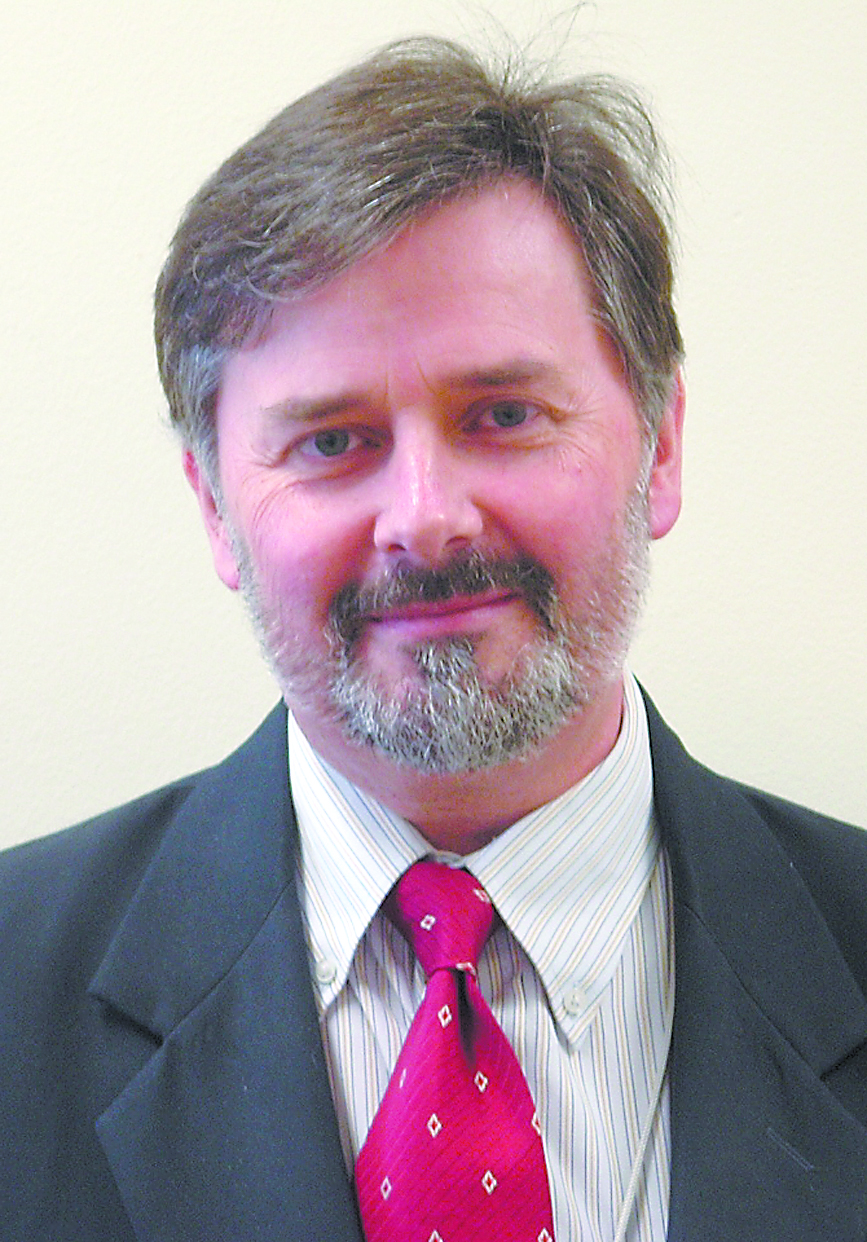 ONE of the country's leading oral health experts has called on the Latrobe Valley community to protest the imminent axing of a Medicare-funded dental scheme.
Dr Hans Zoellner, Association for the Promotion of Oral Health chair and University of Sydney head of oral pathology, has launched a nation-wide campaign aimed at convincing Federal Labor Party and Greens MPs to reverse a decision to scrap Medicare's Chronic Disease Dental Scheme – a scheme he said had helped ease pressure of growing public dental waiting lists.
The Federal Government recently announced the CDDS, which allowed patients with chronic medical conditions to access Medicare-funded dental services, would close on 30 November this year.
The announcement led to warnings by local private and public dental service providers its closure could contribute to a crisis in local public dental care, pushing eligible patients back onto waiting lists which were already "blowing out".
Dr Zoellner said the scheme had been "very successful", delivering dental care to 1.5 million people over the past four and a half years, and claimed its closure constituted "criminal neglect".
He dismissed Federal Government claims the program had been "rorted" and poorly targeted.
"Eighty per cent of the patients using CDDS are health-care card holders, mostly aged people on low incomes and (Federal Health Minister Tanya Plibersek) is being fast and loose with the truth in saying it has been rorted by millionaires…there is no statistical evidence at all to support those claims," he said.
"Most patients (accessing CDDS) have had fillings…does she really think large numbers of millionaires are waiting for Medicare to pay for their extractions…people who are rich don't have much need for this sort of care."
In announcing the scheme's closure Ms Pliberseck also said the CDDS had attracted 1000 complaints about its operation.
Dr Zoellner argued that while "this might sound like a lot, it should be seen in the context of the 1.5 million people treated which means one complaint per 1500 people so it is actually great there have been so few complaints…I can assure you it is unlikely the government has had such a low complaint rate against it."
The oral health specialist also pointed to figures showing the level of spending per patient, under the CDDS, had steadily dropped over time, saying "that trend would not exist if there was rorting".
While the millions spent on the CDDS so far represented "a very good spend for the health outcomes achieved", Dr Zoellner agreed costs could have been better contained but accused the Federal Government of "failing to run it properly" by implementing more cost-effective guidelines and referral processes "because they wanted to shut it down and point to rorts".
Mr Zoellner predicted within six months of CDDS's closure local public dental waiting lists would "blow out…which is a tragedy, I think."
Last month Gippsland Oral Health Consortium chair Ben Leigh said Latrobe Community Health Service, the Valley's public dental provider, was adding 200 referrals to its waiting list each month but budget constraints meant it could only remove 20 per month.
He called on the Federal Government to immediately announce when its $525 million funding allocation, announced in the May budget, would reach regions, warning a crisis was looming.
More recently LCHS confirmed the state government had also reduced dental funding to its service by more than $500,000 in the past year
Meanwhile Dr Zoellner called on locals to sign a petition to save the CDDS on http://www.communityrun.org/petitions/protect-dental-medicare-for-people-with-chronic-disease
The Express has not had a response to its request for comment from the Federal Government.