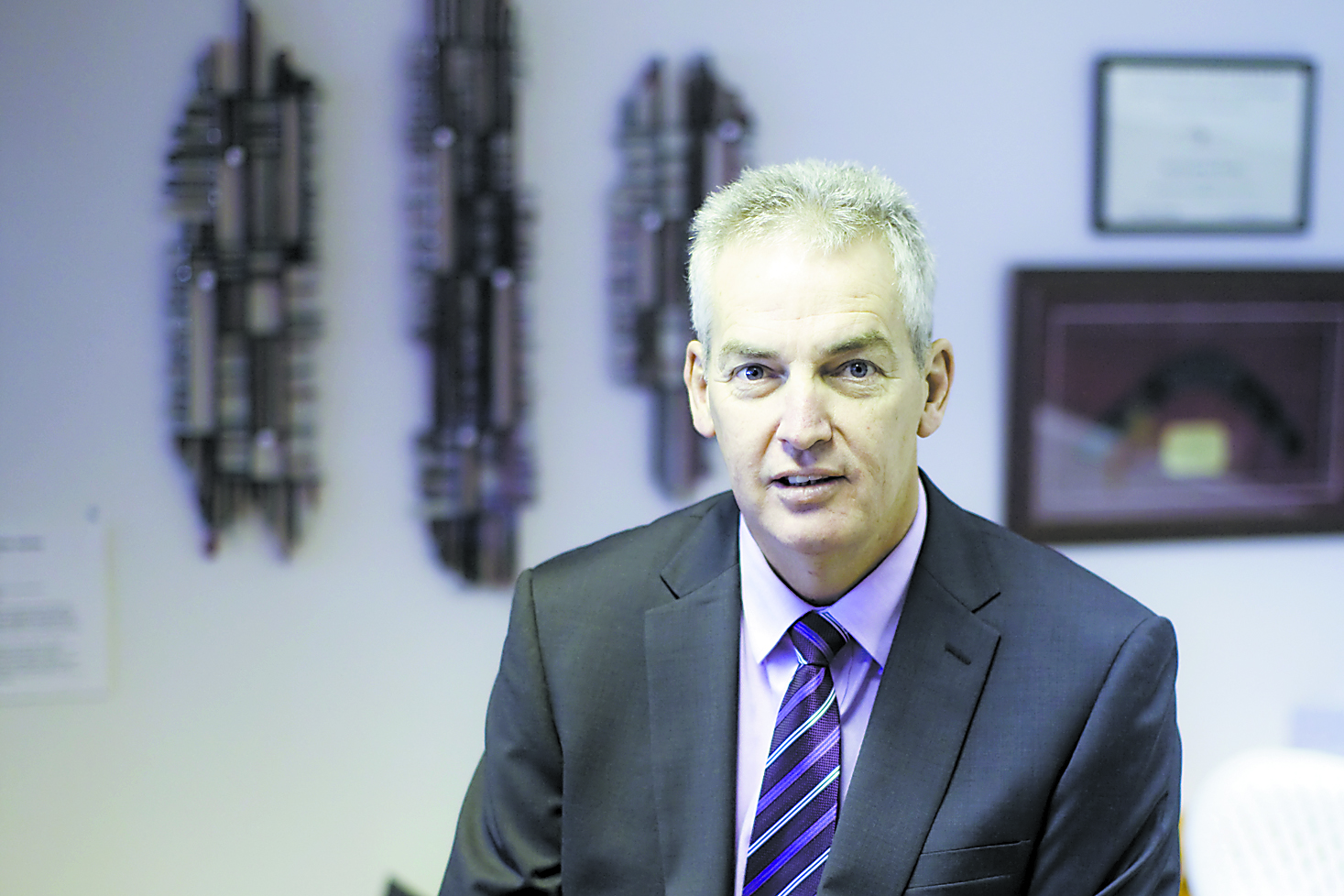 CHINESE investors will be keen to access the Latrobe Valley's brown coal reserves when the State Government opens tenders for new coal allocations, possibly by the end of the year.
That was the claim by Latrobe City Council chief executive Paul Buckley on Friday when he told The Express a recent high-level trade mission to China revealed time-frames around Chinese intentions to explore and test the Valley's coal potential were "shorter than what I would have expected".
Mr Buckley, who recently joined Latrobe City manager economic development Geoff Hill on Australia's largest ever trade mission to China, led by the State Government, said the Chinese investors he met with had a particular interest in this region's resource sector and were keenly awaiting clarity on the guidelines of an imminent coal allocation tender process to be revealed by the State Government.
Mr Buckley was part of a contingent which visited coal plants including a Chinese pilot coal-to-oil facility using low rank coal (some shipped from the Latrobe Valley).
He addressed a "packed room" of Chinese investors on the final day of the mission and said the State Government had also addressed a forum of hundreds of business people, indicating "there is definitely a great deal of interest in using the Latrobe Valley's coal resource for a range of purposes".
Mr Buckley said he had made State Premier Ted Baillieu aware "there are questions Chinese companies have around the coal resource in terms of developing a greater understanding of the coal allocation tender process and how they will be able to access and participate in that process."
"We think they can (participate) but we are waiting on the State Government to announce and publish guidelines and criteria, which should happen later in the year," he said.
Mr Buckley said questions were also raised about how to best enable the export of brown coal from the region to China, emphasising the "importance of (Port) Hastings and/ or an alternative port in Gippsland…that is critical."
He said it was also vital Chinese investors were "encouraged to establish value-adding here in the region rather than just exporting coal for use in China" so "having the capacity to dry the coal here" was imperative.
"There is absolutely a recognition that this is one of the most extensive and potentially valuable resources in the world," Mr Buckley said.
"What I personally took away from this mission was that the time frames I would have expected, in terms of the level of interest and activity undertaken in exploring and testing the resource and the level of relationships currently existing between local organisations such as generators, and the Chinese, are shorter than I would have expected.
"There is a level of confidence, for me, that things will happen more quickly than expected but it is all reliant on the State Government coal allocation process to commence quickly."
Though it has long been recognised infrastructure supporting the export of brown coal from the Valley was lacking and would be costly to build, Mr Buckley said he believed Chinese investors were "willing to enter partnership agreements" to see rail, road and ports developed "so they can access and use the resource".