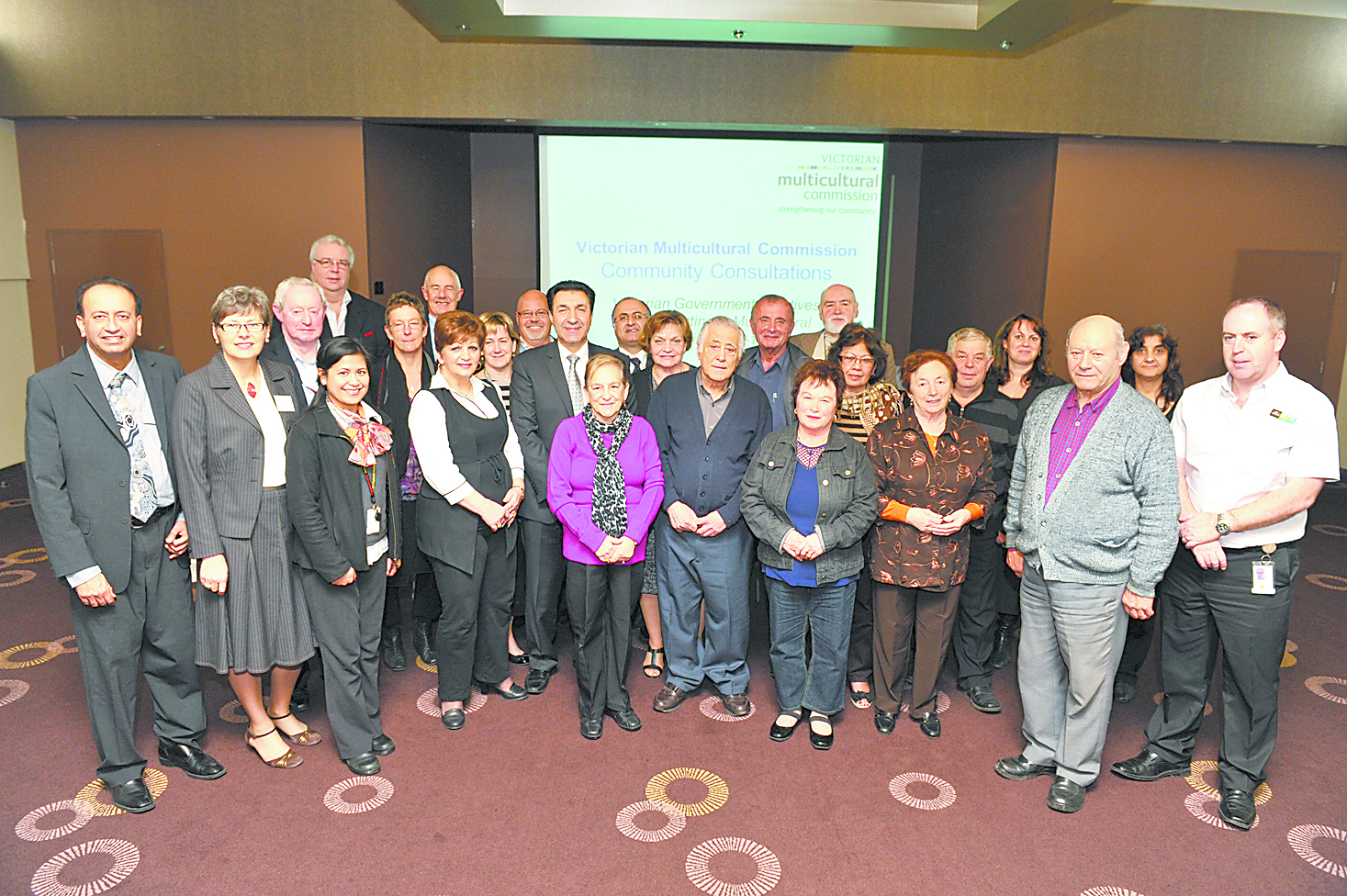 YOUTH issues and matters affecting the region's ageing population were discussed at the recent Victorian Multicultural Commission's community consultation program in Morwell.
According to VMC senior policy officer Louise Atherton, the commission met with more than 20 members of the community as part of its annual forum with multicultural service providers at the Italian-Australian Club.
"They raised a range of issues; some to do with youth settlement and concerns about young people including transport, employment training and other barriers they may face," Ms Atherton said, adding they also met with new local multicultural associations.
"The wide range of things talked about is great for us as we get a sense of what concerns the community and we can talk about what the government can do."
Ms Atherton said Gippsland was among the 10 locations across the state where public consultations with service providers, peak bodies and community representatives were held over a two-month period.
In a statement, VMC chair Chin Tan said the public consultations were a way for communities to find out first-hand the support provided to Victoria's diverse communities.
"This is the ideal way to let us know what is working well and to identify areas of improvement," Mr Tan said.
The feedback from the forums are used to help inform the annual report by the VMC containing information from all government departments as well as their use of language services, multilingual publications and culturally and linguistically diverse representation on government boards and communities.