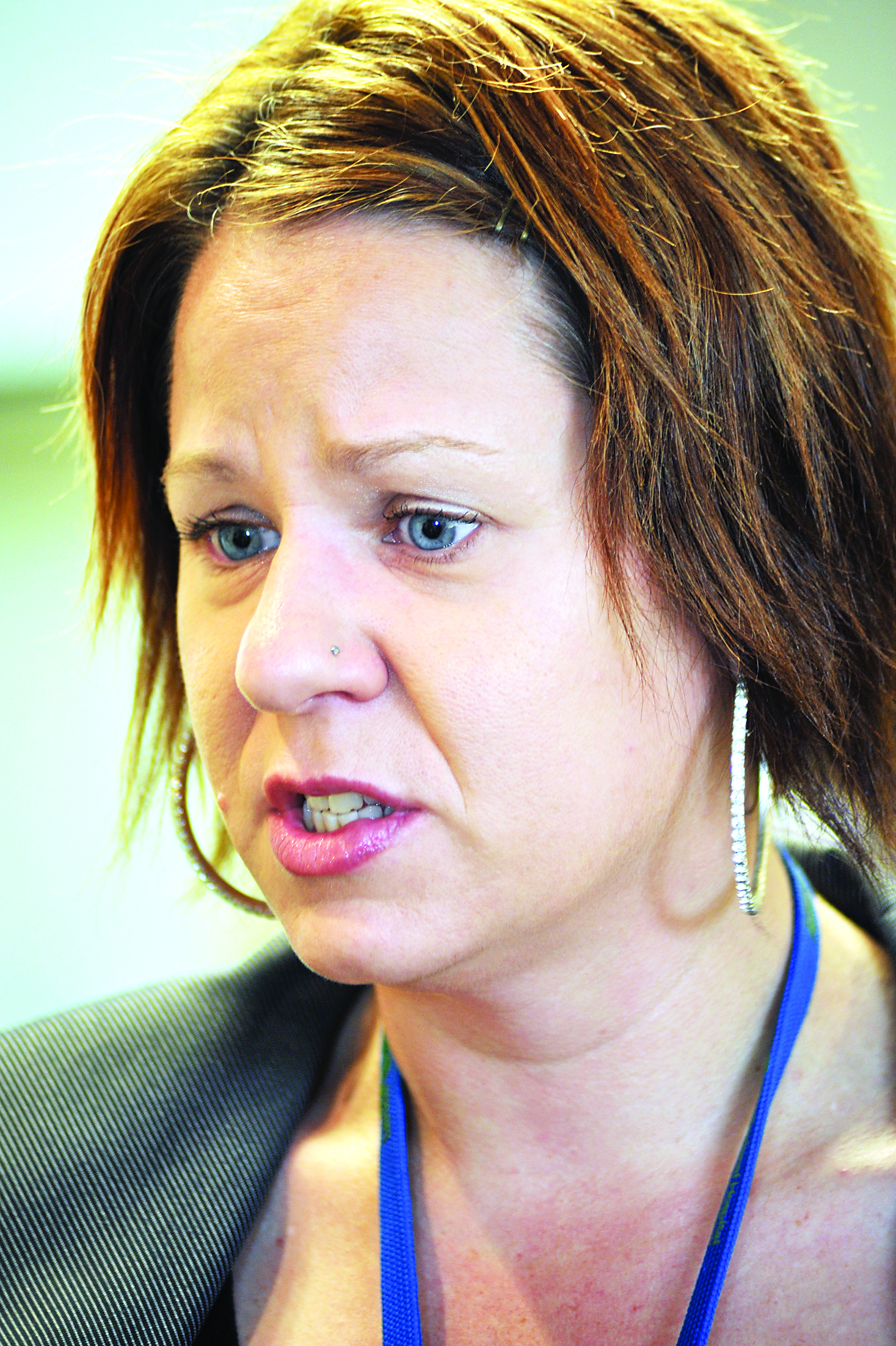 BALANCING the wishes of mentally ill people with the wishes of their families, while weighing up safety and risk factors and assessing community support sounds to be an overwhelming task.
That is the job facing Latrobe Valley's public and community psychiatric services, with Latrobe Regional Hospital's mental health director Cayte Hoppner telling The Express "there are a number of challenges in running a specialist mental health service".
She said those challenges were widespread, not particular to the Valley, and included "service access issues, workforce recruitment, retention and development, geographical challenges and the need (for all components of the mental health service) to work together in more integrated and coordinated ways".
Rural areas "tend to have higher rates of drug and alcohol abuse and suicide" – all leading causes of injury – and LRH serviced a large geographical area, Ms Hoppner said.
In recognition of those factors more money was making its way into the system, she said.
The past few years had seen new money for a specialist mental health service in the region and funding to recruit more psychiatrists, allowing LRH to now employ psychiatrists on its emergency ward as well as medical wards, Ms Hoppner said.
She said LRH had a new registrar position, had appointed a forensic specialist and was planning for five new mother-baby beds for mothers in need of mental health support.
In response to concerns LRH's psychiatric ward was limited in its capacity to meet community demand, Ms Hoppner said its Macalister unit had 10 psycho-geriatric nursing home beds and 10 acute assessment beds while its Flynn ward was a 33-bed adult mental health inpatient unit.
There was also a 14-bed residential unit in Traralgon and a further 10 sub-acute beds in Bairnsdale, she said.
"The majority of care is in a community setting, only a very small part of it is in-patient services as this removes people from their support and families.
"They (in-patients) do stay in hospital a minimum amount of time."
Ms Hoppner said the Mental Health Act had "very clear" diagnostic criteria around involuntary in-patients as "this is treating people against their will and we don't take it lightly."
When asked how LRH dealt with families convinced their family member required hospitalisation even if restrictive diagnostic criteria precluded it, Ms Hoppner conceded "for LRH as a service it is hard to balance a person's wishes and the wishes of their family… we are always weighing it up".
"We do need to listen to families more," she conceded.
"They have the knowledge that we don't have as service providers and we are looking to develop a training package to engage better with families as part of a care plan and the treatment team."
"It is an issue and we are focusing on it; we are reviewing this right now and have run workshops across Gippsland, done surveys with providers and consumers and had some fantastic feedback from them which will be incorporated."