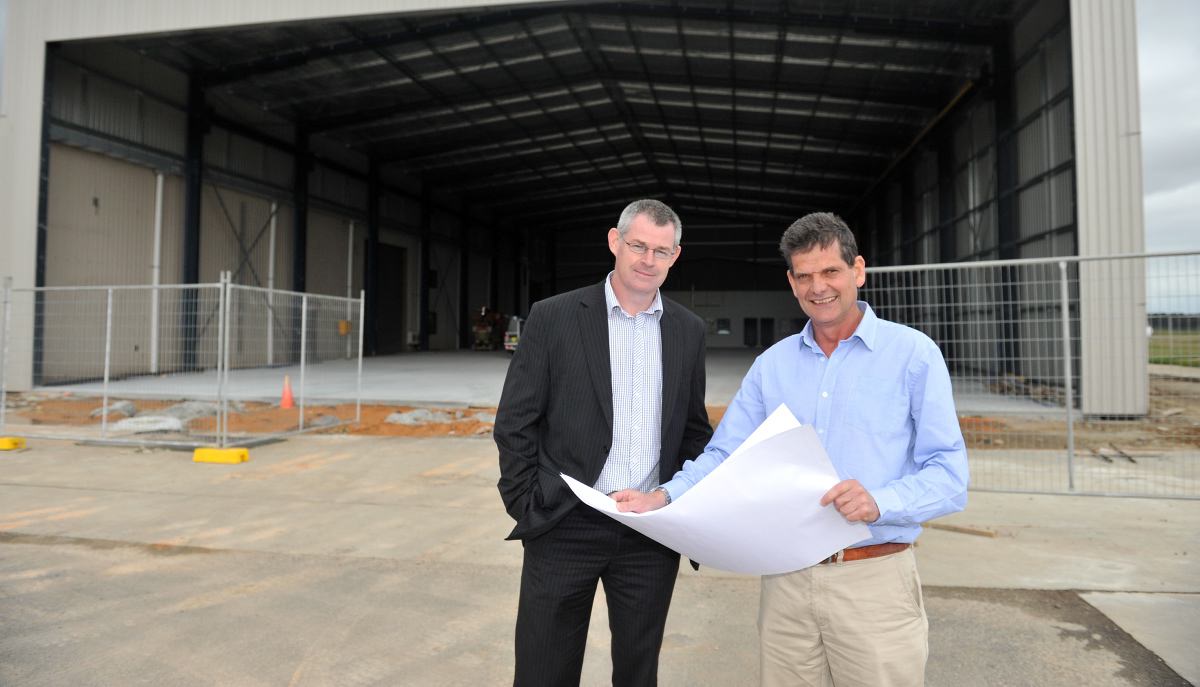 GIPPSAERO is set to expand its overseas market but uncertainty still looms over where it will build its new aircraft.
Last week GippsAero announced it had signed an agreement with Fraction Air to provide new GA8 Airvan sales to the Mexican market but was still undergoing a "site selection process" for the production of its GA18 aircraft.
Hopes for new jobs in the Latrobe Valley rests on a decision by GippsAero and its owner Mahindra Aerospace over where the 18-seat twin turbo prop aircraft (based on the GAF Nomad) will be built.
It has been estimated up to 300 permanent aerospace-related jobs could flow from the GA18 investment project.
Latrobe City Council general manager economic sustainability Allison Jones told The Express council had spent the past three months working with Mahindra's consultant in an effort to secure GA18 production-related jobs at GippsAero's Latrobe Valley site.
"We have provided all the information we can and we know we are in the mix," she said.
"From council's perspective we are the most suitable site.
"GippsAero is already manufacturing the GA8s and GA10s here, we have a skilled workforce and we have been working with them for many years to help facilitate the infrastructure and facilities and funding… so we are optimistic," Ms Jones said.
GippsAero chief executive Terry Miles said the company was "running a specific information gathering program with (consultants) Memko to ensure fair assessment of the opportunities each state can bring to the table for GA18," given it was "a large investment for several years to come".
He did not respond to questions about which other regions were competing to secure GA18 production or when a decision might be made.
Earlier this year the state and federal governments announced millions of dollars in funding for Latrobe Valley Airport upgrades which would provide a facility for potential GA18 development and production.
A council spokesperson said work on those upgrades was expected to be underway by the end of the year.
Meanwhile GippsAero welcomed the appointment of Fraction Air as "an exciting step forward in opening the Mexican market for our rugged FAA approved utility aircraft".
Mr Miles said the GA8 Airvan was "well suited to the requirements of the Mexican market" and would "meet the demand of many different market segments, including the rapidly growing eco-tourism and mining markets".