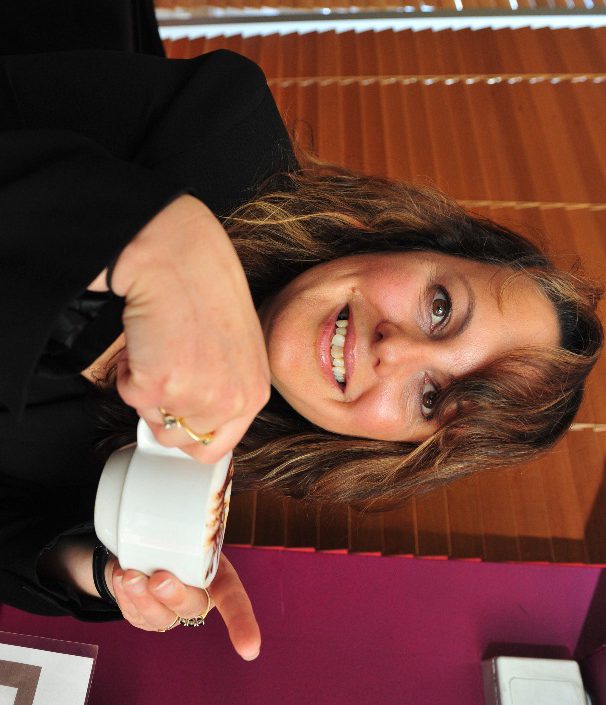 NEWLY-elected Latrobe City Mayor Sandy Kam loves a good conversation, and she intends on having many of these with the people of Latrobe community to find out their views and needs on how the Valley can be made "the best place".
For one-time deputy mayor Cr Kam, who was voted in unopposed in last week's mayoral election, it was an "exciting but daunting" feeling, leading a council featuring three new councillors.
"All of us are keen to take Latrobe City forward," Cr Kam said.
"We want to listen to people, to help create a more vibrant regional city."
A longtime Traralgon resident, she said she hoped to be an accessible, friendly and open mayor; an aspiration shared by her fellow councillors.
When asked about the new team, Cr Kam said she was "absolutely excited" to work with them.
"They are all individuals, all there for the right reason, ready to work together for Latrobe City," she said.
Elected into council in a by-election in 2007, Cr Kam said her time spent as deputy to former mayor Kellie O'Callaghan helped teach her the ropes.
"As mayor, I will be mainly council's spokesperson on issues; we are a team but each with different skills which we will bring to council," she said.
A holder of a Bachelor of Arts in Psychology degree from the former Gippsland Institute of Advanced Education, Cr Kam acknowledged some of the challenges which lay ahead, including the ongoing transition to a low-carbon economy.
"We need to diversify (our economic base), to instil confidence in people and developers," she said.
"A key issue will be a juggling act between state and government policy; our role as local government will be to ensure the vision of the community is in sync with what is done."
When asked how her first few days as mayor have gone, Cr Kam said she had spent a lot of time on the phone.
"The other day, I was on three phones at once," she said with a laugh.
"Right now, it's about finding a balance between family and friends and work as mayor, but I'll get there."
The former businesswoman, who is regarded by friends and family as being "happy and always on the go", said she was unfazed by the perpetual motion of activity and commitments required of her in her new role.
"I like it; I'm used to it," she said.
"The community have been very supportive," Cr Kam said.
"They believe a change has taken place and things appear promising to them."
Going forward, Cr Kam, who had been conducting regular meet-the-public sessions with fellow councillor and deputy Sharon Gibson, said their public engagement would continue.
"We are hoping to go into smaller communities as well; we'll be working that out in the future," she said.
For now, Cr Kam is looking forward to doing the "best possible job" she can do.
"We have to act in the best interest of the community; I'm always there to sit and have a chat with people," she said.
"If you don't talk to them, you will have no idea of their feelings."