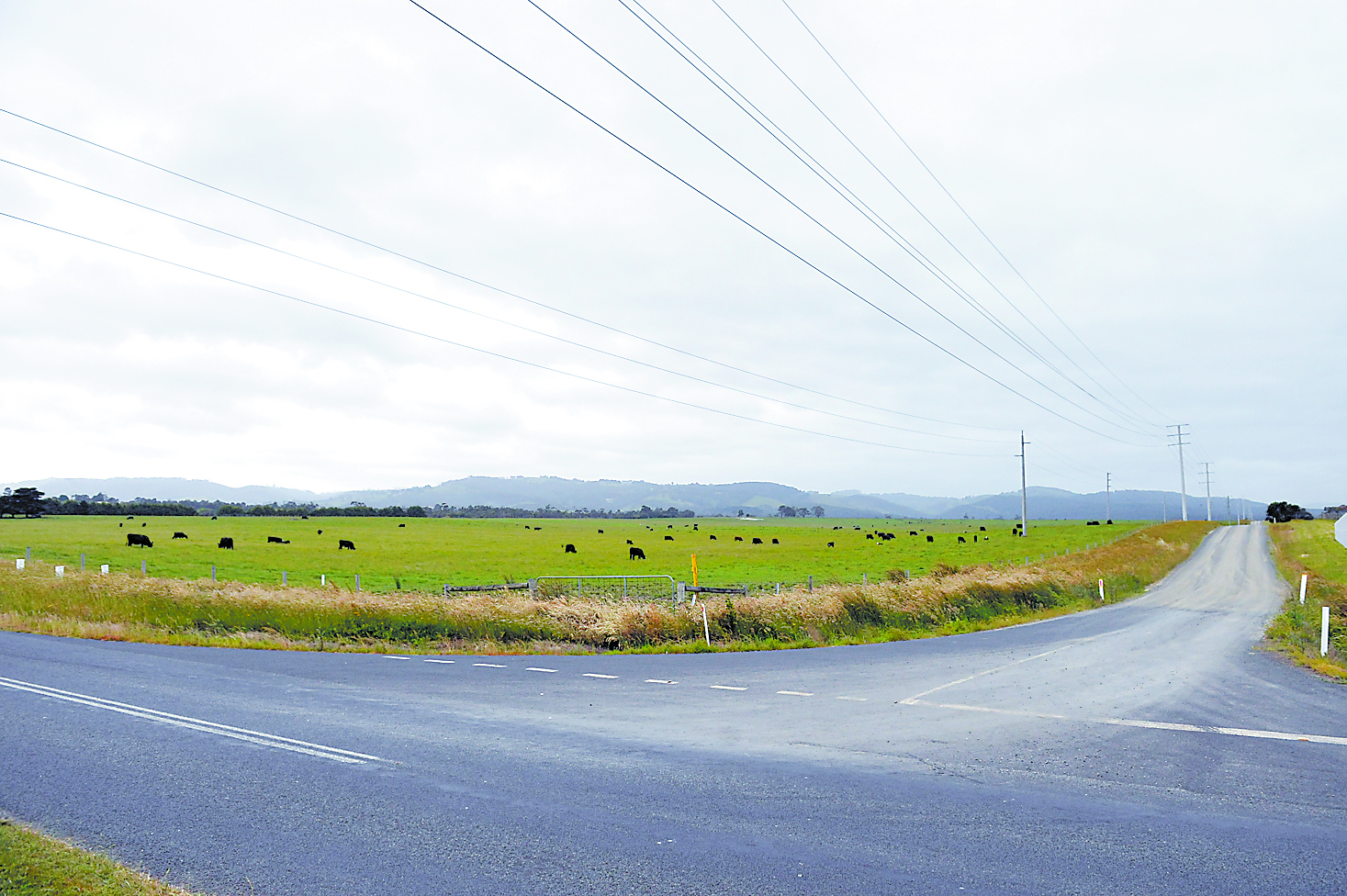 A PARCEL of land on Churchill's outskirts is set to be rezoned to make way for the development of a large residential estate.
About 98 hectares have been earmarked for the Gaskin Rise Estate development, bound by Switchback Road to the north, Arnolds Road to the west and Gaskin Park to the east, after Latrobe City councillors supported the planning scheme amendment on Monday night.
Latrobe City chief executive Paul Buckley said during the development of the 2007 Churchill Structure Plan, owners of 515 Hazelwood Estate Road, approached council to signal their development intentions.
"This consortium that owns this land came forward right at the end of the (structure planning process) and said they were keen to get this piece of land rezoned," Mr Buckley said.
"When the (structure plan) was completed it had 20 or 30 years worth of land supply of Churchill.
"These guys had to demonstrate that strategically this needed to be rezoned residential."
Five written submissions were received by council in response to the planning scheme amendment; three with no objections and two expressing concern about traffic, potential over-supply of land and road issues, which were later withdrawn.
Mr Buckley said, in its early stages, the site development had been well-supported by the community.
"As part of the rezoning a Development Plan Overlay will be applied to the site," he said.
"What that means is that before any subdivision can occur, they need to supply council with an overall development plan for the site so it goes through another community consultation and that is when the issues raised by the community association can be raised."
Meanwhile, council has been subject to criticism from local developers in recent months over the stringent development plan process it has applied to land rezoned for residential purposes by the State Government in February 2011.
The Express understands to-date only one parcel of land included in the 800 rezoned hectares has seen any on-site activity.
The rezoned land was anticipated to provide about 3500 land lots across Latrobe City but no development has yet neared market stage.
With the DPO approved 19 months after its initial council application, preliminary earthworks recently started at Traralgon's Erin Park Lakeside.
A proposed multi-million dollar housing development on Cross's Road in Traralgon has had its development plan approved by council but remains dependent on the approval of an implementation plan.
Latrobe City Council's general manager governance Carol Jeffs said council had been inundated with requests to develop land.
"Council has recently increased its focus on the approval of development plans and is working hard with the support of Victorian Government agencies to achieve high quality outcomes as quickly as possible," Ms Jeffs said.
She defended the stringent application of development plans and said they ensured subdivisions set aside land for community facilities, open spaces, footpaths and considered all transport and drainage needs.
"The resulting developments will provide world class environments for our communities that are safe and promote healthy lifestyles, and that have a variety of housing types to cater for the future needs of people living in these areas," she said.