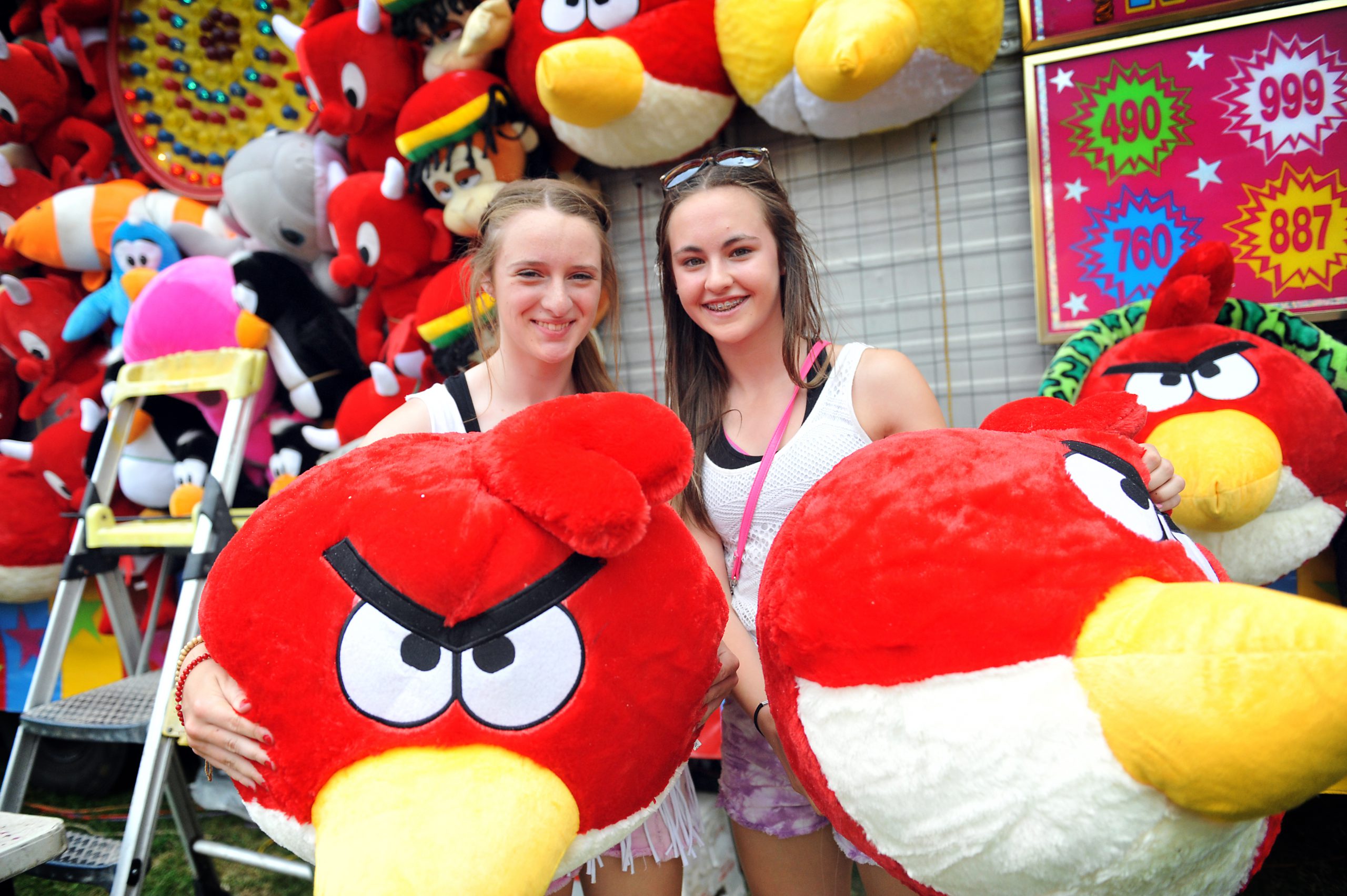 WHIPCRACKING and a Friday night fireworks extravaganza underscored this year's Traralgon show, which wrapped up on Saturday afternoon at the Traralgon Showgrounds.
The patronage eclipsed last year's attendance according to show secretary Lorraine Anderson, as crowds flocked for a taste of the festivities after a slow opening morning on Friday.
"It was better than last year and the weather was kind which helped," Ms Anderson said.
"I'd like to thank all the volunteers who helped us out, without them you can't have a successful show."
This show marked Ms Anderson's 13th year as secretary of the event, and she said she felt "comfortable" with the 2012 edition, which featured a quality over quantity approach to rides.
"We didn't seem to have as many rides, but they were better rides I think," Ms Anderson said.
Other attractions at the show included car displays, farm animals, horses, and the dog obedience school from Morwell.