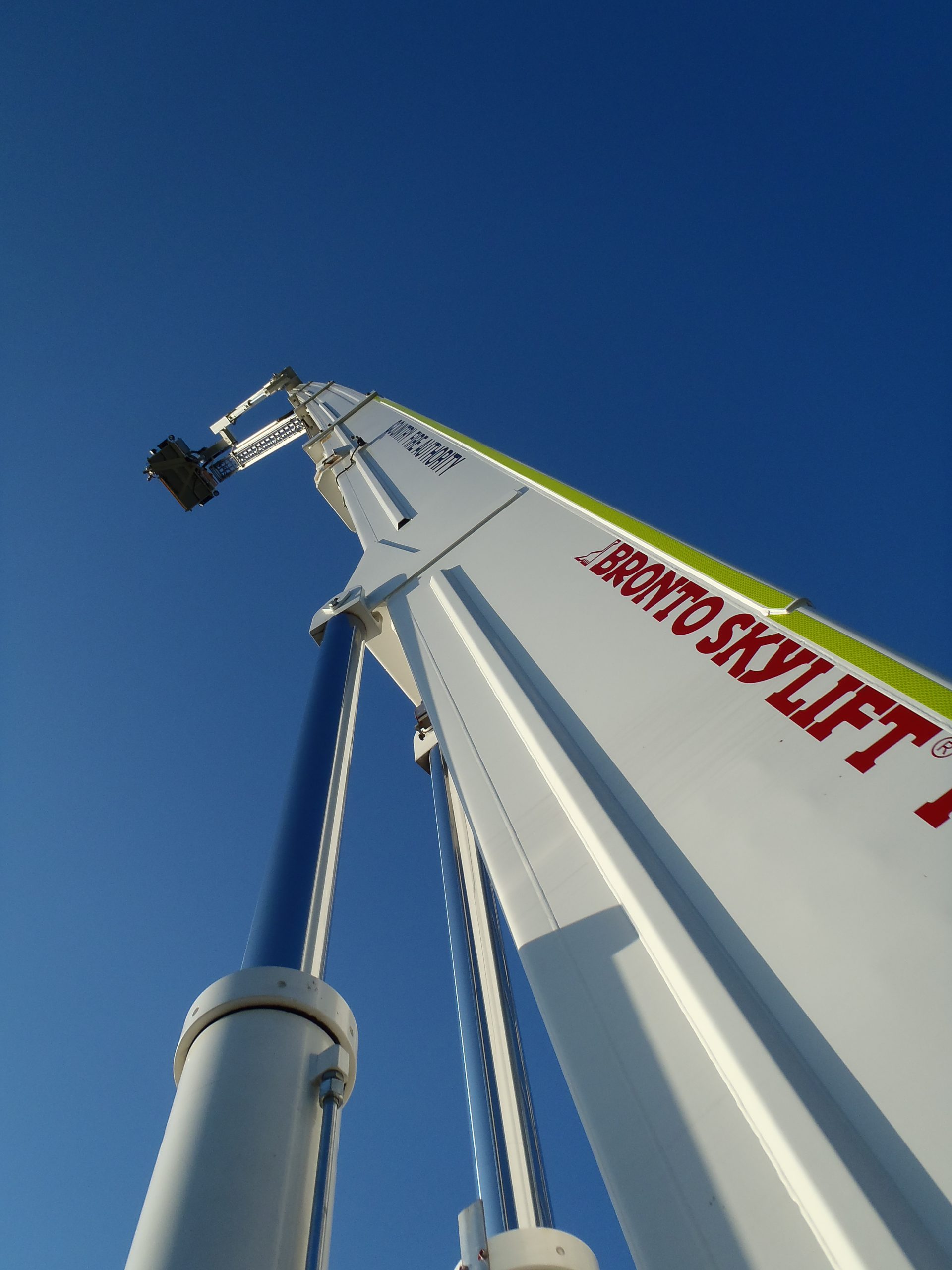 THIRTEEN months after its acclaimed arrival at Country Fire Authority's Traralgon station, the 'Bronto' ladder platform is finally ready for action.
The 42-metre rescue ladder has laid dormant at Traralgon CFA since late 2011, awaiting a full-time crew to receive training to man the appliance before its deployment.
As of 8am Monday, the unit was "permanently online" thanks to an increase in non-local staff who had transferred into the necessary positions, with about 20 Traralgon fire fighters now accredited to man the unit.
Traralgon will now have an extra two staff on duty 24 hours, seven days a week.
"It's not a preferred way to crew the appliance (sourcing non locals) however it's the difference between the appliance being online and not being online," Traralgon operations head Peter Lockwood said.
The news comes as a welcome boost to the Latrobe Valley's emergency services, following a 40-minute delay to the Bronto's deployment to a woodchip fire at the Maryvale paper mill two weeks ago when off duty officers were required to man it.
A series of major recent incidents which also required the ladder's assistance saw crews called in from Dandenong.
United Firefighters Union secretary Peter Marshall said this came 13 months too late and the Latrobe Valley community had been put at unnecessary risk, placing the blame directly on reduced State Government funding.
"This government needs to refocus on the important things such as providing protection for the people who placed them in parliament; $66 million in fire services budget cuts is totally unacceptable and (the Baillieu Government) should really hold their head in shame," he said.
A CFA spokesperson refuted the delay was due to budget cuts, stating the implementation process had been arduous.
"It is a long and complicated process with a new piece of equipment like that and it's a lengthy process to get adequate training and the correct staff… that was the delay," the spokesperson said. "It's nothing to do with budget."