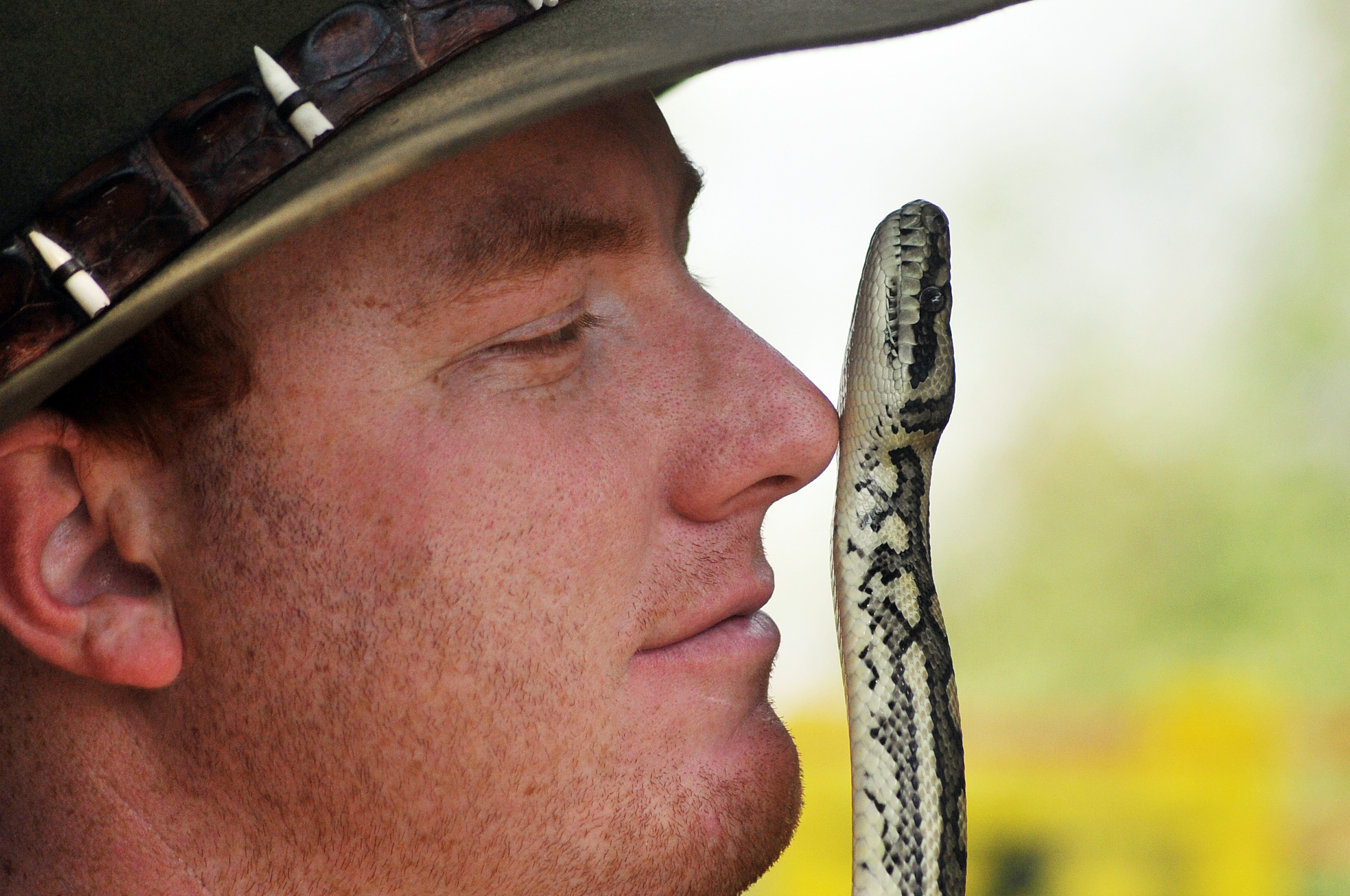 LOCAL snake catcher Jeff Mathieson has called on Traralgon python enthusiasts to check their tanks, because somebody somewhere, is missing a house pet.
After attending a callout early last week, Mr Mathieson found a carpet python in a Traralgon bathroom, a find he said was quite rare in this area.
"Carpet snakes are not native to the Latrobe Valley, so I'm pretty sure this was someone's pet," Mr Mathieson said.
He said the python was likely to have come from a home in the vicinity of Orr Brien Crescent and Francis Street, and has called on the owner to phone the Department of Sustainability and Environment on 5172 2111 for a possible retrieval.