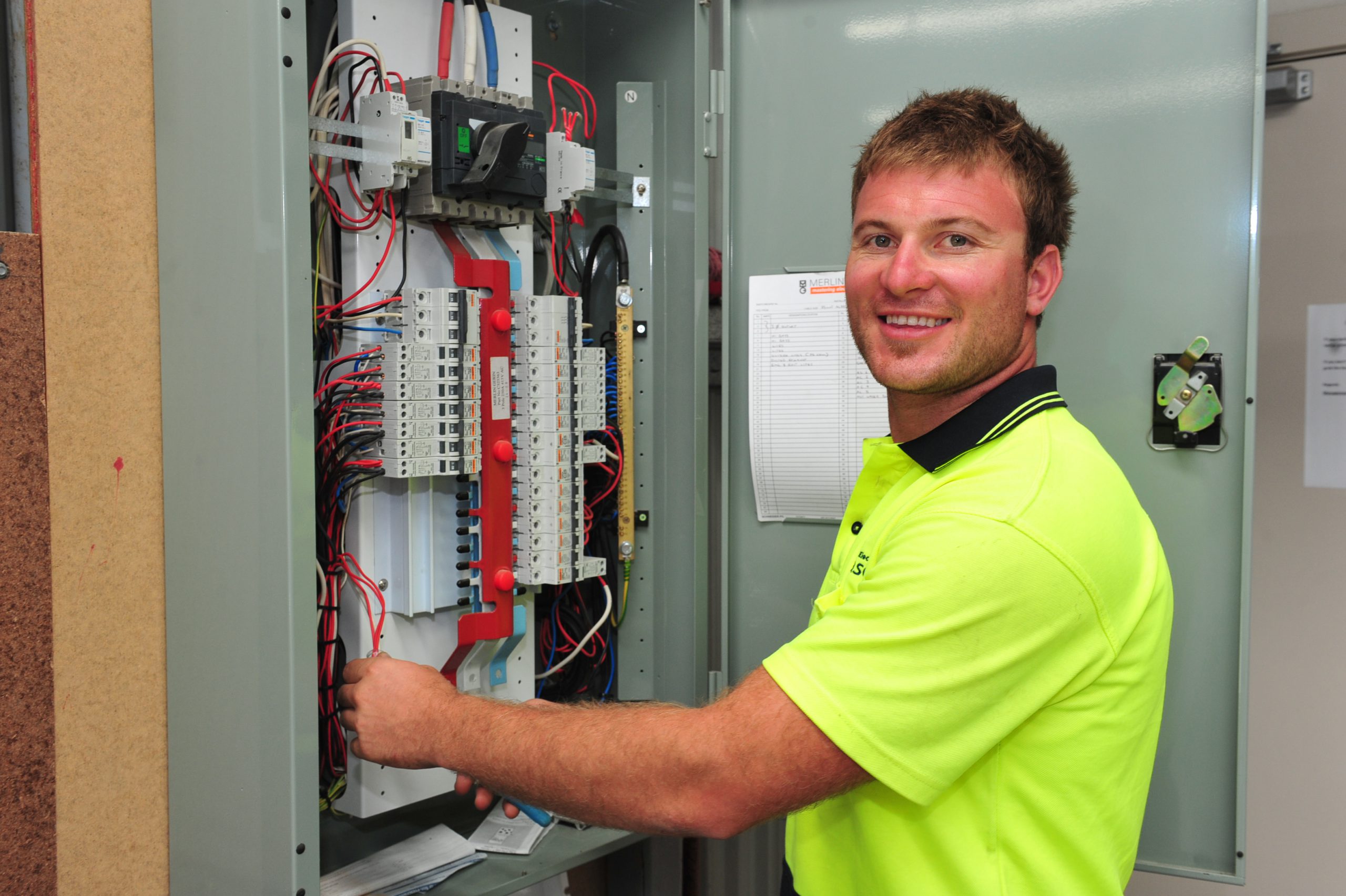 NEWBOROUGH resident Glen Stanlake was on the brink of completing his apprenticeship training as an electrician when he found himself out of work last year.
The fourth year Apprenticeship Group Australia apprentice found himself unemployed for six hard months, before a local business hired him under the Gippsland Apprentices Program.
Having been with his current employers, Laser Electrical in Traralgon, for the past six months, Mr Stanlake said he only had to complete his exams before he would become a qualified tradesman.
"I feel really lucky to get another chance to finish my apprenticeship," Mr Stanlake said, adding he hoped to continue working with the company.
"It was a pretty hard time; I just kept looking at getting back in to work, which was going slow at the time."
Laser Electrical director Matt McDermott said he was pleased to give Mr Stanlake the chance to complete his apprenticeship under the program, as he had done a short placement with Laser earlier in his training.
The GAP, which aims to place 50 out-of-work apprentices in as many weeks, approved 24 placements as at December. It will run until 30 June.
Under the program, employers who take on unemployed or unplaced apprentices may receive a $4000 employer incentive bonus to help with the cost of hiring and training each apprentice, subject to eligibility and acceptance by the Group Training Association of Victoria.
Last year, about 50 apprentices were stood down by AGA due to a lack of work.
"I knew Glen from before when he worked with us, and I knew he was out of a job," Mr McDermott said, adding he would recommend the program to other employers in the region.
"Glen's our fifth apprentice, and the only one we hired under the GAP.
"(The application process) was pretty straightforward."
Apprentices who had their employment terminated, or local businesses who want to participate in the program can register at gap.needanapprentice.com.au