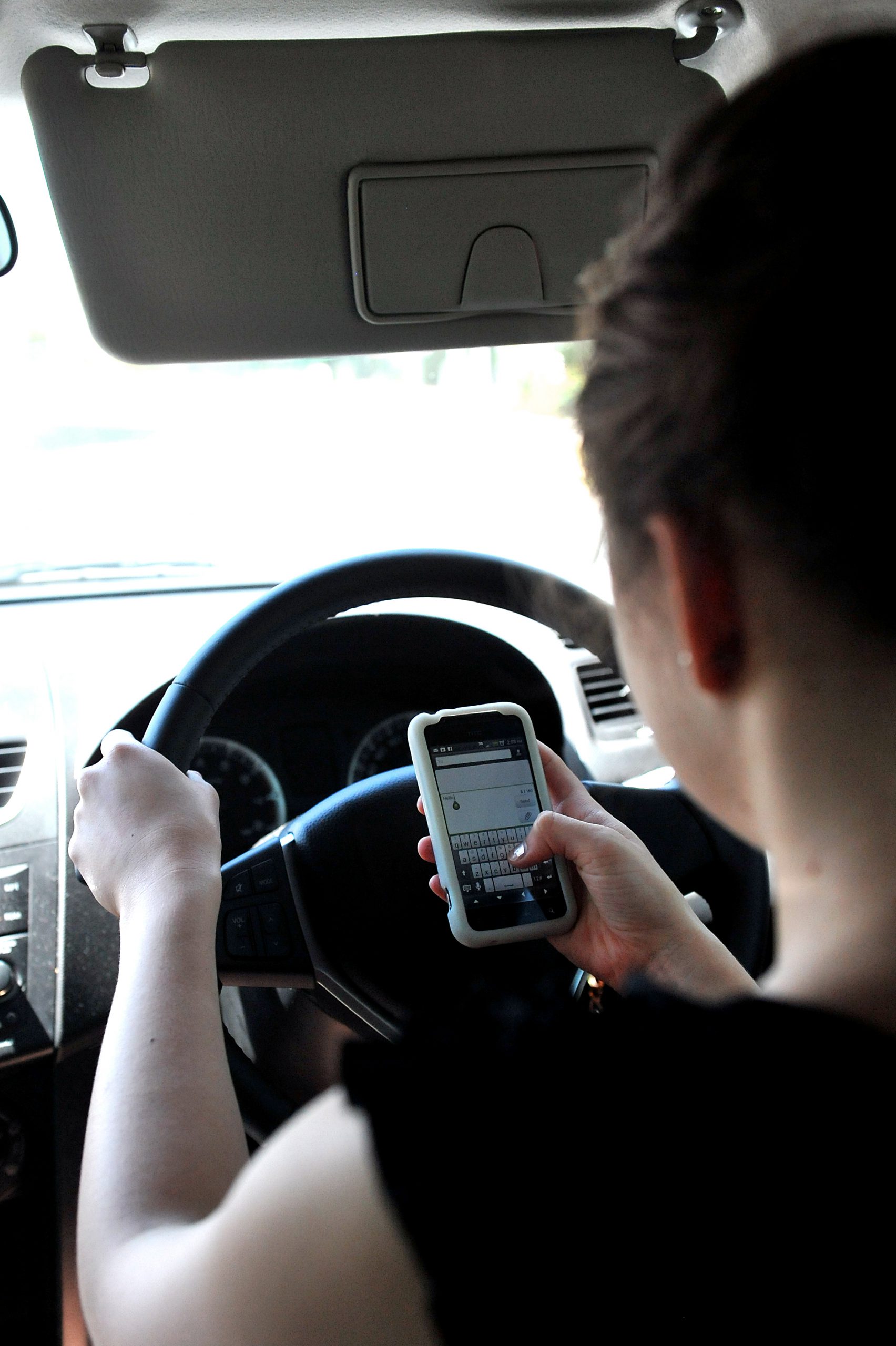 NEW measures to target distracted road users, including tougher penalties for those caught using their mobile phones while driving, have been welcomed by groups concerned with road safety.
Acknowledging there would always be drivers who flout the law, RoadSafe Gippsland chair Andrew Milbourne said the penalties, which include possible fines of up to $400 for Victorian P-platers using hands-free mobile phones, were necessary to make potential offenders think twice.
"Hopefully, these things make more people think about not driving distracted or under the influence of drugs and alcohol," Mr Milbourne said.
"They will suffer the consequences hopefully in (the Magistrates) court rather than the Coroner's Court, which is the ultimate penalty if they end up killing someone."
In a statement, Premier Ted Baillieu said drivers who took their eyes off the road for just two seconds when driving at 50 kilometres per hour travelled for 27 metres effectively blind.
"(The government) is taking a whole-of-government approach to address this problem because distracted drivers are dangerous drivers," Mr Baillieu said.
Mobile phone use was found to be the biggest distraction for road users, with more than 55,000 mobile phone infringements issued to drivers in 2011-12, most of whom were aged between 20 and 30 years.
Mr Milbourne said anything the community or government could do to prevent serious injuries and fatalities on the road had "to be a good thing".
With regard to the tougher penalties, he said the law needed to get up to date with technology as drivers today faced far too many distractions in the car, including personal grooming.
"I've seen a man shaving in the car while driving," Mr Milbourne said, adding pedestrians also posed a risk when they were distracted by texting or listening to music players.
Meanwhile, Victoria Police Division Five Traffic Advisor Senior Sergeant David Watson said the impact of the change in legislation would be better seen in 12 or 18 months' time.
"Victoria Police will be on the lookout for people who flout the rules," Snr Sgt Watson said.
With regard to VicRoads' recently-launched smartphone application Road Mode, he said it was a great idea especially for younger people who "tend to live by their phones".
Snr Sgt Watson also welcomed proposed harsher penalties for those caught driving under the influence of drugs and alcohol, which could include a minimum penalty of 20 penalty units or $2816.60 and 12 months licence cancellation for a first offence.
"There will always be some recidivism; but in the long run we will be able to see if it deters a majority of road users," he said.