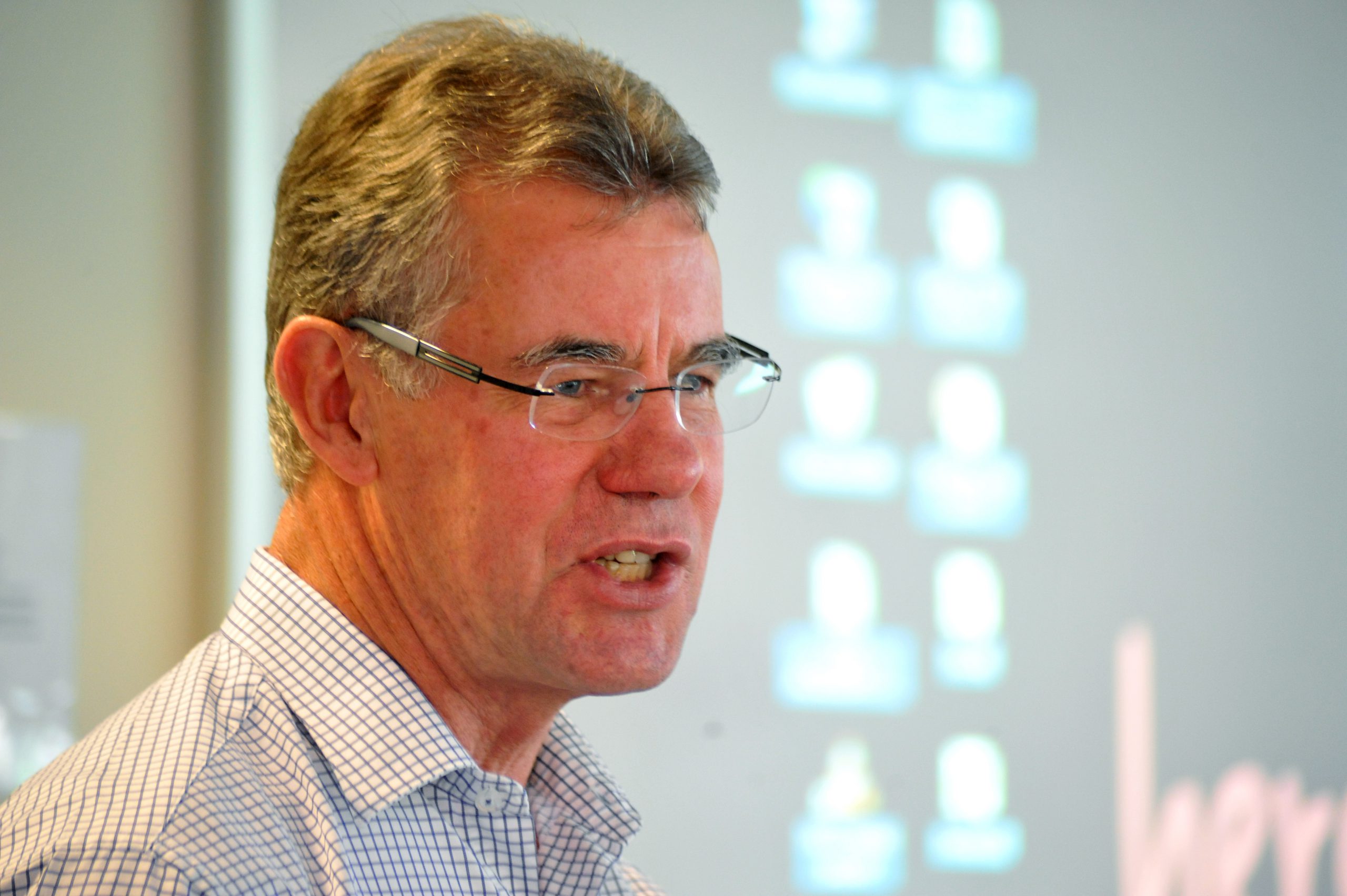 THE State Government's announcement of $200 million to be injected into the state's vocational education and training sector have been welcomed, but with reservations.
Central Gippsland Institute of TAFE chief executive Peter Whitley said it was "nice" to see the money allocated to improve the performance of TAFEs, but said "the real issue" was the criteria to access the funding.
"We don't know at this stage what the criteria for accessing funds is," Dr Whitley said, adding he believed that would be clearer in the "next week or so".
He said it was still too early to determine how much money GippsTAFE would seek to obtain, but indicated GippsTAFE would take a collaborative approach with its partners.
"We want to talk to Advance TAFE, University of Ballarat and Monash University with the view to ensure we can put something together as a group," he said, adding this would be dependent on the funding application crtiteria.
Save Our TAFE Action Group Gippsland chair Lisa Price said Tuesday's announcement served as acknowledgment the $300 million cuts in last year's budget were "too severe".
"But $200 million is not a huge (pool of funds) and the TAFEs will be competing against each other for funding," Ms Price said.
"The issue here is whether regional TAFEs will be competing against metropolitan TAFEs on the same footing."
Speaking to The Express, Higher Education and Skills Minister Peter Hall said funds would be allocated on a needs basis.
"Smaller TAFEs, be they city or regional (institutes) will probably have a greater call on funds," Mr Hall said, adding he believed the funds would start to flow through in the second half of 2013.
"While there are no timelines, the money will be appropriated in the budget this year, which will be in very early May," Mr Hall said.
The minister said one of the next steps would be the appointment of facilitators to the state's four regional areas including Gippsland, to find out what the greatest needs were.
Australian Education Union Victorian branch president Meredith Peace welcomed the funding announcement, but said it was "only a very small step in repairing the significant damage caused by the budget cuts to TAFE."
"This reinjection of funding will not alleviate the cost of education for students, nor will it see the reinstatement of the 2000 teachers who lost their jobs across the state," Ms Peace said.
State Opposition MP Matt Viney was critical in his view, calling the announcement "pathetic" and said the funds were only replacing a fraction of the funding taken out in last year's budget.