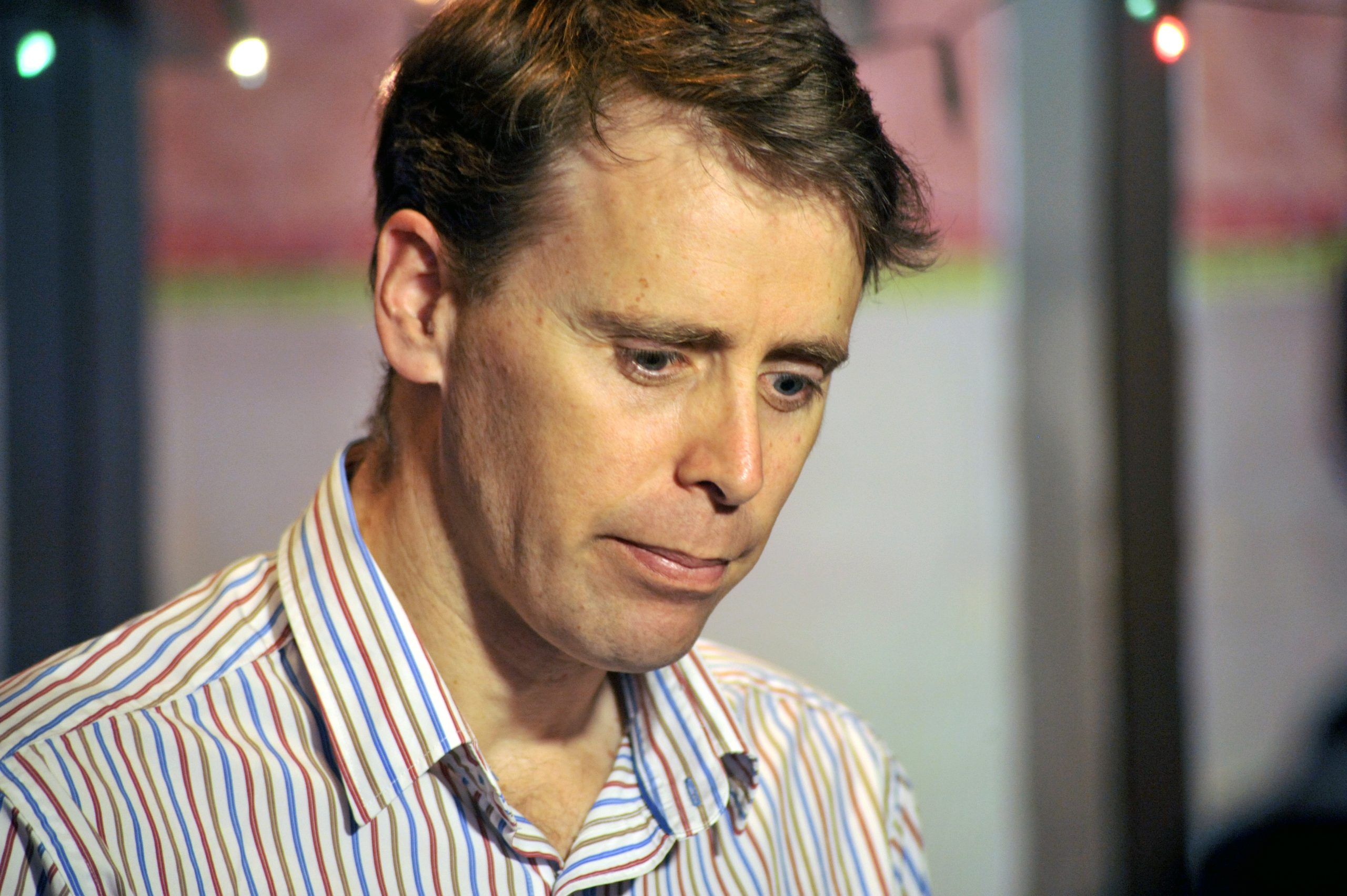 NO single issue has transformed the Latrobe Valley more than the Kennet government's privatisation of the power industry.
Inflicting thousands of power station redundancies throughout the 1990s, leaving a legacy of socio-economic problems which have plagued the region since, 'privatisation' is as dirty a word for many locals, as 'coal' is for environmentalists.
So residents would be forgiven for raising their eyebrows when Stephen Mayne, as a guest speaker at an Australian Shareholders Association meeting in Traralgon recently, hailed privatisation as the "single best decision the Victorian government ever made".
But then again, Mr Mayne should think so.
As one of the government's chief spin doctors in the early 90s, working as press secretary for former treasurer Alan Stockdale and energy and minerals minister Jim Plowman, it was Mr Mayne's job to convince the voting public privatisation of the power sector was in the state's best interests.
And it is a view he has strongly defended to this day.
"I think the single best thing the Kennet government did was the breaking up and selling off the government-owned electricity and gas assets, because they got $30 billion for them, which was much more than they were worth," Mr Mayne said.
"Basically a whole bunch of foreign wood ducks came in and lost their shirts paying too much for all these great assets and that is the sole reason why Victoria today is the only state or territory with a stable AAA credit rating."
More commonly known as a shareholder activist, and founder of online independent news portal Crikey, Mr Mayne – who now adds Melbourne City councillor to his list of responsibilities – spoke to The Express fresh from a hour-long "argument" with Lord Mayor Robert Doyle.
"Yes, there were implications for the Valley, where the old State Electricity Commission of Victoria at one point had 24,000 staff and by time it was broken up and fully privatised it came down to 6000, so that did hit the Valley," Mr Mayne said.
"But the unique arrangement the government put in place with the restructuring, whereby SECV workers were the only ones who could access their superannuation before they turned 55; the size of the lump sum payments made and the billions paid out through the super arrangements were an appropriate transitional arrangement."
However switching to his role as shareholder activist, Mr Mayne reminded shareholders they had a responsibility to hold international owners of Valley power stations to their obligations.
"They brought assets with lucrative 55-year water licences which are very attractive, which is all the more reason to hold international companies to account," he said.
"Some of the biggest issues with international owners is the honesty with which they debate climate change and emissions; in my view they have exaggerated some of the impacts; their rhetoric is very different in the political debate as to what they say in their stock exchange announcements.
"I think it's been a bit untidy the way they have talked about gloom and doom when the messages they are sending to the stock market are quite different."