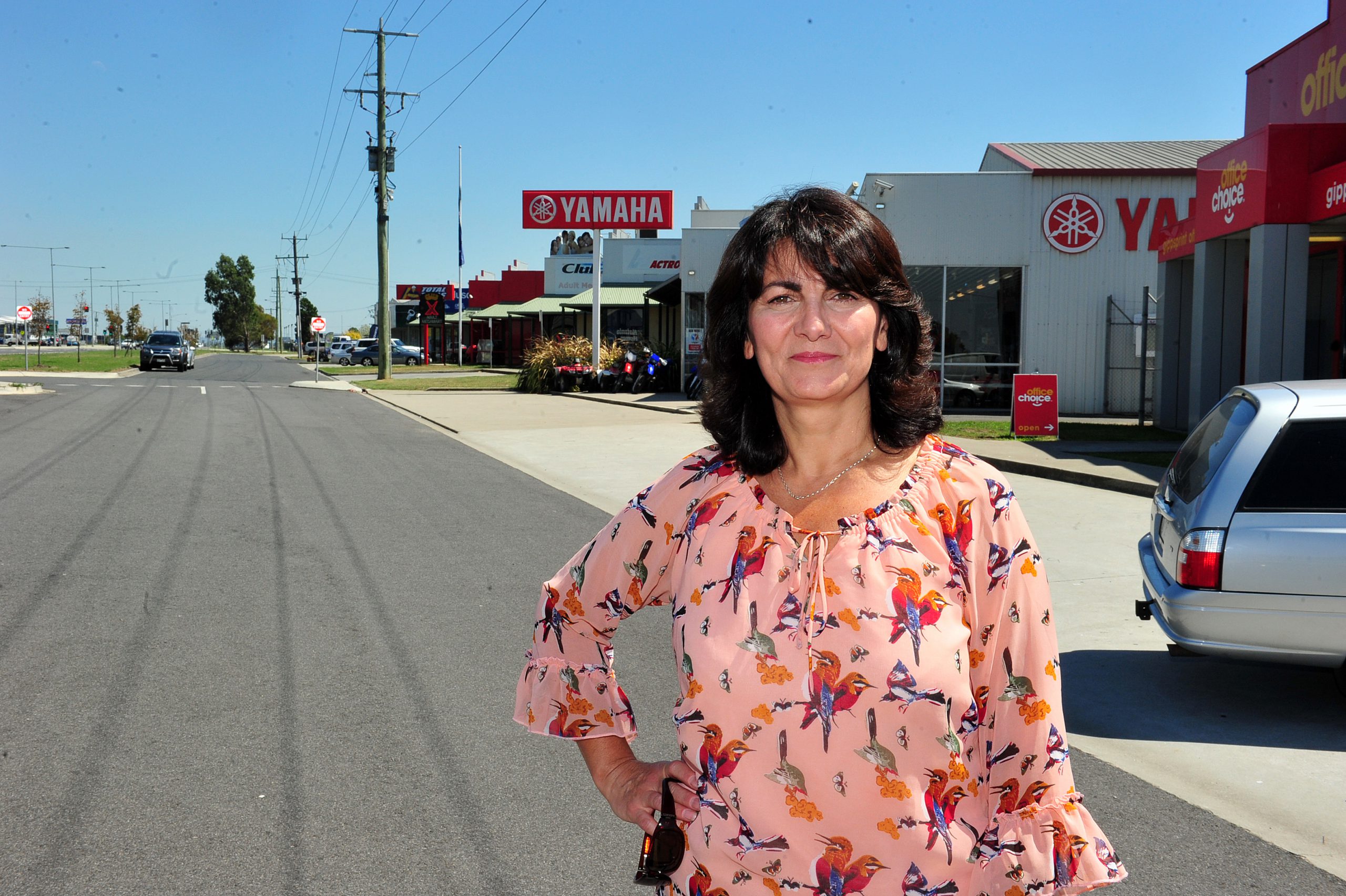 Latrobe Valley's business sector is well placed to host the 'next wave' of widespread energy efficiency improvements, as part of the wider battle against the impacts of climate change.
Such is the view of incoming Gippsland Climate Change Network chief executive Tia Navanteri, who has targeted the region's small to medium-sized businesses as one of the network's future frontlines.
"The European business sector is much further ahead in energy efficiency than Australia; in many cases we are years behind, so there are many examples which we can take lead from," Ms Navanteri said.
She said however the role of the GCCN, which works to connect individuals and businesses with carbon footprint reduction opportunities, could often be met with resistance.
"I don't know why people feel threatened by talk of climate change… people still think doing anything about it means shutting down your operation or a power station closure, but it doesn't have to be an all or nothing scenario," Ms Navanteri said.
"People are still polarised for the wrong reasons, but that comes from not having enough information (and) a lack of understanding of what we are trying to do.
"There are a lot of options out there and there is no one answer, so this is about ensuring that the wealth of information is known about."
Ms Navanteri said the coming months would be spent meeting with local industry groups and businesses, in an effort to create more streamlined and accessible network of information sharing.
"Energy efficiency goes hand in hand with personal (monetary) gain… while for many people, saving energy from a personal perspective is a good thing – in living ethically and doing your bit – but from a financial business perspective, it is an excellent thing," she said.
Local solar panel installer Andrew McCarthy said after performing a number of medium size business installations, there were "supreme" energy and cost savings to be made in Valley's business sector.
"The amount of growth in this area is very exciting for our industry … once businesses cotton on, commercial and industrial system installations are really going to fly."
The monthly GCCN newsletter, highlighting upcoming events, workshops and grant opportunities, is available on request by emailing eo@gccn.org.au