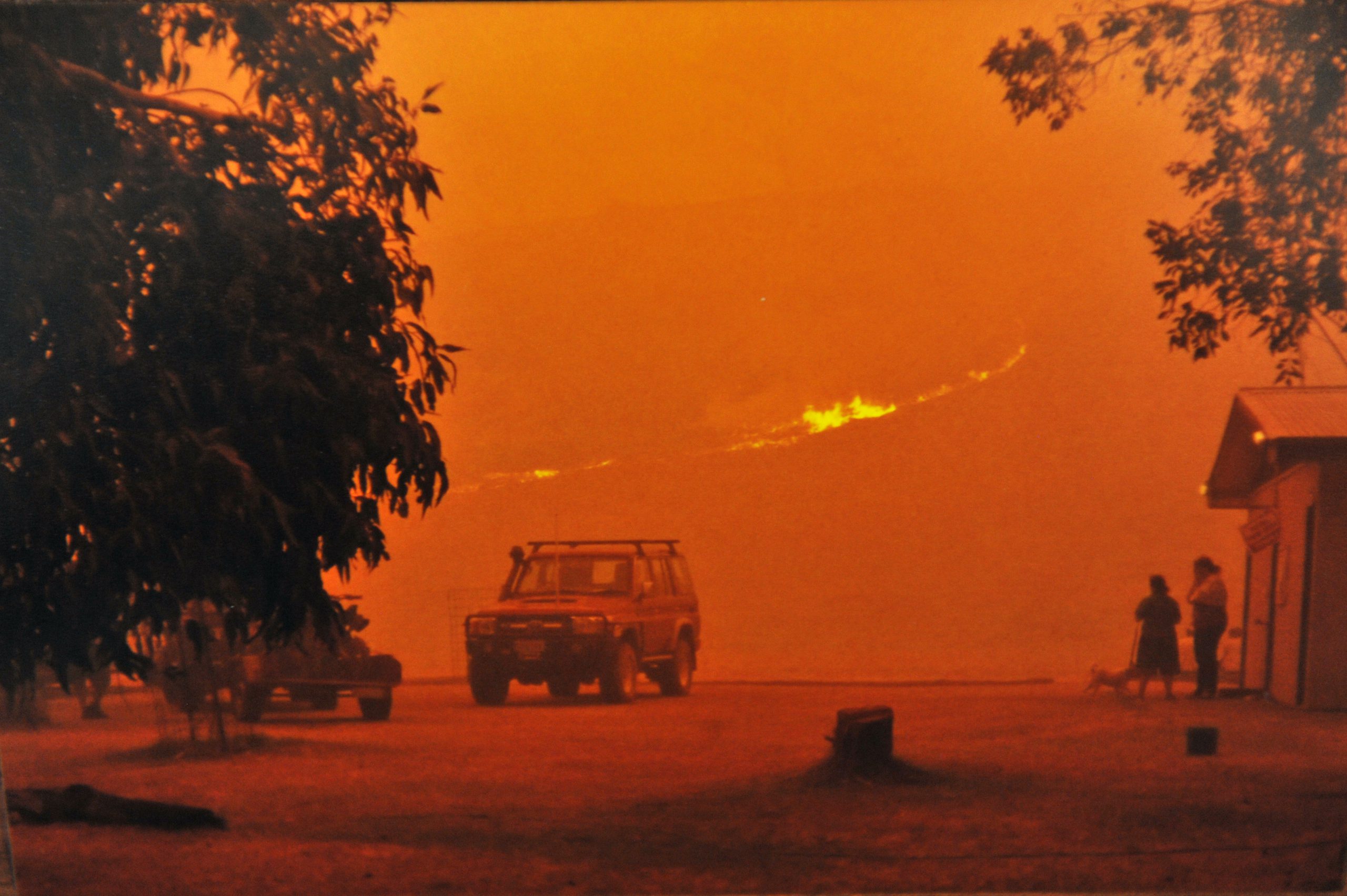 GIPPSLANDERS are being urged to contribute to a nationwide survey that will assist the Red Cross in better serving disaster victims.
This summer's high rate of natural disasters across Australia prompted the aid organisation to launch the inaugural survey which aims to identify potential gaps in disaster relief. "
It was one of the biggest long-running summers with every type of disaster imaginable, so we thought it may be a good time to conduct the survey because so many people were affected," Red Cross state manager emergency services Adam Dent said.
Red Cross volunteers provided first aid, food, water and emotional support to people affected by January's Aberfeldy blaze and ran the National Registration and Inquiry System.
Victoria-wide, more than 220 staff and volunteers were on the ground.
However, the survey is not just for those residents who received the organisation's help; it is for anyone impacted by the fire.
"This includes people who evacuated their homes, through to people whose homes were safe but who helped family and friends," Mr Dent said.
"We really want to encourage as many people as possible to provide the feedback they can through the survey."
The survey can be accessed at www.redcross.org.au/survey and respondents can remain anonymous.
The survey is open until 30 April.