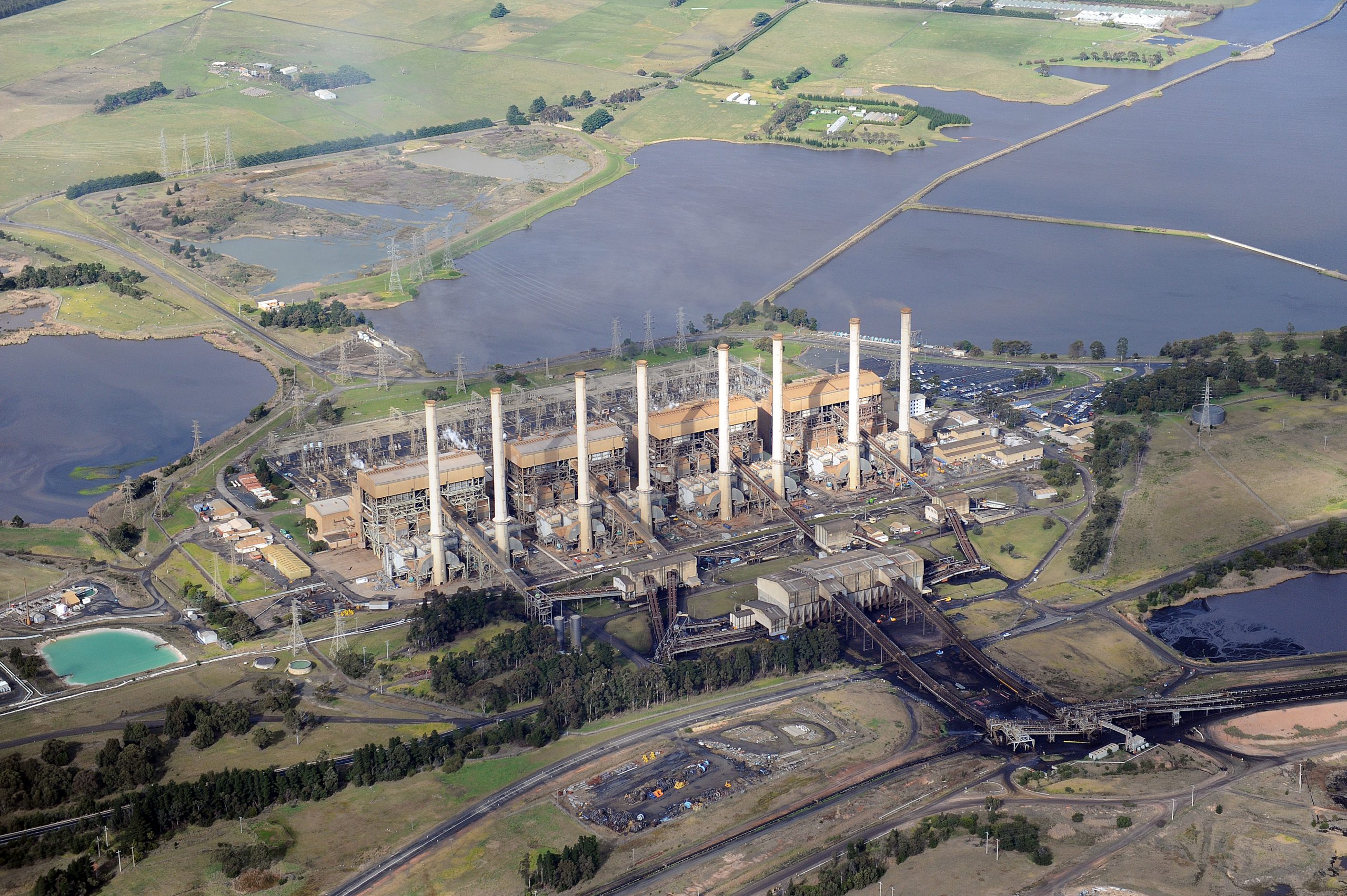 Unions will today urge Hazelwood Power Station's sole maintenance contractor Fluor Global Services to hold off on the retrenchment of 37 workers.
According to the Australian Manufacturing Workers Union and the Construction Forestry Mining and Energy Union, no employees have applied for Voluntary Departure Packages since the company announced the cuts at the end of March.
"Fluor haven't offered a package, it's just what the workers would get normally," AMWU Gippsland organiser Steve Dodd said.
"There's no enhanced package at all.
"What's in it for them? Nothing except unemployment."
The retrenchments are yet to be enforced and the unions hope today's meeting with Fluor will "help mitigate the pain" for workers.
They want the company to hold off on the cuts until 30 June when its contract with Hazelwood is up for tender.
"I think it's disappointing that companies are now under financial strain and the people to suffer are the permanent workforce," Mr Dodd said.
He said Fluor had about 80 casual workers with the same trades as those permanent employees facing retrenchment.
"How do you justify sacking permanent workers when you've got a massive casual workforce?"
CFMEU organiser Toby Thornton said if the company was not willing to defer the sackings, then it would assist the unions to find alternative work for those cut.
"The workers are disappointed and frustrated," he said.
The move to reduce the Fluor workforce came after pressure from power station owner International Power GDF-Suez to cut costs.
A senior Fluor representative could not be reached by The Express.