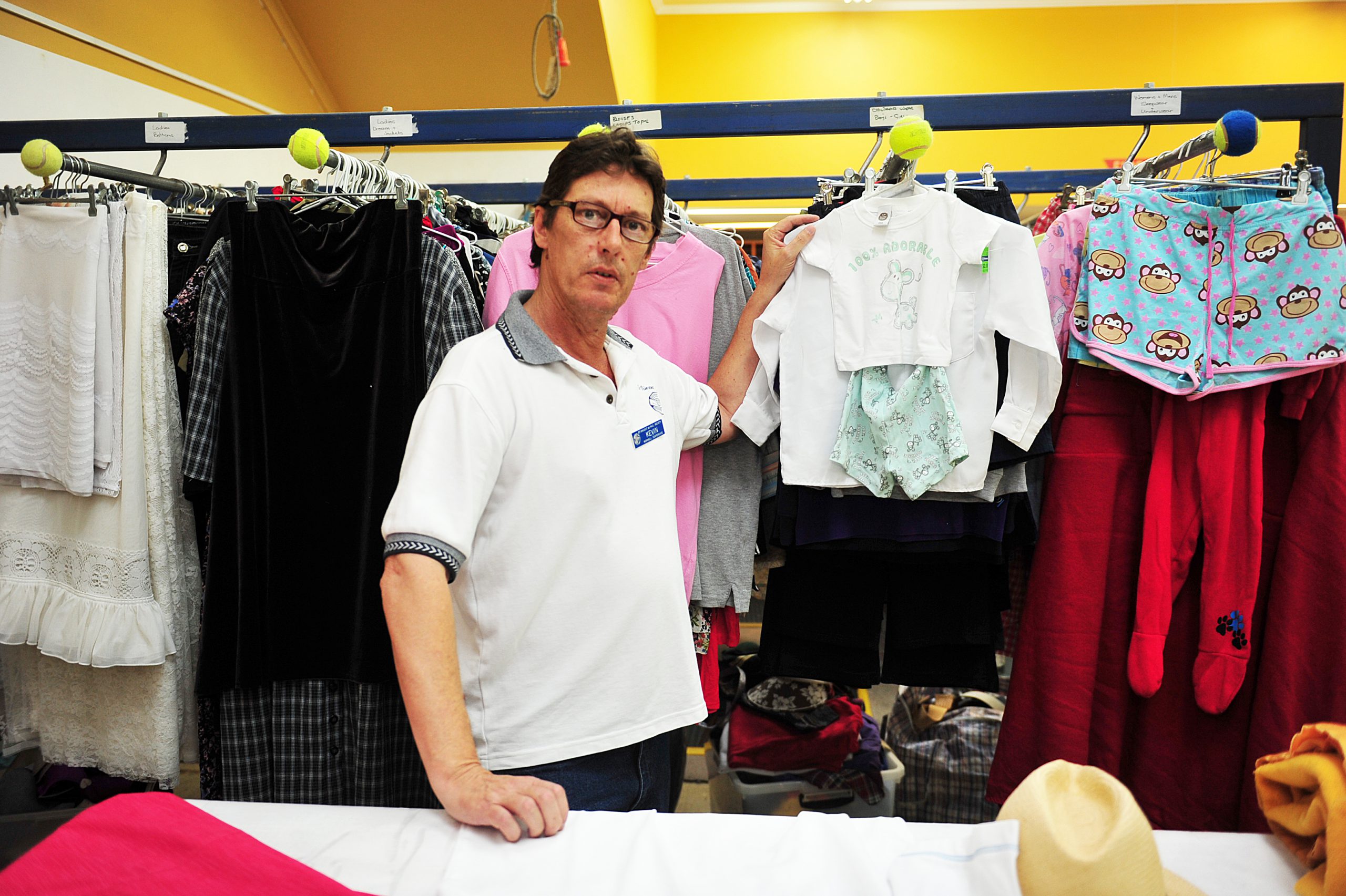 A KEY local charity organisation has challenged recent findings that Traralgon was faring much better, socio-economically, than other Latrobe Valley towns.
St Vincent de Paul Association Morwell conference president Kevin Hutchinson told The Express his charity feared if governments paid too much heed to recently released Australian Bureau of Statistics data indicating a healthy socio-economic profile for Traralgon, the town's many pockets of disadvantage could be ignored.
"Our own work on the ground shows us that those Australian Bureau of Statistic figures are somewhat misleading and could be misconstrued," he said in reference to data which placed Traralgon on the 50 percentile range of Australia's most disadvantaged towns, and ranked it at 638 in Victoria's towns compared with the much less favourable rankings of four and six for Morwell and Moe, respectively.
"If governments were to look only at that data it would leave the existing disadvantage in Traralgon only in the provision of social services," Mr Hutchinson said, "but we are busier in Traralgon than we are in any other Latrobe Valley town."
The concentration of demand in Traralgon was attributed by Mr Hutchinson to "the paucity of services available there".
He said there were "few community services in Traralgon… which is reflected in our spending figures".
"When we compare Morwell, which is a hub for services, to Traralgon, you can see the need for charities to invest in the (Morwell) community is less and the burden can be shared more evenly, but in other towns that is not always possible".
Mr Hutchinson maintained ABS statistics were "purely that" and did not reflect "our experience on the ground".
"There are many pockets of disadvantage in Traralgon and the same level of distress is being felt there, without question… there are just as many people being evicted from housing there as anywhere else in the Latrobe Valley, proportionally it is just as severe," he said.
Echoing the sentiments of other expert observers, Mr Hutchinson said part of the struggle Moe and Morwell faced was owed to "the availability of cheap rent which is very attractive to move into" and had seen an influx of residents, particularly disability support pensioners, in need of support services which were "not funded adequately to cope with that influx".
"We never get to gather our resources," he added.
Mr Hutchinson called for a funding boost to local drug and alcohol and early intervention services, allowing "a stronger emphasis on effectively trying to help people before they reach crisis point".