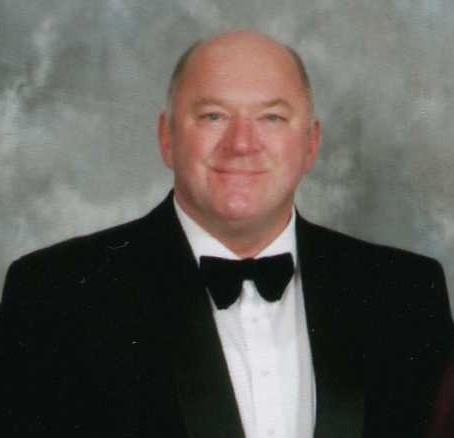 THE day before Anzac Day Moe lost a true stalwart of the town with the passing of long-time Returned and Services League treasurer Peter Lerstang.
Peter's life was honoured at a memorial service in Moe today, a town he has given decades of service to in a multitude of community-based roles.
Peter attended primary and secondary school in Traralgon and won a Traralgon Rotary citizenship prize in 1965.
He was an accomplished sportsman, winning best and fairest accolades in local football leagues.
Peter married Helen Cairns in 1970 and, after working outside of the area, returned to area in 1974 as Moe's deputy town clerk.
Later, he became Moe's town clerk and, according to daughter Michelle, was instrumental in "many changes throughout Moe" and was "particularly pleased with his work with local Co-operative Housing Societies".
Peter helped develop a "unique funding scheme" which helped provide local families with an opportunity to buy homes, winning a local government innovation award for Moe City.
Peter officially resigned from local government on his 47th birthday, while expecting his first grandchild.
He continued to work in numerous part-time positions, including as a cemetery manager and airport manager, and was Justice of the Peace for 30 years and Bail Justice for three years.
Peter was on the former Moe Hospital Board and involved with Rotary and the WRAP Organisation, which works with locally rescued wildlife.
From 2003 until his recent passing, as a result of cancer, Peter served as Moe RSL treasurer and financial adviser and Michelle said, "he was also known for wearing an apron and getting his hands wet volunteering for dishes duty in the kitchen".
Today Peter was remembered a devoted husband to Helen and father to his children, Michelle and Tony.
He was also a "generous father, proud uncle and loving grandfather, to both his own and those he adopted as his own children, Christine, Joanne, Beth and Naomi," Michelle said.
"He was an extremely hardworking person, a man of great dedication and service to those he believed deserved it," she said.
Moe RSL president Ray Watson said he would miss Peter dearly.
"He has been bloody marvellous to me and there is not enough praise I can give as far as Peter goes, it will hurt for a long time, I will really miss him," he said.