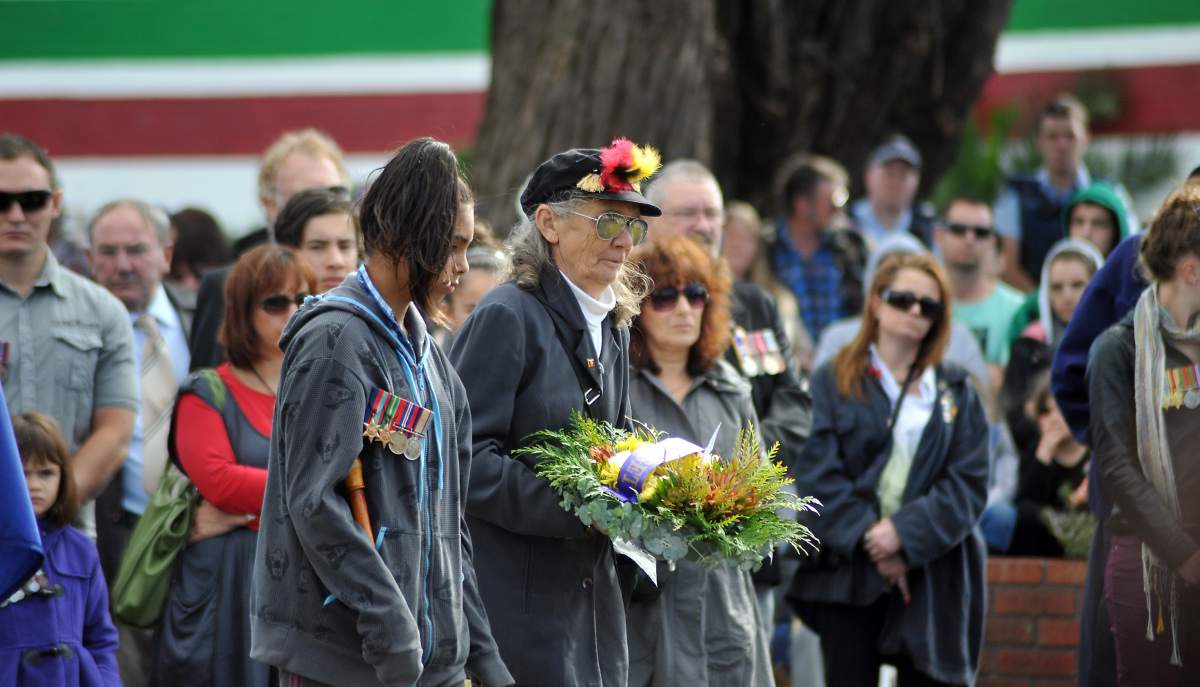 Thousands of people across the Latrobe Valley have gathered in solemn respect to honour the fallen, the returned and the current service men and women of the region.
Anzac Day services in Moe, Morwell and Traralgon saw a boost in numbers largely attributed to the increasing interest of school children and their willingness to carry on the Anzac spirit.
"We will continue to tell the significance of this day as we too grow old," 16 year-old Lowanna College student Megan Burns said in her address at Moe.
Full coverage of Anzac Day will be featured in Monday 29 May paper.