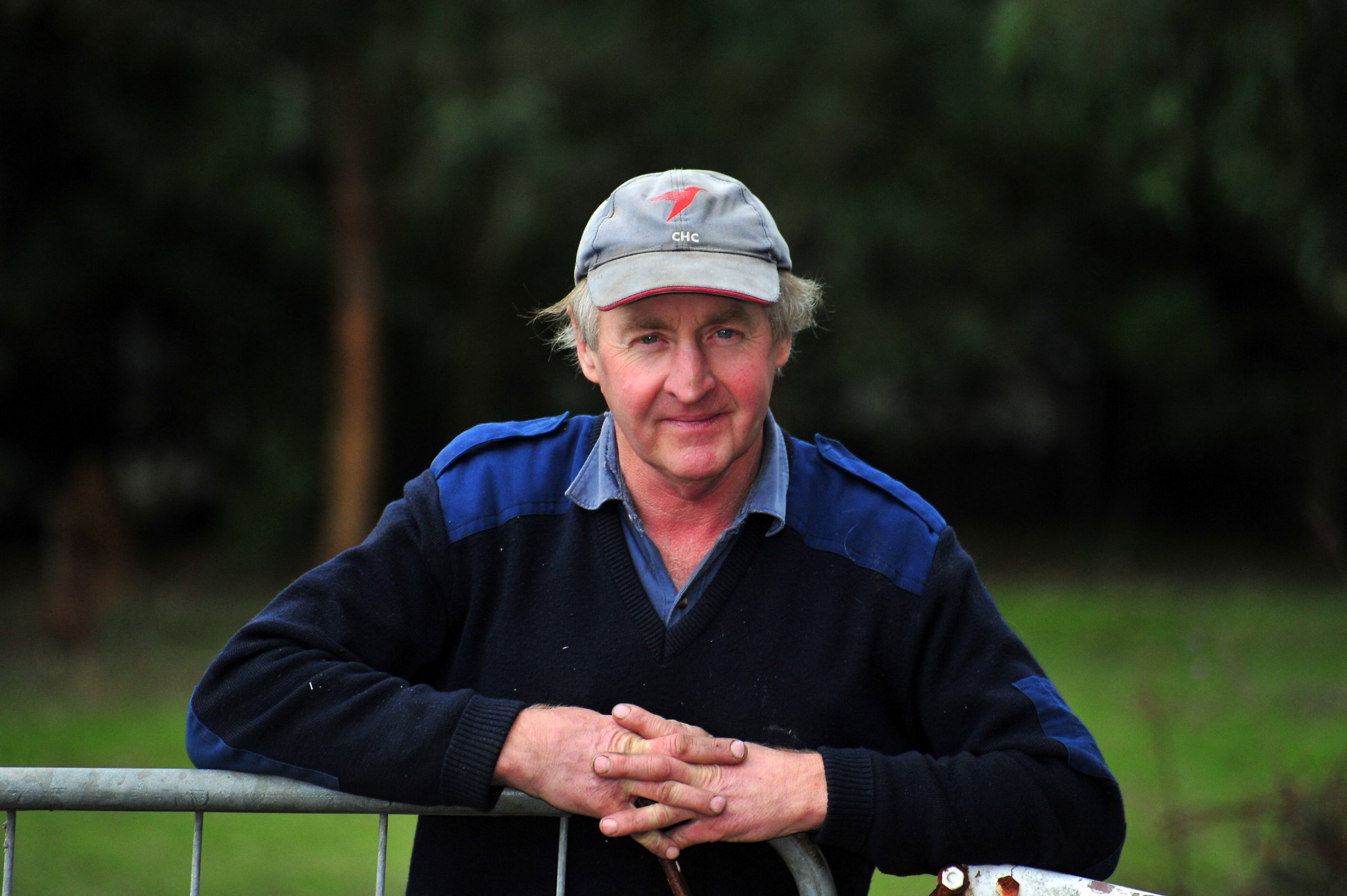 RELATED COVERAGE – 'Peppa' case re-opened
Plantations near rural homes on the outskirts of Yallourn North have become a haven for reckless hunters, residents have claimed.
Diane and Terry Lowater do not walk in their rural neighbourhood after dark for fear of being mistaken for prey by groups of hunters who converge on the area weekly.
"Usually Friday night it starts," Mr Lowater said.
"They drive around in that bush there with those big high-powered rifles… shooting deer and they don't care that it's two o'clock in the morning, and they're right next to a house."
Mr Lowater said some hunters acted with no regard for gun laws, claiming one regularly shot from the road at ducks in a neighbour's dam during duck shooting season, and at a different dam, swans had been shot.
He said some hunters had entered private property without permission.
"The lady down the road got up one morning and here's all these hounds chasing the deer through her front yard and the bloody yobbos behind them with guns 'boom, boom' through their yard," he said.
Mr Lowater said he had put a gate on his driveway to prevent cows entering his property, after hunters had driven over the fence of a nearby plantation leased by a farmer, allowing the stock to escape.
"They go over there and just cut the fence or drive over. They don't care," he said.
"The behaviour is disgraceful."
The Lowaters said they felt "powerless to do anything" because calls to police had yielded no results.
"What's frustrating for us is the police don't seem to understand the current gun laws," Mr Lowater said.
"If you need some action, you've got to ring the firearms officer.
"If police went up here of a weekend on a Friday night, they would just kick goals and it would stamp a lot of it out."
Moe Police Station's Senior Sergeant Peter Fusinato said it was difficult to patrol rural areas unless an incident had been reported.
"We're not shying away from the fact it may occur, but the fact is, without registration numbers and eyewitness accounts, it's very difficult to prosecute," Snr Sgt Fusinato said.
He rejected the claim local police were not properly educated about firearms laws.
"I think our members are fully educated in regards to their responsibilities," he said.