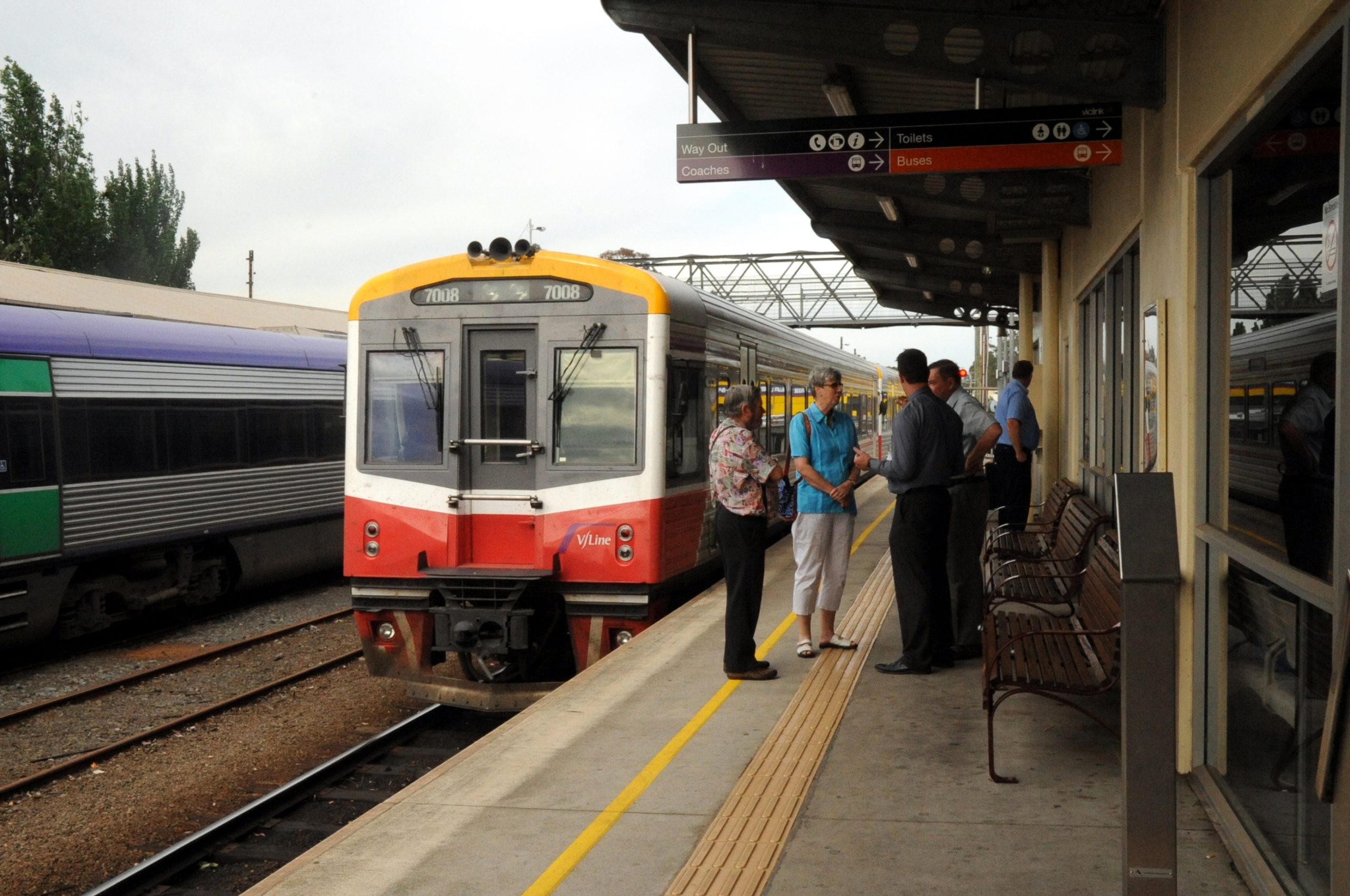 STATE BUDGET COVERAGE
Valley ignored: Opposition – Moe misses out – Open cut in spotlight – Brown coal investment – Infrastructure 'win' – Night rider forges ahead – Disability funding welcomed
Additional train services announced on the Dandenong rail corridor in the state budget could have an unintentional "knock-on effect" for Gippslanders, further eroding V/Line's endemic performance issues.
As part of a $25 million upgrade to deliver additional services along Metro's Cranbourne and Pakenham lines, the frequency of off-peak services on both routes will increase from 30 to 20 minutes in 2014.
While the funding has been well received by the Public Transport Users Association on behalf of metropolitan commuters, regional spokesperson Paul Wescott said the tightening of Metro service frequencies would effectively increase the likelihood of V/Line services getting stuck in the Metro system.
"Unless something is done to drastically improve reliability of those Metro services, this could have some knock on effects to the already problematic circumstances in Gippsland," Mr Wescott said.
The Gippsland service has not met punctuality targets since the beginning of publicly accessible records in 2006, due to the inability of V/Line services to overtake Metro trains along much of the Pakenham line's 60-kilometre two track network.
While Transport Minister Terry Mulder acknowledged the increased potential for V/Line delays, he said the Coalition Government had been able to increase the punctuality of Metro trains since coming into government. "If Metro trains are running more to time, then chances are V/Line trains – provided they leave Southern Cross or Pakenham (in the other direction) on time – will have a great chance of staying on schedule," Mr Mulder said.