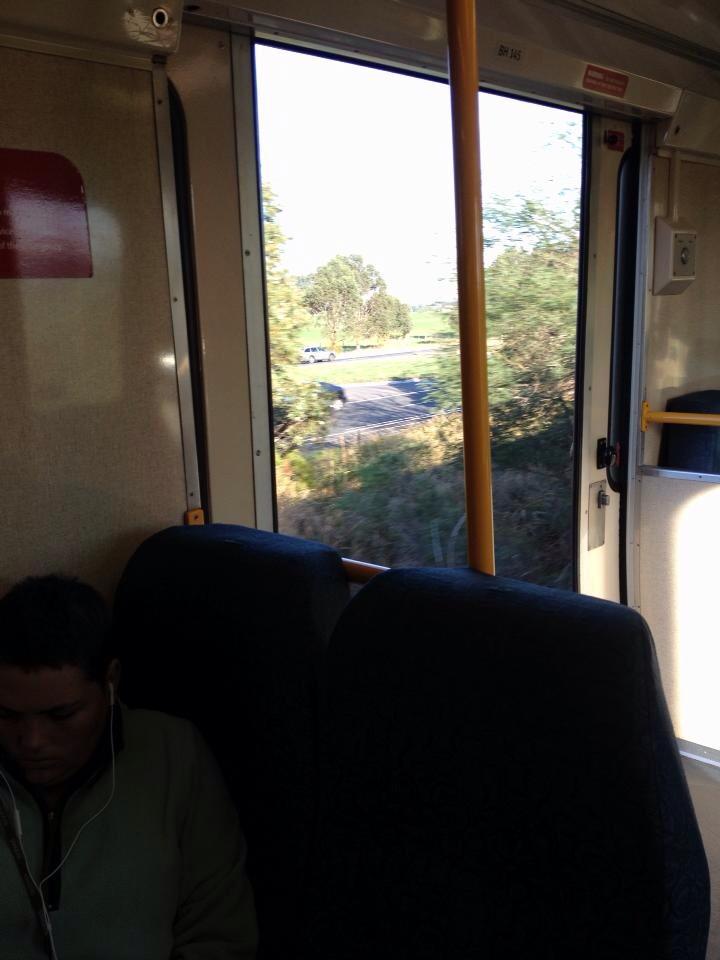 A V/Line commuter has raised serious safety concerns after a Monday service travelled with an external door wide open for two Gippsland stops, before being noticed by the conductor.
Passenger Skye Doherty said she was travelling on the 8.03am Traralgon to Melbourne service, in her regular commute to Warragul TAFE on Monday, when the door failed to close after the train departed Trafalgar.
"Once the passengers got out, the door just didn't shut, and it remained open all the way until Warragul," Miss Doherty said.
She said despite a conductor being notified of the malfunction, the service continued on its journey towards Melbourne from Warragul with the door still wide ajar.
"We were actually trying to close the door when we saw it wouldn't shut – we were genuinely concerned for everyone's safety," Miss Doherty said.
The Gippsland V/Line service can reach speeds of up to 160 kilometres per hour on sections of the line.
"It wasn't windy but it was pretty noisy, like a gushing kind of noise when it got up to full speed," Miss Doherty said.
A V/Line spokesperson said the conductor decided it was better to take passengers "safely to their destination" rather than cancelling the train at Warragul and delaying commuter's journeys.
The spokesperson said the conductor stayed in the carriage to keep passengers away from the open door, adding the faulty carriage had been withdrawn from service for inspection.
"Safety is the number one priority of V/Line in the operation of Victoria's regional train services," the spokesperson said.