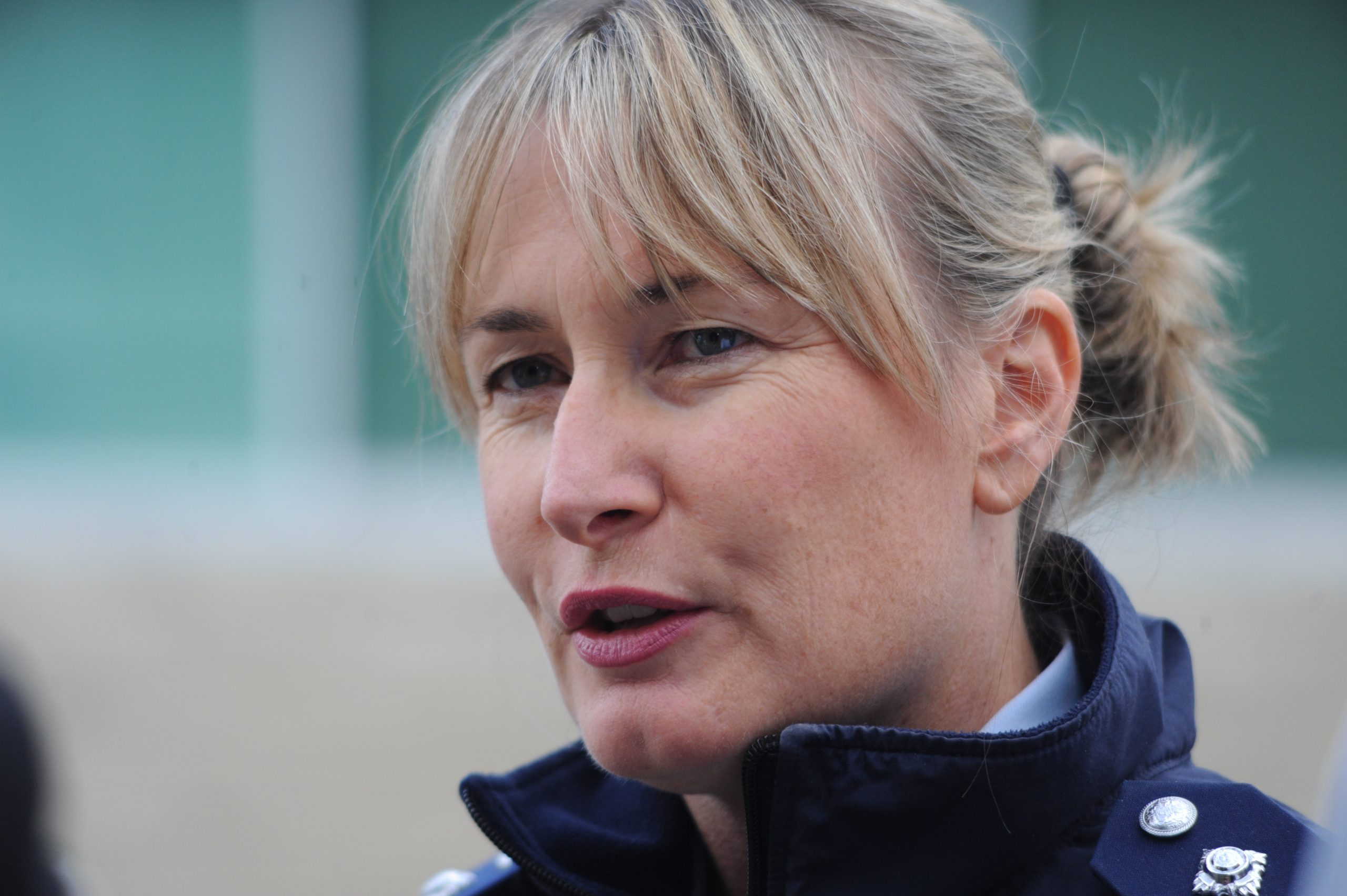 Latrobe Inspector Mick West has taken on the acting role of superintendent for Victoria Police eastern region, division five, following a transfer to Melbourne by Superintendent Tess Walsh.
Supt Walsh left the region this week to take up a post at Victoria Police's Crime Department as Detective Superintendent in charge of major investigations.
She led division five for almost three years.
Acting Superintendent West said Supt Walsh had a major impact on the region through her involvement with the community.
"Whilst this is a tremendous opportunity, she'll certainly leave a gap down here in division five," he said.
The position is expected to be permanently filled in the next three months.
Region five takes in the Latrobe Valley, west Gippsland and south Gippsland.