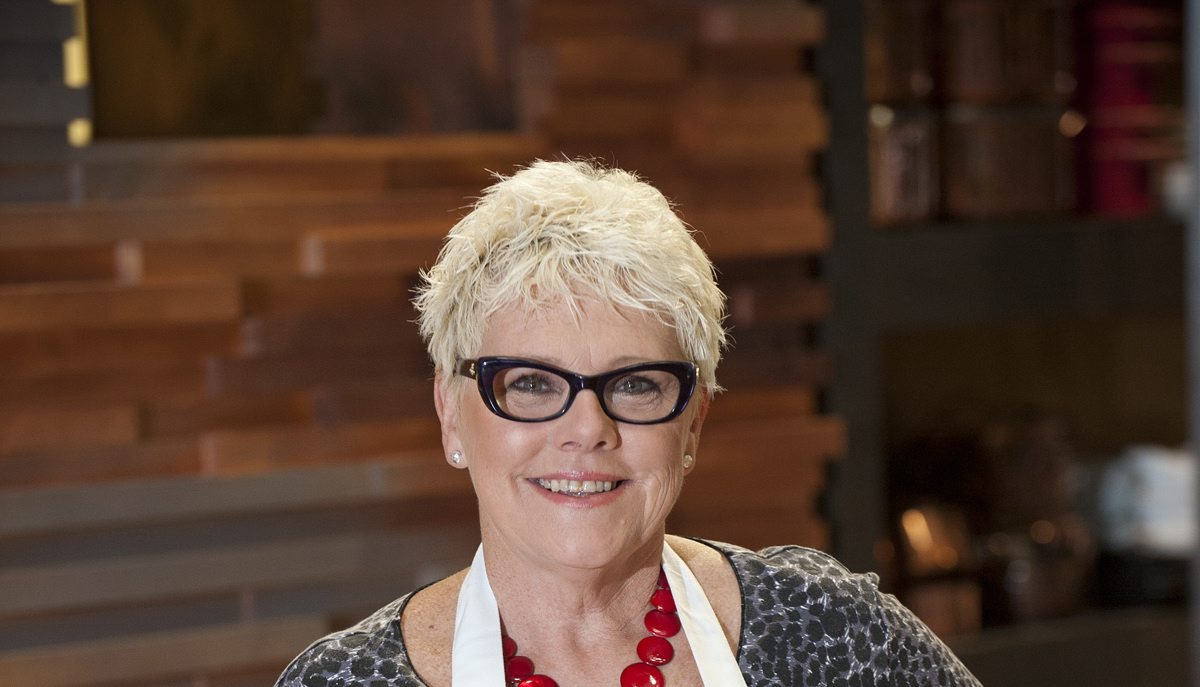 A Latrobe Valley mother of five and grandmother to two will be cooking up a storm on the small screens this year after being selected to compete in Masterchef.
Known to many for her appearances in Thrifty Regional Eyewear advertisements over the years, Noelene Marchwiki has combined her passion for cooking and growing her own produce to wow judges.
"It's the hardest thing I've ever done. It's extremely challenging but at the same time it's just a wonderful experience," Ms Marchwiki said.
"I have done so many things in different places and I have met so many wonderful people who have made a difference to the culinary world… the experience is just overwhelming, (it has) really opened my eyes."
Ms Marchwiki described her passion as stemming from her love of cooking for her family and friends.
"I'm a typical cook just like everybody else out there… it's the component of enjoyment and sharing; it's a wonderful thing," she said.
Growing fruits, vegetables and herbs from scratch is something Ms Marchwiki holds in high esteem and wishes to share with the Latrobe Valley.
"I don't want people to be afraid to grow their own things and to get into their own gardens… you don't have to be a millionaire to be able to cook and to be able to grow your own produce, the best food comes from the home kitchen," Ms Marchwiki said.
"I want to ignite their interest, I want to get kids involved, I want them to enjoy the feeling of a seedling coming through the ground and then seeing it on their plate, it's magical."
Upon her return to the Valley, in addition to spreading the word in schools, Ms Marchwiki hopes to get involved with community kitchens, community gardens and to show people they do not have to be chefs to be great cooks.
"We've got a wide diversity in all of the different cultures in the Valley, what we can share with each other, it's mind boggling, it's a great opportunity to get people together to share ideas about cooking – to try new ways," she said.
Masterchef will screen from Sunday on Network 10 from 7.30pm.