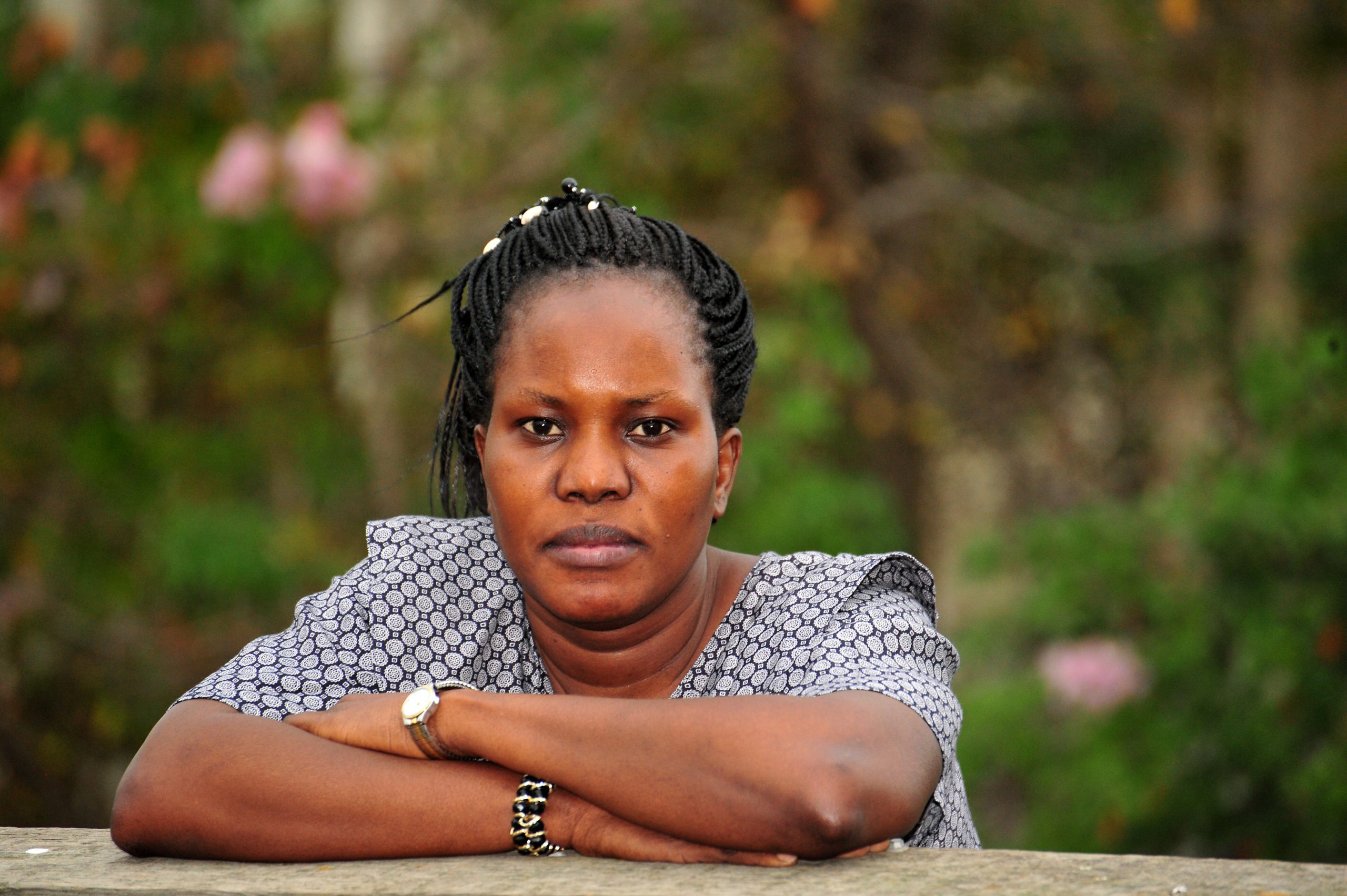 It's the call nobody ever wants to receive – news of a loved one passing.
It comes as a devastating shock to most, but to refugees, it can be all too familiar.
Last month, three families in the Latrobe Valley received the horrific news that 10 of their loved ones had been brutally killed in a massacre in Sudan.
The tragedy saw Nyanhial Bol losing six members of her family including aunts, cousins and an uncle, while Khot Biliew of Traralgon lost his young sister and her baby, and the Dieng family of Moe lost a niece and a nephew.
Twenty-nine people were killed and many were severely injured after the attack which occurred while the people of the southern Sudan village of Nasir were asleep following a wedding celebration.
Ms Bol received the news from her uncle who calls her every month.
She said the offending tribe stormed into the village and used "lots of guns".
"This time they killed children, women, men – everyone was killed, (it's a) big problem; very hard, very, very hard," she said.
The Bol family settled in Australia after migrating from an Ethiopian refugee camp in 2000; they have lived in Morwell for the past four years.
Ms Bol is a mother of five with another on the way and said "Morwell is very good for the kids, it's very nice".
She said this tragedy served as a reminder that Sudanese families living in the Gippsland community were still affected by the terrible things happening in their home country year after year.
In memorial of those lost in the horrific incident, a ceremony was held at St Mary's Anglican Church in Morwell by pastor Stephen Riek.
Describing the emotion in the church that day, Ms Bol said tears flowed from everyone at the service, but being together made it easier.
Pastor Riek said they prayed for the loss of lives and for those who were wounded.
"We put our offerings in to send over to Sudan," Pastor Riek said.
"Back home the problem is still happening. Even though we left some of our family, they are still dying and we are still missing them even though we are so far away."
Pastor Riek also comes from the village of Nasir and said the attack was due to incentives of guns, ammunition and money provided to Northern Sudanese tribes by the Northern Sudan Government to kill Southern Sudanese tribes.
"They attack the people at night time to kill," he said.
Pastor Riek thanked the Gippsland community for their support.
"We really appreciate the Gippsland community for their support and being together when we have a problem," he said.
"We feel like we are not alone, we (had members) of the Gippsland community in our (memorial) service – we appreciate that we are shown we are not alone.
"We know that we can face any problem with our Australian (community) here as one."